Ikea to fuel Canada expansion with massive DC
2015.06.01
---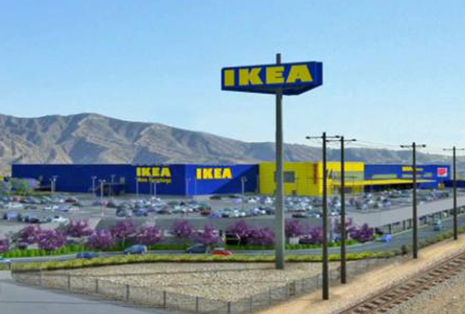 Just days after announcing that it would be opening several "pick-up points" across Canada, Ikea says it plans to open a massive distribution center in Ontario in October.
The new facility will fulfil customer orders from the four existing Toronto-area stores and e-commerce purchases, as well as support growth plans for Ikea Canada to meet customers in new and existing markets.
The location will bring Ikea closer to the customer, which the retailer hopes will allow for an improved logistical setup enabling an increased range offer and shorter lead-times while contributing to sustainability goals.
This latest announcement comes on the heels of recent announcements that Ikea Canada has secured locations for its first two pick-up-points in London and Quebec City.
The locations, slated to open late 2015, will allow customers who have shopped online or at an Ikea store to pick up their products closer to where they live. Customers will also be able to; buy services to support their purchases, browse to make online purchases on provided tablets, as well as having access to 99 products available for immediate takeaway.
Ikea currently has 12 stores across Canada and sees a great growth potential in opening pick-up-points, whose format is part of a global test pilot, in markets where there are currently no stores.
Source: RETAILING TODAY
The 48th Jinhan Fair
Jinhan Fair Online Exhibition