8 Fabulous Floral Trends 2 Watch
2015.05.19
---
Bringing Back Florals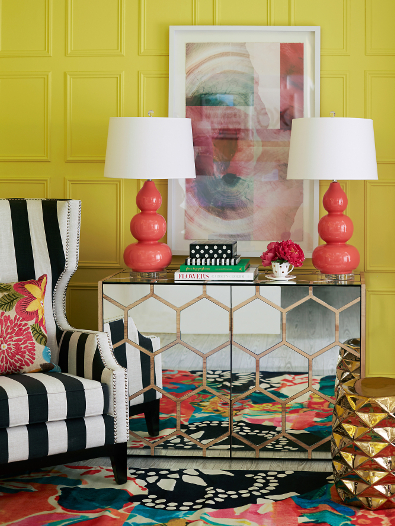 Most people make a weird face when floral is purposed as a design direction. It brings back memories of a 70-80's design style. However, today's florals have a modern twist, making them a popular design choice once again.
Floral Touches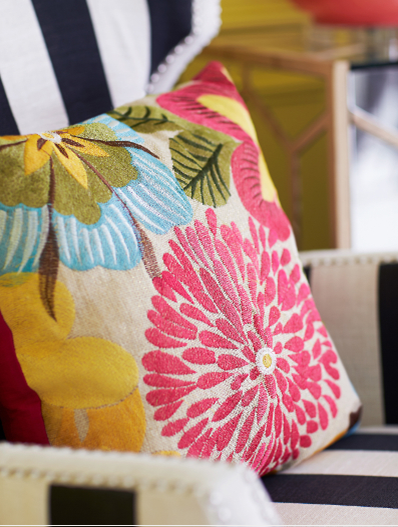 Add floral touches within your home through pillows or even an area rug. Mix it with other textures and patterns for a fun and trendy design spin.
Use in Moderation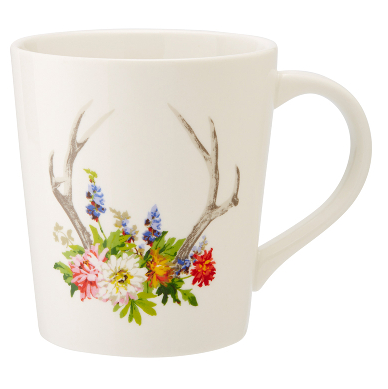 Use this trend in moderation while still making a statement with this flroal and antler mug.
A Trendy Look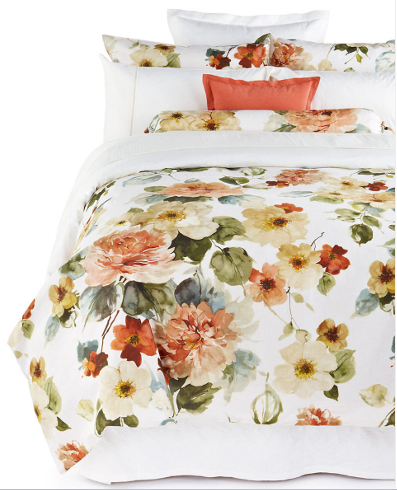 Create a trendy look in your bedroom by pairing this beautiful floral print with white sheets.
Pop of Colour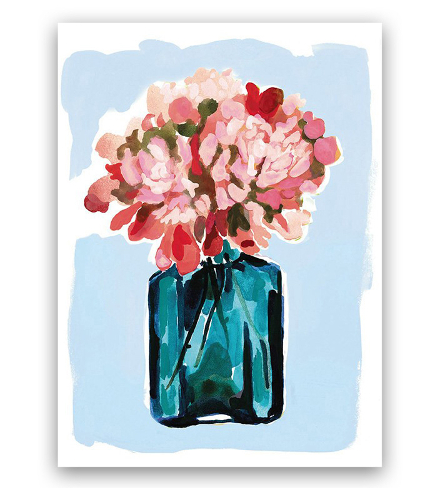 Add a pop of colour by hanging this lovely print on your wall.
Accent Chairs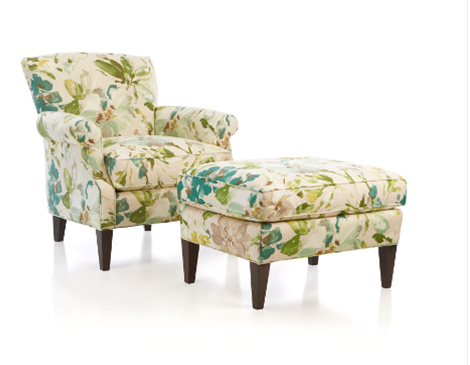 Accent chairs are a great place to add a bold floral print that coordinates with your colour scheme.
Bold Prints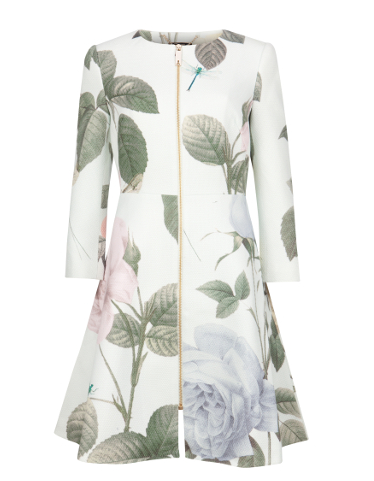 Bold prints in soft huest are making their way into our closets and accessories.
Source:canadian home trends
The 48th Jinhan Fair
Jinhan Fair Online Exhibition