Target sells commercial interior business
2015.05.18
---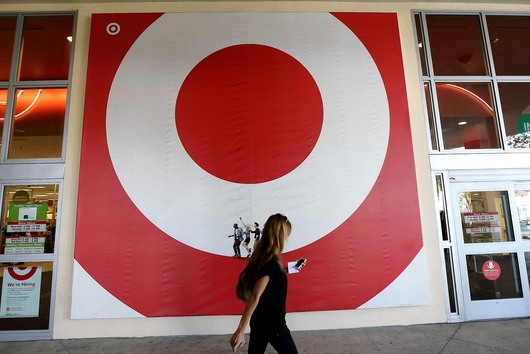 Target is shedding an obscure division that many people didn't even know existed, as CEO Brian Cornell continues with his transformation of the company.
The company announced it will sell Target Commercial Interiors (TCI), a subsidiary that provides office furnishings and related services for business and commercial clients.
Minneapolis-based Omni Workspace Company, more commonly known as A&M Business Interior Services, will acquire TCI and operate it as a wholly owned subsidiary. TCI will be renamed following the completion of the acquisition.
"Target is continuing to drive our transformation by focusing on our core businesses and putting our guests at the center of everything we do. Target Commercial Interiors has a rich history and a great track record with clients, but its business model is tailored to commercial customers. The decision to exit a business is always difficult, but we are thrilled that TCI will remain in Minneapolis," said Target Chief Financial Officer John Mulligan.
"I'm looking forward to the future as we join forces with nearly 30-year partner A&M Business Interior Services to combine talented teams, industry expertise and a tremendous group of clients. My leadership team and I are committed to ensuring a smooth transition for our team and for Target," said Mike Litwin, vice president and general manager, Target Commercial Interiors.
TCI was established in 1953 as Dayton's Commercial Interiors, changing its name in 2004 shortly after The Dayton Company became Target Corporation. TCI supplies office furniture to Target's Minneapolis headquarters and its other offices around the country, and will remain a vendor partner to Target.
Target currently operates about 1,795 stores.
Source: Retailingtoday
The 47th Jinhan Fair
Jinhan Fair Online Exhibition