Spectacular Mirror Furniture Designs
2015.01.29
---
Mirror furniture brightens up any room and makes small rooms seem bigger, all while adding style. Check out these photos to get ideas.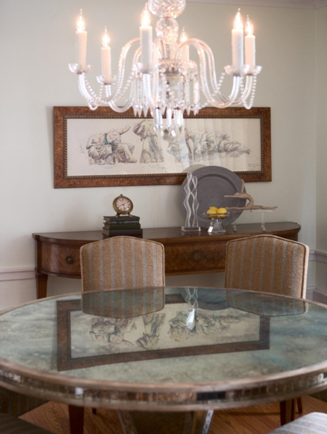 All-Around Sparkleshow
This mirrored dining table catches the light of the chandelier above, which adds an extra sparkle to the room. Photo courtesy of Julia Buckingham.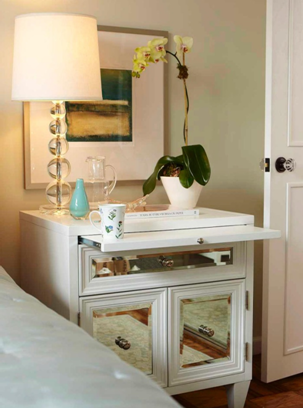 Spread the Sunshineshow
The mirror panels on this nightstand reflect the colors of the rug, carrying the color scheme throughout the room. Submitted by RMS user patrick.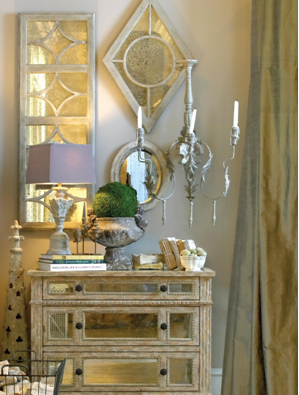 Elegant Appearanceshow
Mirrored furniture dusted with the color gold creates an elegant, regal look in any room. Photo courtesy of Aidan Gray.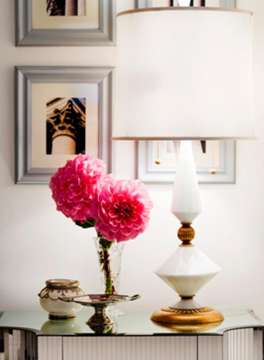 Rows of Tiny Mirrorsshow less
The rows of tiny mirrors reflect the light at different angles to create an abstract look.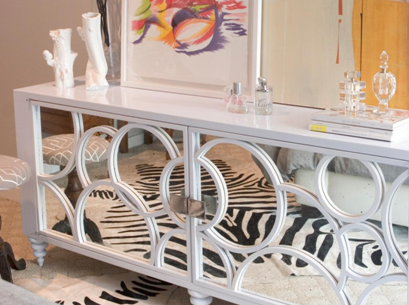 Dream Bigshow
Adding mirrored furniture to a small space, like Designer ErinnValencich did here, creates the illusion of a bigger room.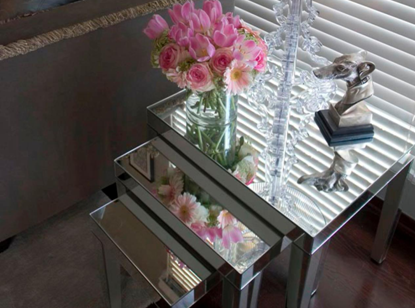 Seeing Doubleshow less
The mirrored tables accentuate the accessories and create a perfect backdrop for them. Design by ErinnValencich.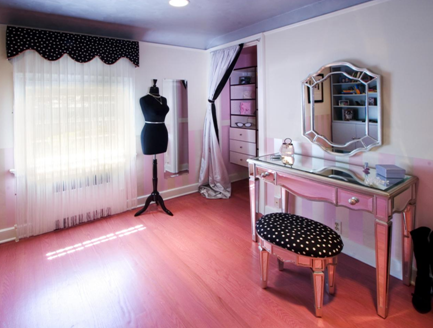 Vain Vanityshow less
This mirrored vanity adds a touch of glamour and youth to this fun girl's bedroom. Design by Vanessa DeLeon.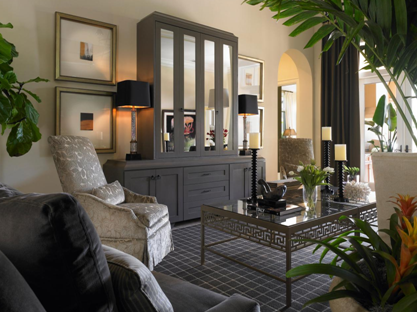 Entertaining Reflectionsshow less
The tall mirrors on the entertainment center, custom designed by Troy Beasley, open up the living room space.
Source: HGTV
The 47th Jinhan Fair
Jinhan Fair Online Exhibition