THE PANTONE HOTEL IS EVERY COLOR LOVER'S DREAM
2015.01.23
---
Color company Pantone has opened a hue-filled hotel in Brussels.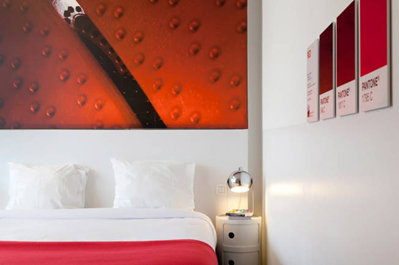 Color-lovers, prepare yourselves — this is your dream hotel. Located in Brussels, Belgium, the Pantone Hotel was designed by Michel Penneman and Olivier Hannaert and has 59 guest rooms with a bold color scheme. Guests can choose between a large room, which features an LCD TV, luxurious beds, and free Wi-Fi, or an extra large room, which includes a balcony or terrace with amazing views of the city. And of course, there are plenty of Pantone-branded decor items that guests will come across, from folding chairs to mugs to artwork — all of these items and more can be purchased at the boutique hotel's gift shop.
Here's your chance to literally dream in technicolor.
See more photos from the happy-hued hotel below: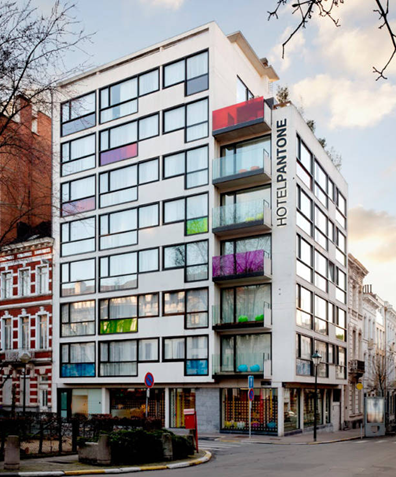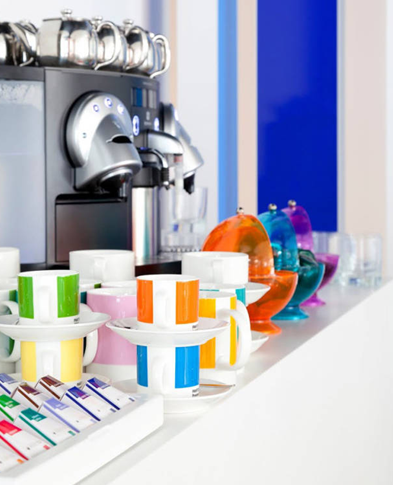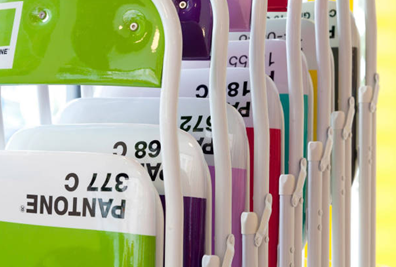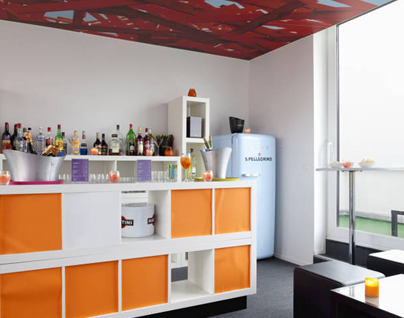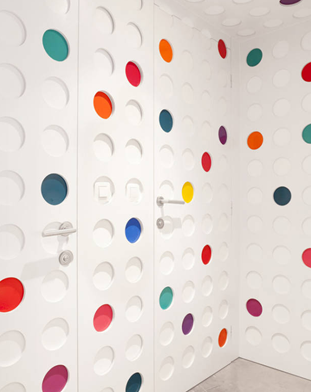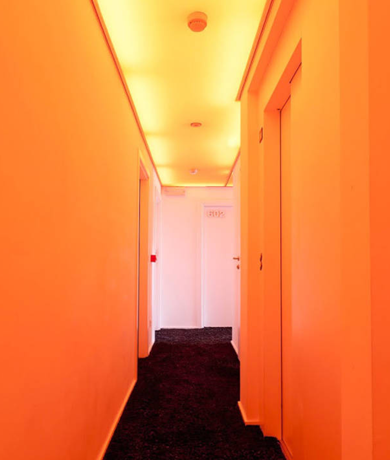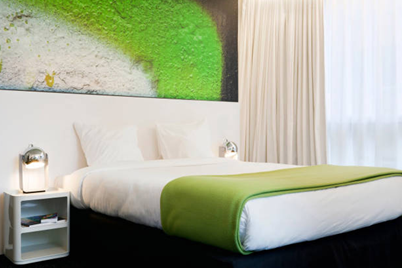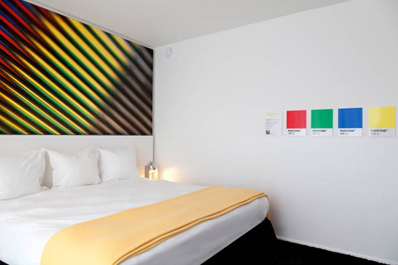 Source: ELLE DECO
The 48th Jinhan Fair
Jinhan Fair Online Exhibition