5 FLORAL DESIGN TRENDS TO WATCH OUT FOR IN 2015
2015.01.23
---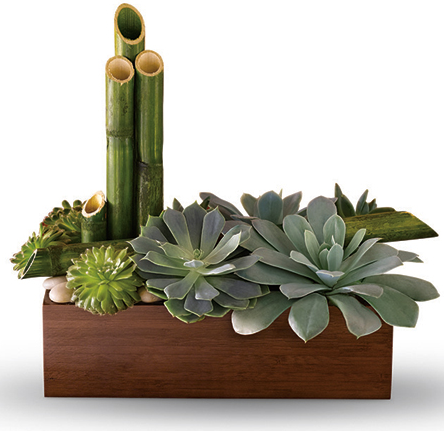 NATURE INDOORS
"Get reacquainted with plants. They last a long time and that's why they are back and bigger than ever," Ackerman says. "As winter gets harsher, we yearn for the peace and tranquility of the great outdoors."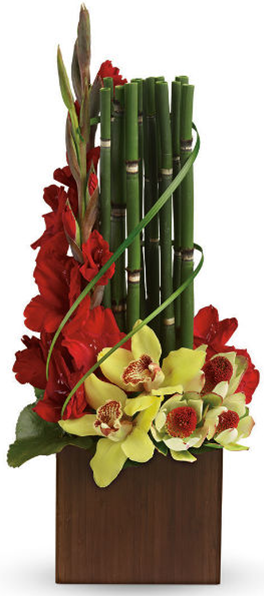 A TRICKLE OF GLOBAL INFLUENCES
"This trend is inspired by the yearning for simple things and influences from ikebana, the ancient form of floral art," she says. "These designs are usually made with a few materials, keeping the look simple and straightforward, and made with bold statement flowers designed with great care."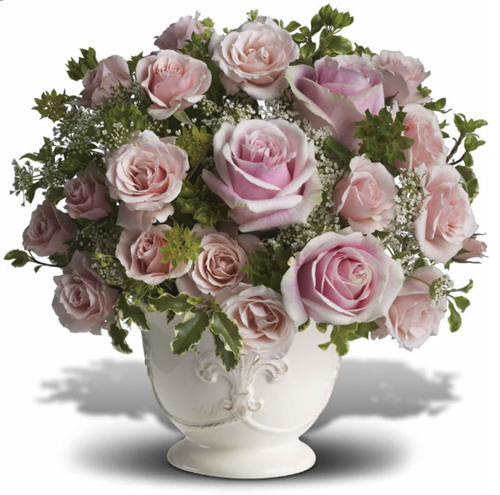 VINTAGE REVISIONS
"We're still seeing lots of mercury glass and recycled glass with some rustic influences as well," Ackerman says. "This trend continues because it is casual and honest, has achievable luxury, and has many variations. We will continue to see more of it, and it will continue to change and revise itself."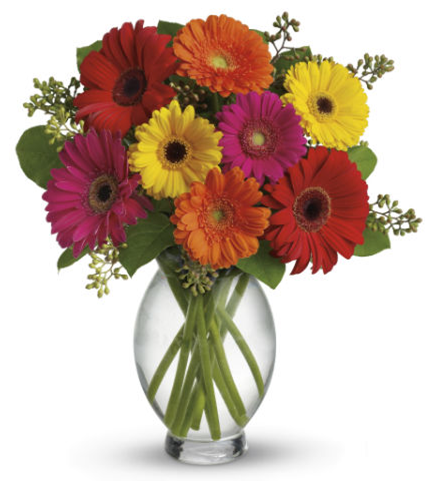 RIOTS OF COLOR
"Another trend is bright, saturated color with lots of contrast," she says. "The key to this look is the blending color of brights. We want cheerful, saturated color for a brief moment to take our minds off the crazy demands of our lives."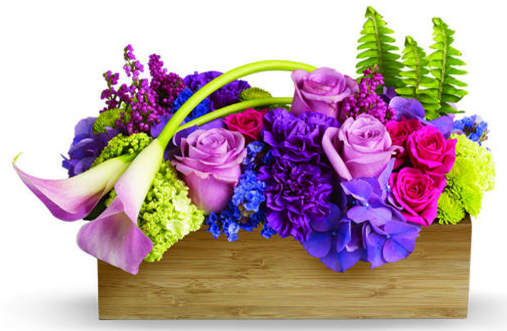 THE RENAISSANCE OF THE CENTERPIECE
"A whole new generation is ready to entertain and they are rediscovering the centerpiece!" Ackerman says. "These centerpieces have a young and sassy attitude to set the table for a fun, relaxing evening at home with good friends and good conversation."
Source:ELLE DECO
The 47th Jinhan Fair
Jinhan Fair Online Exhibition