Light it up!
2017.05.26
---
New Zone "lighting",located at
2+F
The furniture industry today tends to categorize lamps under soft decorations rather than building materials. By no means merely a device to illuminate the interior space, lamps are more of a tool for designers to achieve the desired decorative effect, to create a contrast between the light and dark, to build the right mood or ambience and to offer infinite possibilities in home design .
Jinhan Fair presents lamps with various materials, shapes and effects, such as dazzling chandeliers, quaint bamboo and rattan lamps, and unique trendy lamps. Being a visual treat for customers and catering to different tastes, the Fair gains growing popularity.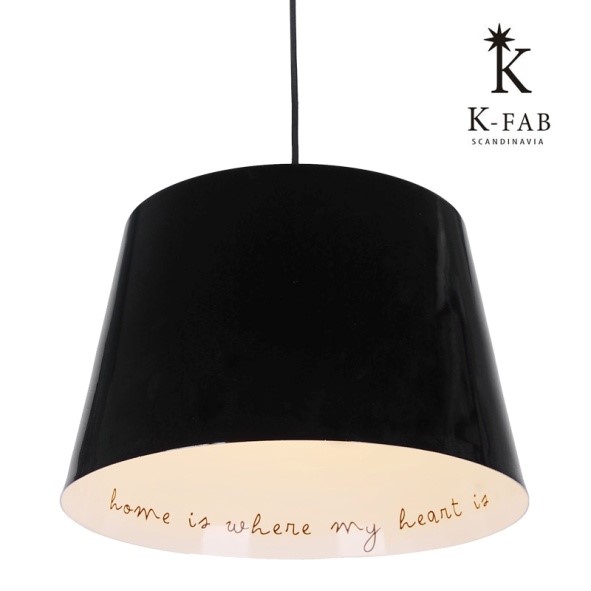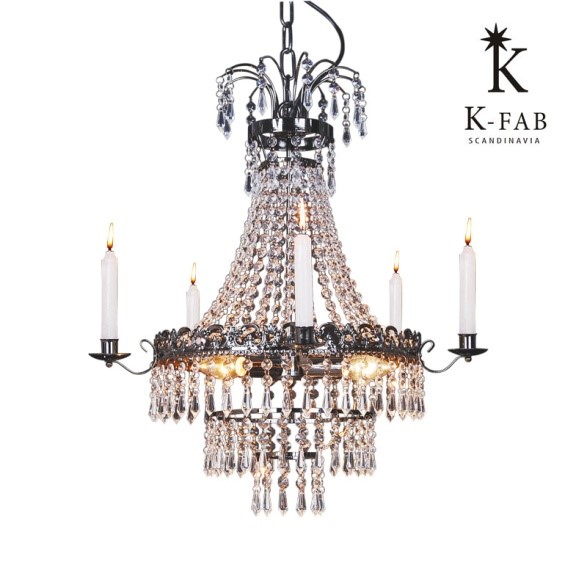 K-FAB SVERIGE AB BOOTH NO. 2+E,2+F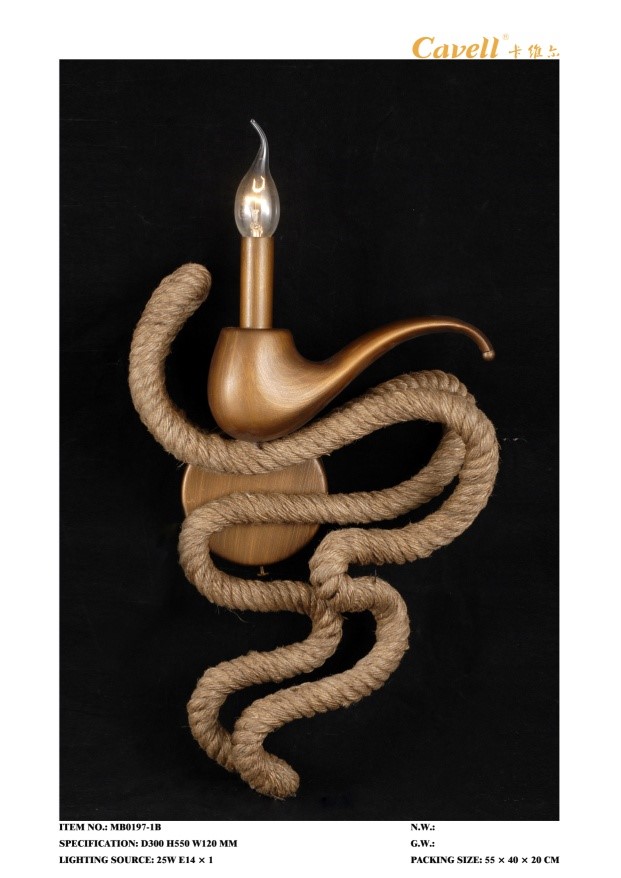 ZHONGSHAN GUZHEN CAVELL LIGHTING FACTORY BOOTH NO. 2+I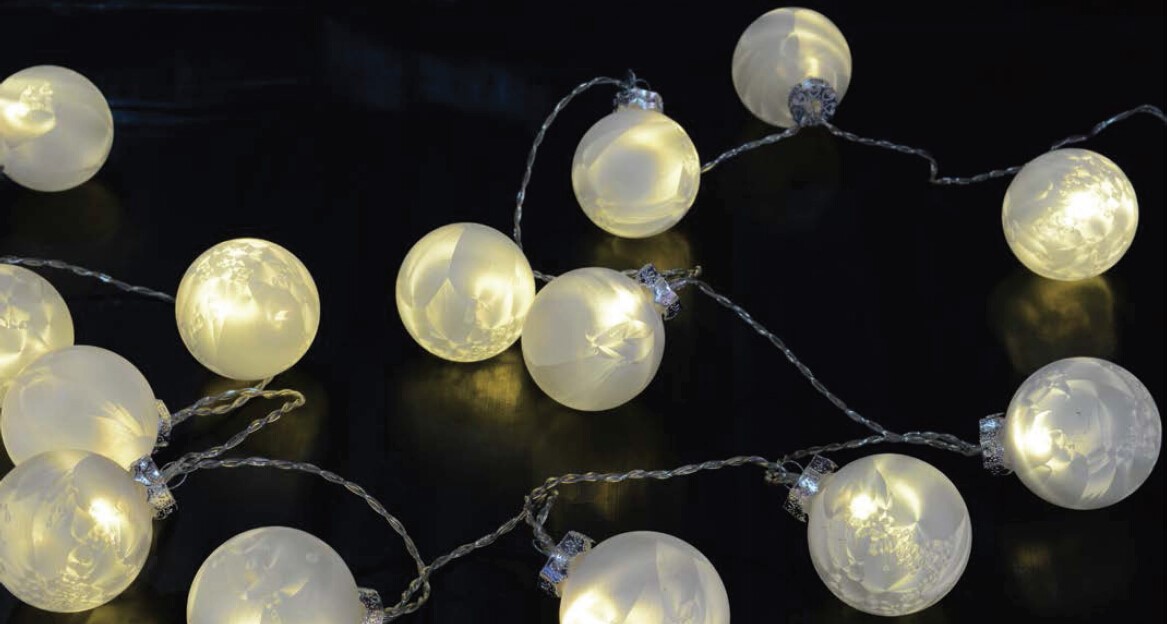 LINHAI YICHENG LIGHTING CO., LTD BOOTH NO. 2+A
The 48th Jinhan Fair
Jinhan Fair Online Exhibition