Design Bloggers Predict What Trends Will Be Hot in 2014
2014.08.12
---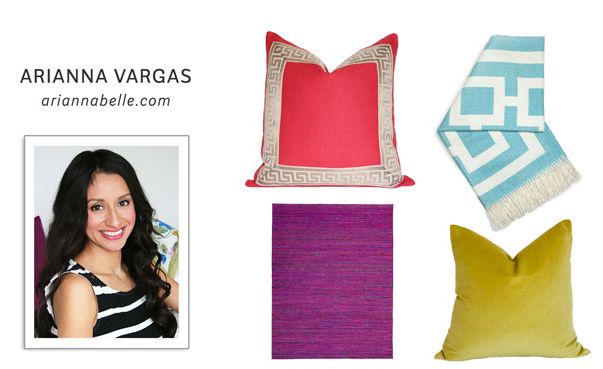 COURTESY OF ARIANNA VARGAS
Interchangeable Accents
"I think we'll see a trend towards chameleon decor. Instead of settling on one fixed look, people will opt for a versatile neutral base and use big-impact accents to easily change their decor." — Arianna Vargas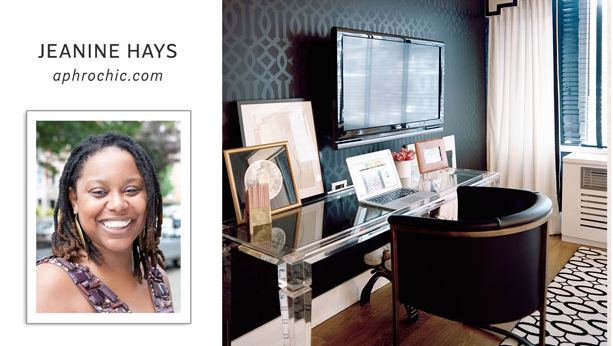 LEFT: COURTESY OF JEANINE HAYS. RIGHT: COURTESY OF PATRICK CLINE.
Ushering in Glamour
"Move over white walls, in 2014 we'll be seeing rooms with a lot more drama and glamour. Dark, moody walls in black will be the perfect backdrop to the metallic accessories that we're all loving right now." — Jeanine Hays
COURTESY OF LINDSAY SOUZA
Vintage Wonders
"Thanks to social media, the lifespan of a trend has been cut in half. We're all a little overexposed. I think vintage and one-of-a-kind pieces will be highly sought after. It's the curiosities that make a house a home and keep your guests asking: "Where did you get that?" — Lindsay Souza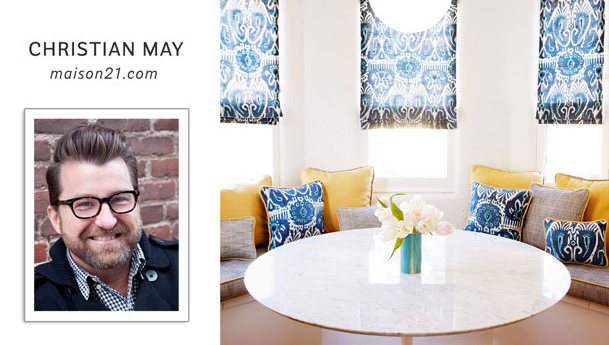 COURTESY OF MATT ARMENDARIZ
Say Bye to Beige
"Of course I hopefully predict that color will be the trend story every year in hopes of banishing the boring beige box, but this year it really could happen!" — Christian May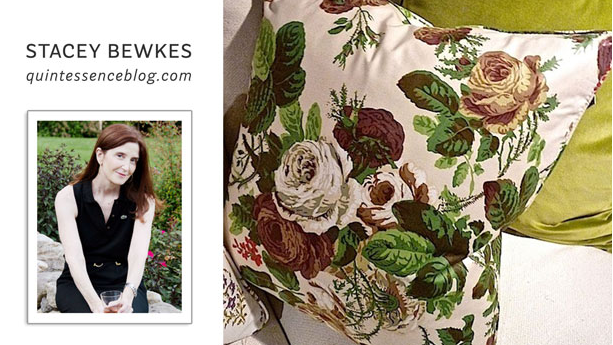 COURTESY OF STACEY BEWKES
Blossoming Prints
"Florals and Chintz: These tried-and-true fabrics are popping up everywhere in fashion and decor. Mix them with other graphic patterns for a modern look." — Stacey Bewkes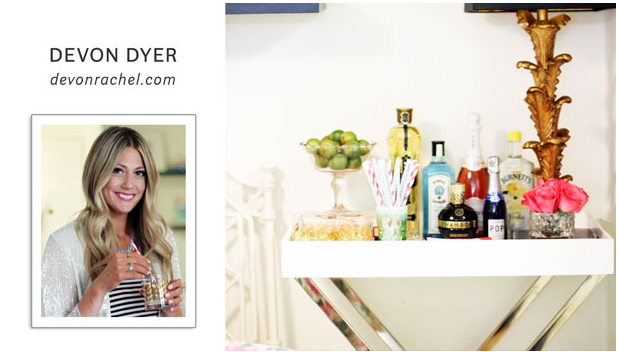 COURTESY OF DEVON DYER
Metal Mash-Up
"Mixing and matching metallics, such as silver and gold." — Devon Dyer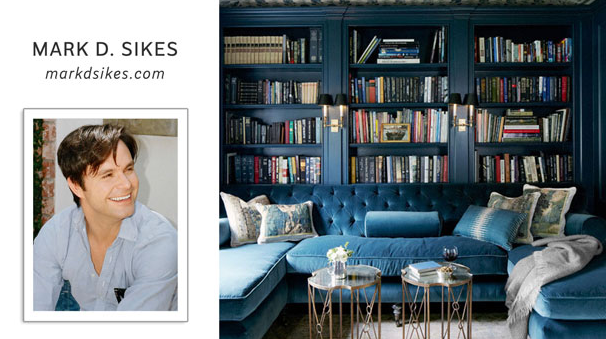 LEFT: COURTESY OF MARK D. SIKES. RIGHT: SIMON WATSON/HOUSE BEAUTIFUL.
A Need for Navy
"Navy blue will be a big trend for 2014. I'm seeing a lot of the shade on the runways, on the streets, in editorials, in chic interiors... I actually think everyone will get it in 2014." — Mark D. Sikes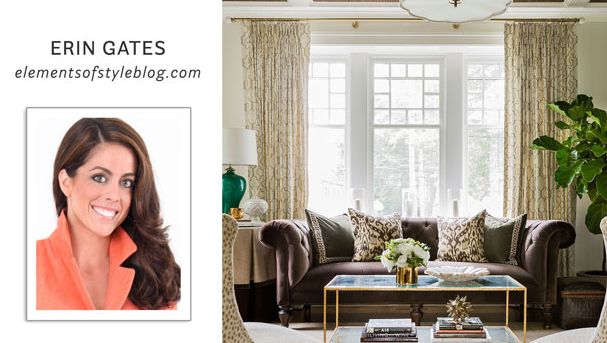 LEFT: COURTESY OF ERIN GATES. RIGHT: COURTESY OF MICHAEL J. LEE.
Timeless Design
"A return to tradition. After the long-standing trend of modern and eclectic decor, more people will want to feel comfortable and at ease by returning to traditional styles." — Erin Gates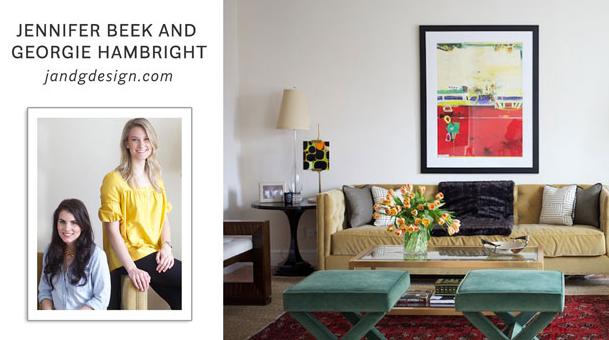 EMILY JOHNSTON ANDERSON
Innovative Combinations
"Lots and lots of layering: both materials and textures. We love the look of mixing different metals, woods, and fabrics!" — Jennifer Beek and Georgie Hambright
LEFT: COURTESY OF PALOMA CONTRERAS. RIGHT: AMY NEUNSINGER/HOUSE BEAUTIFUL.
A Bevy of Blues
"From rich, saturated colors like navy and indigo to bright, vibrant shades like peacock blue and cobalt, blue will continue to reign supreme in the coming year." — Paloma Contreras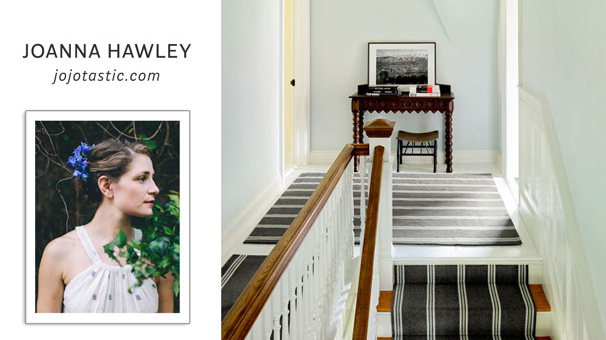 LEFT: COURTESY OF JOANNA HAWLEY. RIGHT: ANNIE SCHLECTER/HOUSE BEAUTIFUL.
A Softer Black and White
"Black and white is a classic home decor palette, but for 2014 I see it softening and feeling more cozy. In the cooler months think Scandinavian chic, while in the summer months think French striped shirts." — Joanna Hawley
Source: house beautiful
The 47th Jinhan Fair
Jinhan Fair Online Exhibition