Christmas mantelpiece ideas - 10 of the best
2014.07.30
---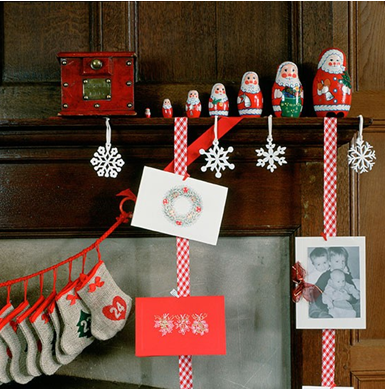 Children's decorations
This playful arrangement will appeal to any children in the household; encourage them to contribute by making the simple card decorations.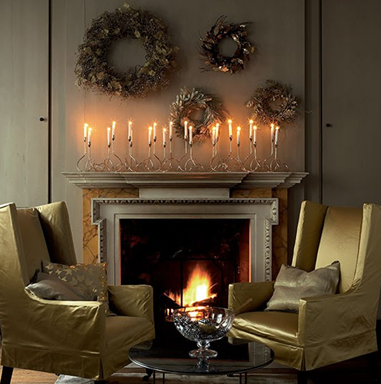 Candle and wreath mantel display
A host of candles and a few carefully chosen golden wreaths make for a pared-back but cosy Christmas scheme.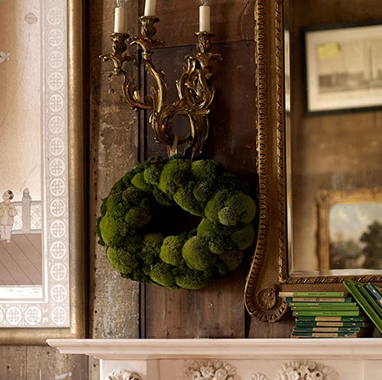 Mossy wreath Christmas decoration
Attach cushions of moss to an oval frame to create a simple, tactile wreath. Spritz with water to keep it fresh, or simply hang above the fireplace and leave to dry.
Red and white fireside decorations
The letter cushions and ornamental houses in this scheme create a grown-up toy box feel. Green glass bottles provide a glossy contrast to the pine branches beneath them.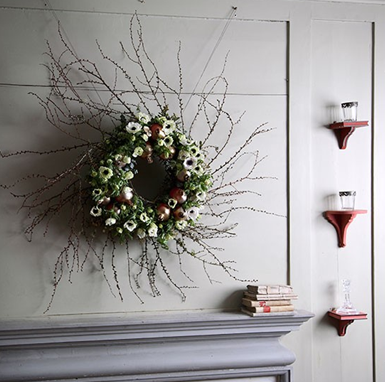 Overmantel festive wreath
This elaborate overmantel wreath combines formally arranged gold and silver sprayed pomegranates, eucalyptus and white anemones with a wild halo of Scots pine twigs.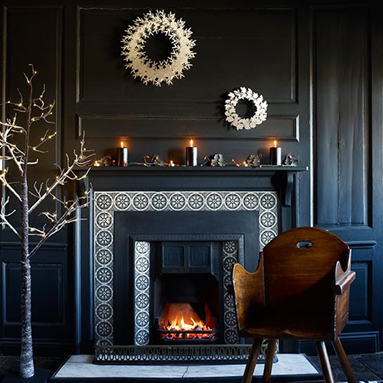 Snow white wreaths and fireside tree
White wreaths stand out like snowflakes on a dark night against this grey panelled background, echoing the patterned tiles around the fireplace.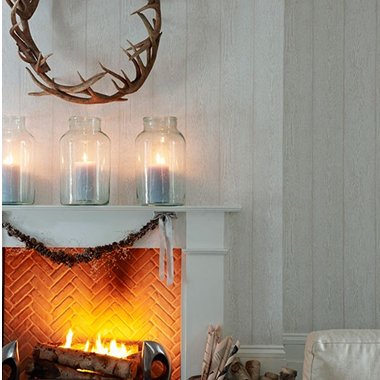 Nordic-style antler wreath and lantern jars
A horn wreath adds a hint of hunting lodge chic to this light-filled, Swedish-style scheme.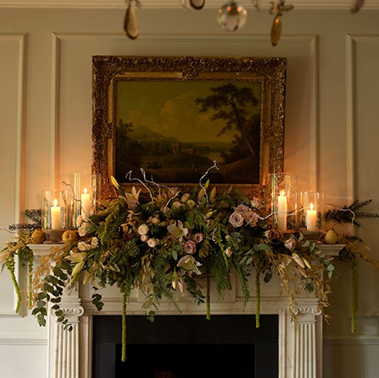 Traditional flowers and fruit mantel swag
Dried fruits, such as the apples and Nashi pears used here, are a wonderful way to add festive scent to your mantelpiece decoration.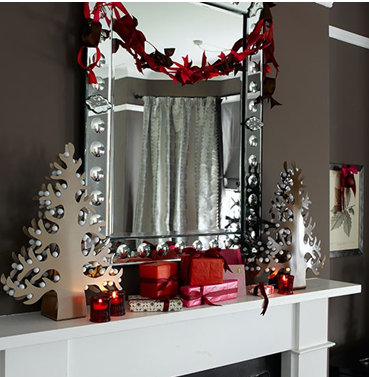 Modern red and white mantel shelf decorations
Limiting your palette to just two festive colours gives acontemporary spin to Christmas decorating.
Christmas wall sconce swag
For a small-scale arrangement, try dressing a wall-mounted sconce or a candelabra.
Source: house to home
The 49th Jinhan Fair
Jinhan Fair Online Exhibition