The fashion designer with a green thumb
2014.07.10
---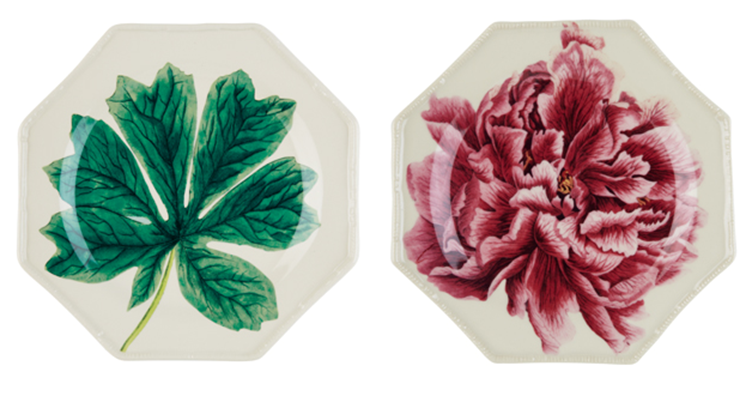 May Apple and Peony salad/dessert plate.
Oscar de la Renta frequently washes his runway looks with floral prints, but many might not realize he is actually an avid gardener and extremely knowledgable about botany. This Spring, de la Renta is tapping into his passion for cultivatation and revitalizing blooms from a historical garden. In collaboration with the New York Botanical Garden, he has replanted florals from the institution's extensive archives, an impressive collection of rare books and original engravings, onto 15 tabletop and entertaining pieces. Peonies and may apple blossoms are growing on dinner plates, and dahlias, magnolias and gardenias sprouting up on paperweights and bottle stoppers. He's even whimsically reconstructed architectural structures like trellises onto trays and tablecloths, and greenhouses into salt and pepper shakers.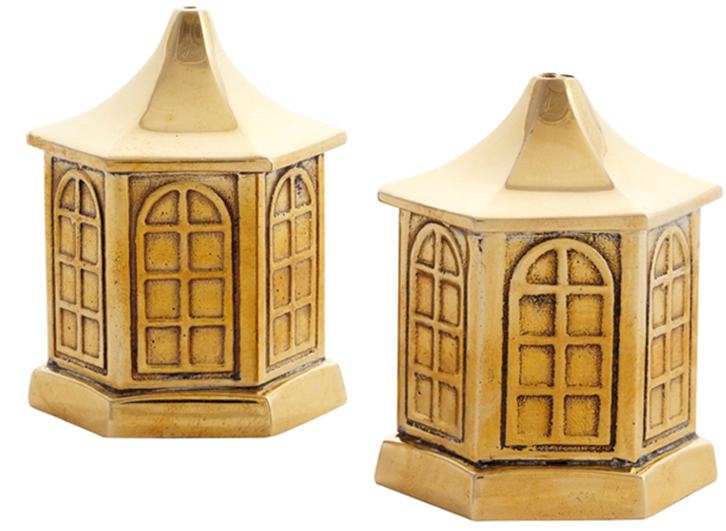 Summerhouse salt & pepper set.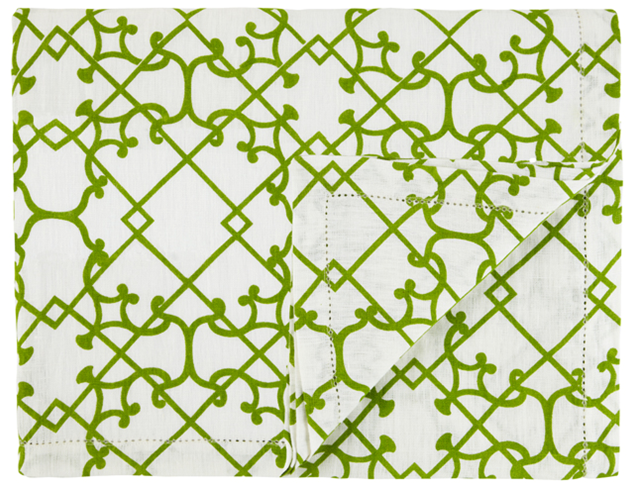 Trellis tablecloth.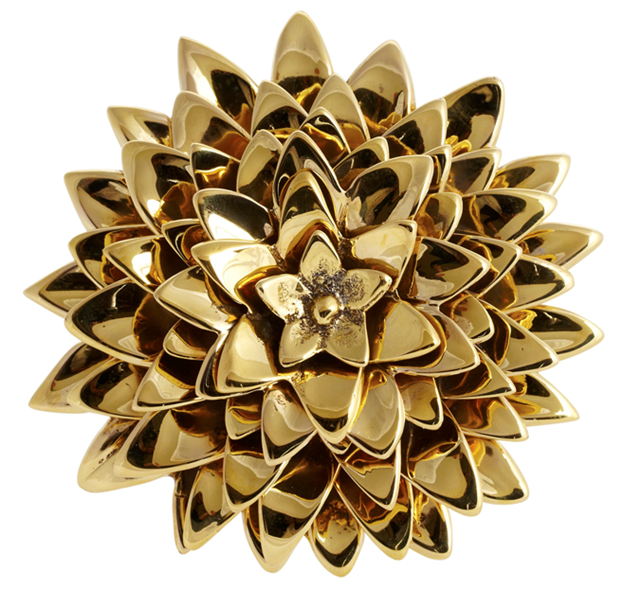 Dahlia brass paperweight.
Source:ELLEDECO
The 48th Jinhan Fair
Jinhan Fair Online Exhibition