10Brilliant ideas for dressing up your white sofa
2014.07.09
---
A neutral sofa can be the starting point for all sorts of fantastic pillow combinations. Check out how some of our favorite designers make it work then choose from a selection of statement-making pillows for your own home.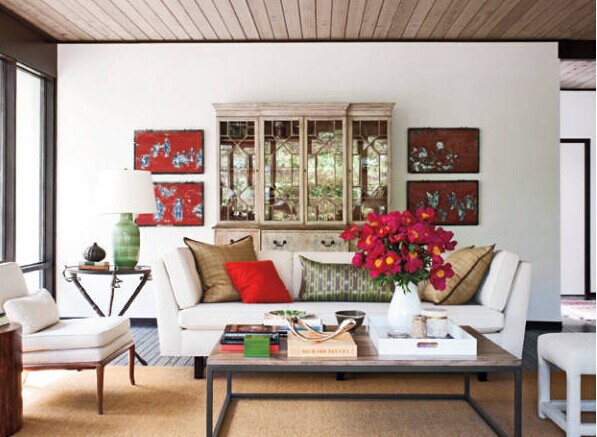 NEUTRALS + RED + GREEN
In the living room of Jay and Yvonne Fielden's Connecticut home, a Room & Board sofa gets a boost from contrasting colors, as well as some neutrals to keep things grounded.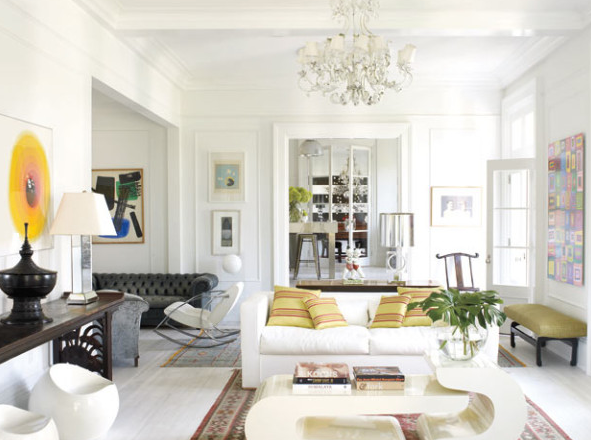 SAME PILLOW + MULTIPLE SIZES
In Clora Kelly and Helge Skibeli's Shelter Island home, a modern white sofa gets a sunny feel thanks to citrus-toned pillows (plus: they help tie in the room's artwork.)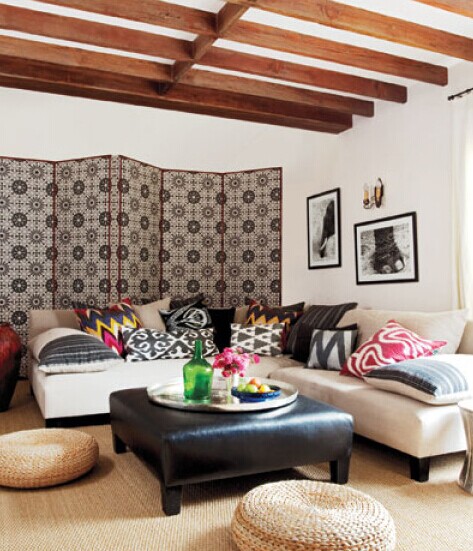 GLOBAL PRINTS + WARM COLORS
Colors and patterns abound in Ellen Pompeo's LA den designed by Martyn Lawrence-Bullard. So much so you barely realize the backdrop is a simple and elegant white sectional!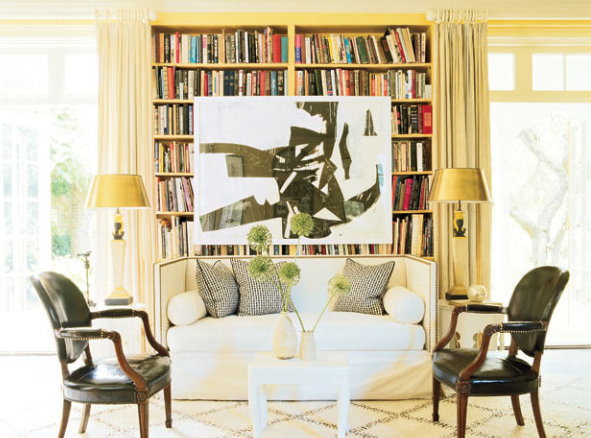 BLACK-AND-WHITE + PATTERN
In John Dransfield and Geoffrey Ross's New Jersey home, black-and-white pillows add flair to the all-white sofa while still allowing the color in the bookshelves to take center stage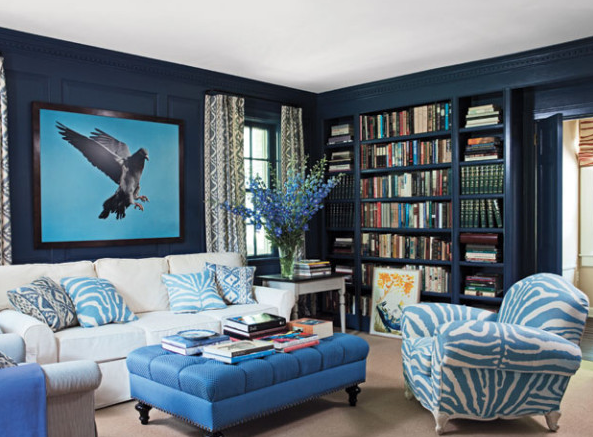 ANIMAL PRINTS + AN UNEXPECTED COLOR
In Patricia and Gerrity Lansing's weekend retreat, a white sofa gets a major upgrade thanks to twin pillows in a bold blue zebra. Additional patterned pillows fit thanks to the similar color palette.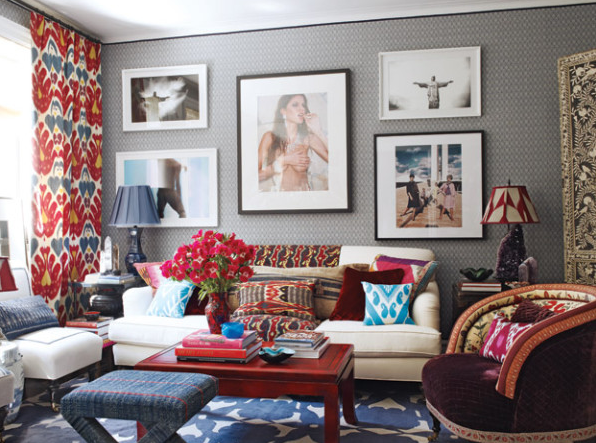 PATTERN + LIKE COLORS + A SURPRISE
Sig Bergamin's Manhattan apartment has no shortage of pizazz, best illustrated by the expertly-styled pillowscape on the white sofa. While the majority of the pillows stay in a similar color palette, the turquoise pillows on the end invite a brightness and fun that takes the room over the edge.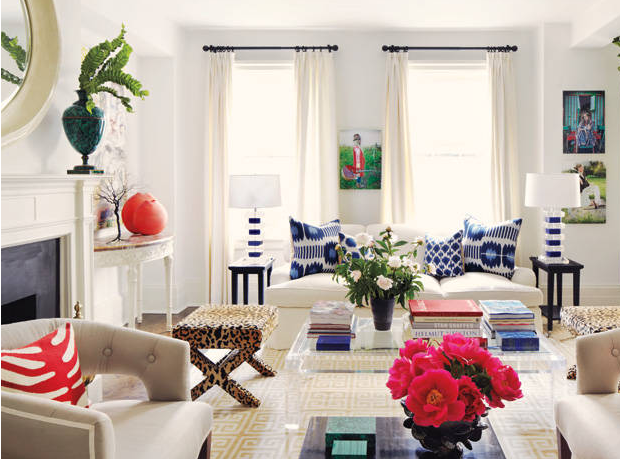 BLUE-AND-WHITE + GLOBAL PRINTS
Claiborne Swanson Frank's Manhattan living room, specifically the crisp white sofa, makes for the perfect backdrop for Madeline Weinrib pillows.
A SINGLE POP OF COLOR
In Ellen DeGeneres and Portia DeRossi's home, a white sofa plays host to a simple but impactful orange pillow. The earthy tone highlights the rest of the room's natural elements without competing.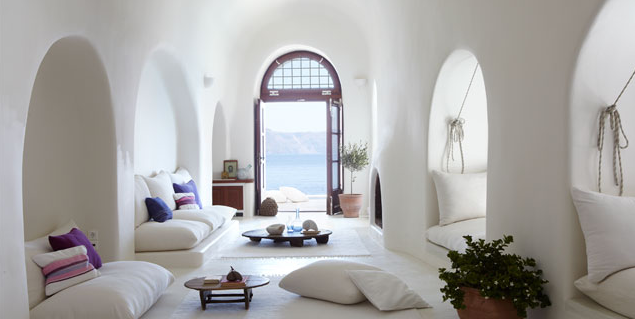 PURPLE + STRIPES
In perhaps one of the most serene homes ever, it's the purple pillows, against a stunning landscape of white, that bring flair in an understated way.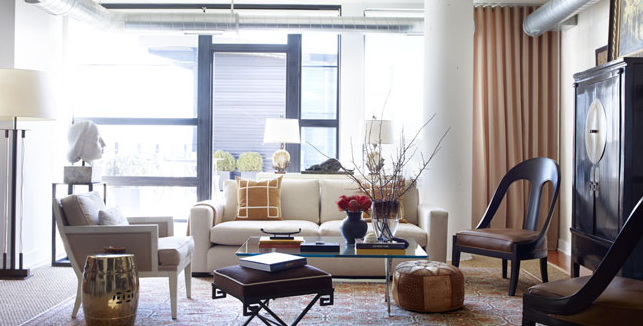 TAN + EMBROIDERY
A classic room calls for just the basics—but elevated. In a living room by Nestor Santa Cruz, tan pillows with simple and elegant embroidery do just that.
Source: Elle Deco
The 48th Jinhan Fair
Jinhan Fair Online Exhibition