10 ways your desk can make a statement
2014.06.09
---
Are you making the most of your desk or home office space? Here's how it can become the most stylish place in your home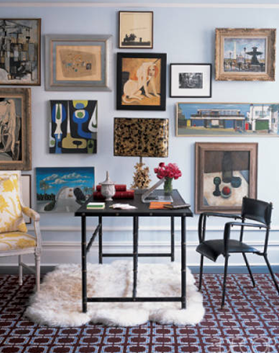 1. USE A CONTRASTING CHAIR (OR TWO!)
2. Define the work area with a rug.
As seen here in a Manhattan apartment designed by Jonathan Adler.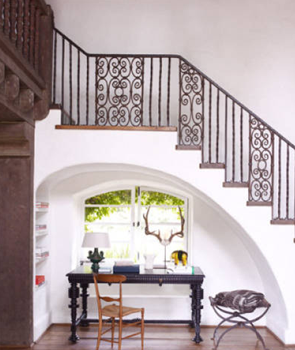 3. POSITION THE DESK BY A WINDOW FOR NATURAL LIGHT.
4. Use nearby shelves to extend the work area.
As seen here in a California homedesigned by Kristen Buckingham.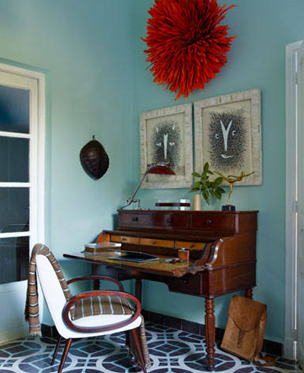 5. ADD A POP OF COLOR FOR CREATIVITY.
As seen here in the Morocco home of Samuel and Caitlin Dowe-Sandes.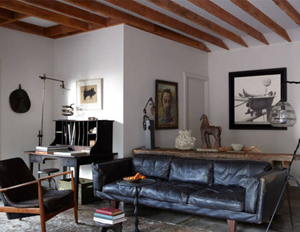 6. USE A FLOOR LAMP TO SAVE SPACE.
7. Match the color of the desk with the room's other heavy pieces.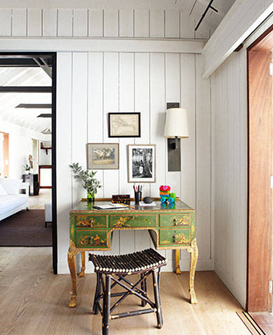 8. MOUNT LIGHTING ON A NEARBY WALL.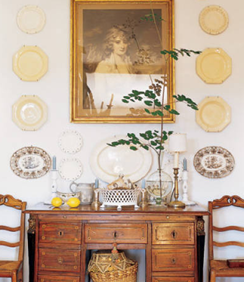 9. Embrace antiques—especially unique colors and designs.
As seen here in Christian Liaigre'sSt. Barts home.
10. CONSIDER AN ALTERNATIVE USE, LIKE THIS DESK THAT WORKS IN THE DINING ROOM.
As seen here in a Water Mill, New York home designed by Gary Guerrette and Tom Lawson.
Source: ELLE DECO
The 48th Jinhan Fair
Jinhan Fair Online Exhibition