Target's digital advisory council would shepherd online commerce
2014.05.30
---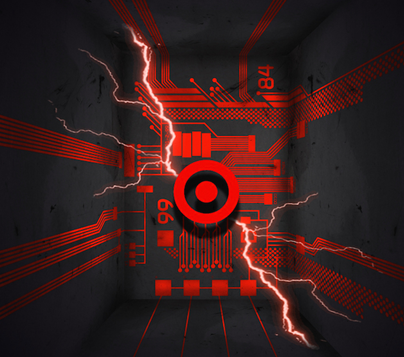 Target, like other traditional retailers, faces unforgiving market trends that favor nimble Web-based vendors over brick-and-mortar companies.
Now, as part of what Target described as its ongoing "digital transformation," the Minneapolis company has formed a "digital advisory council" stocked with Internet power players to advise the retailer on its online evolution.
This panel includes Roger Liew, the chief technology officer at Orbitz Worldwide; Amy Chang, chief executive and cofounder of Accompani, and Sam Yagan, chief executive of Match Group and OkCupid.
Target said the panel will meet four times a year to help provide "fresh, disruptive ideas that will help us reinvent the Target run for tomorrow's guests."
The council members are to serve two-year terms, with the option to add a third year.
Target said it also plans to hire at least 50 new software engineers this year to work on the retailer's Web and mobile teams.
Source: twincities.com
The 48th Jinhan Fair
Jinhan Fair Online Exhibition