The 10 things you must have in your home by age 30
2014.04.04
---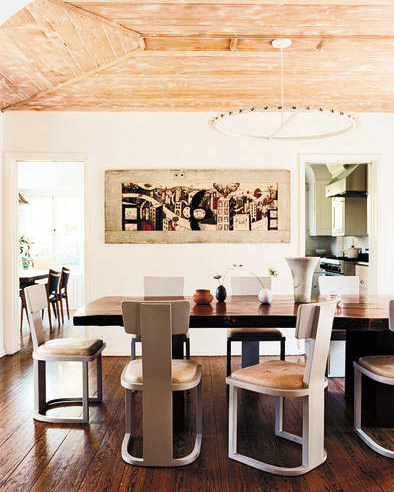 1. ART YOU LOVE
"Art stays with you for a lifetime, and each piece marks a place and a memory," says Todd NickeyofNickey Kehoe. "Start collecting when you're young—it doesn't have to cost a fortune, it just has to speak to you."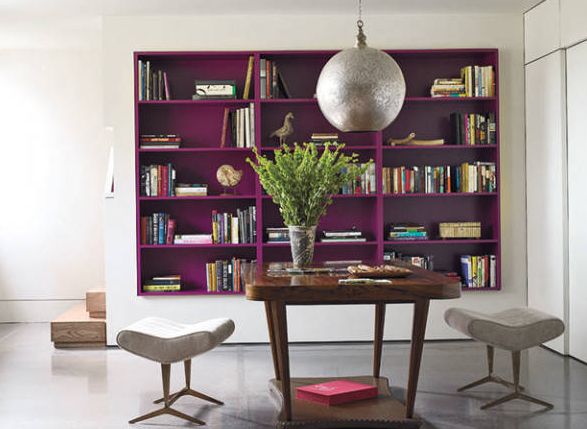 2. AN ORGANIZED BOOKSHELF
Consider the bookshelf an inspirational place to display everything that's uniquely you—then you can personalize and change it over the years as you see fit.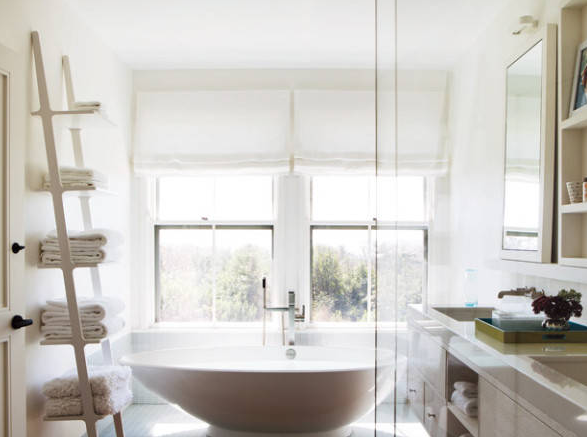 3. MATCHING TOWELS
Buy at least two sets of towels that you're happy to use and proud to lend to house guests.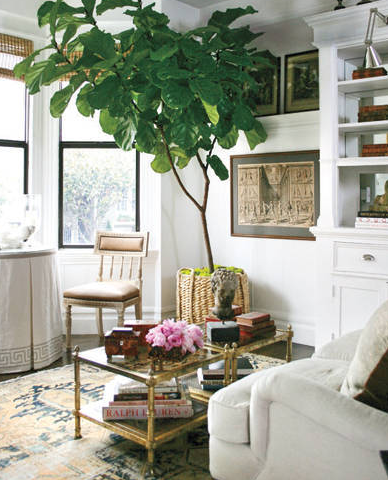 4. A PLANT
"Even if you're in a rental, a plant will make your home feel more permanent," says designer Grant K. Gibson, who recommends choosing something tall and substantial over many smaller houseplants.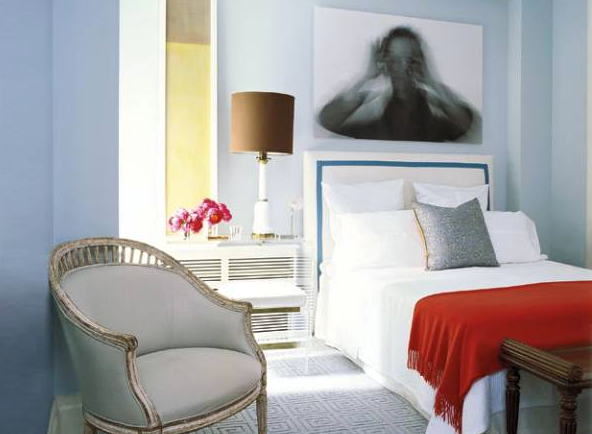 5. A NICE MATTRESS AND HEADBOARD
"Invest in your bed during your adult life," says Gibson. You'll want to choose a quality mattress for comfort, and a headboard for character.
As seen here in a bedroom by Paula Caravelli.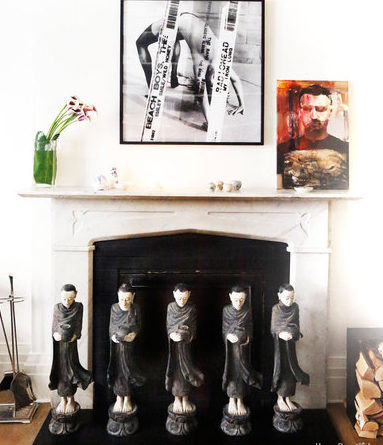 6. A COLLECTION
"Start a collection when you're young," says designer Sara Story. "It's great to pick up things you love from your travels—especially art and furniture."
As seen here in Sara Story's home.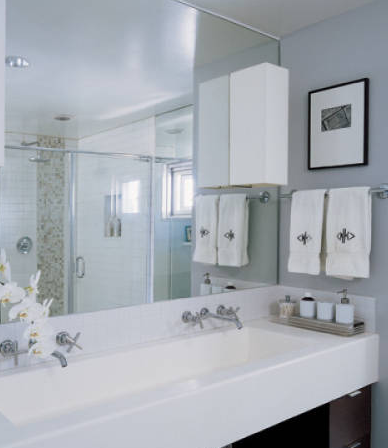 7. BATHROOM ACCESSORIES (THAT AREN'T PLASTIC)
It's time to say goodbye to anything you bought at a dollar store and upgrade to something with real heft and beauty.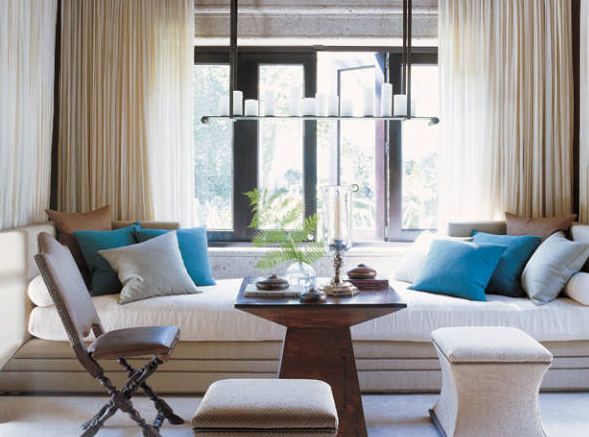 8. A FAVORITE CANDLE (OR THE KNOWLEDGE THAT YOU'RE NOT A SCENT PERSON)
"A beautiful candle adds scent and personality to a room," says Gibson. Of course, this tip is the ultimate personal preference—if adding a candle to your home is your worst nightmare, stick with your instincts.
TWO BEDSIDE TABLES
A bedside table on each side provides optimal personal balance (according to Feng Shui) and a mature, cohesive look.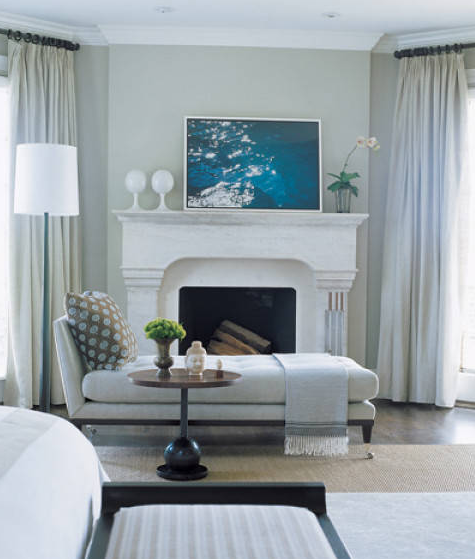 10. A LUXURIOUS THROW
"A good throw is an investment that adds a finishing touch to your sofa or chair—even if they're not your 'forever pieces,'" says Gibson.
Source: Elle Deco
The 47th Jinhan Fair
Jinhan Fair Online Exhibition