Christmas tree buyers' festive sales gift for Ikea
2014.01.24
---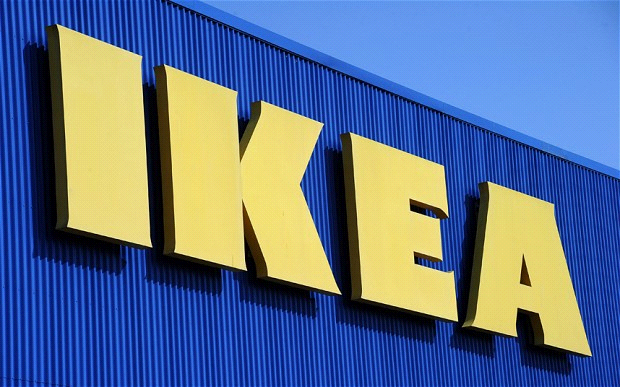 Ikea has reported a strong 12pc like-for-like sales growth over the festive period, fuelled by a promotion that gave customers a £20 voucher for purchasing a Christmas tree.
Footfall shot up by 11pc during the first week of the offer, as customers snapped up Nordmann firs for £25 that came with an Ikea voucher, effectively bringing the cost down to £5.
Online sales grew by 60pc as the Swedish business boosted its multi-channel operation.
Living rooms and bathrooms were among the biggest growth areas over the Christmas period following recent investments, according to the retailer.
The company told The Telegraph that it is due to launch a new modular kitchen range in the coming months which will "revolutionise" room design, allowing buyers to "break down their kitchen into the smallest parts".
Gillian Drakeford, UK and Ireland manager, said: "We have enjoyed another strong Christmas this year and are pleased to report an uplift in sales during the Christmas period. IKEA UK saw an increase of 12pc in total like-for-like sales on comparable stores. This follows a trend of 9pc strong growth that started in the Autumn. We've also seen an exceptional strong period of growth for our online business with an increase of 60% over the twelve day period.
"This year we anticipate a really positive performance with our kitchen business where we have invested £8m. The investment has gone into rebuilding all our kitchen room settings, staff training, improving our delivery and installation services, as well as offering a completely redesigned kitchen range."
The 47th Jinhan Fair
Jinhan Fair Online Exhibition