Outdoor Decor: Candles
2013.07.19
---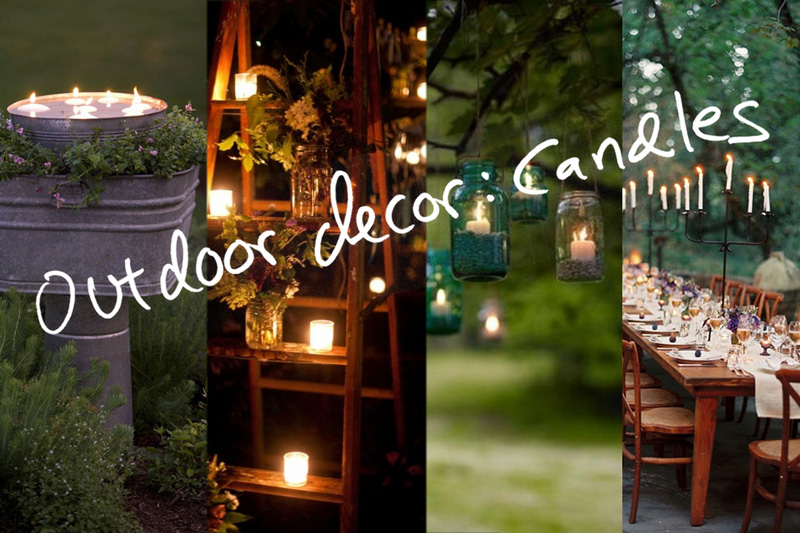 I always love using interior elements outdoors and candles create a soft summer glow for open air ambiance. Of course you have the wind to contend with so candle holders, hurricane lanterns, bags etc. are essential. Here are some inspiration images using candles in the great outdoors. Hope you get inspired to light up your outdoor entertaining experiences!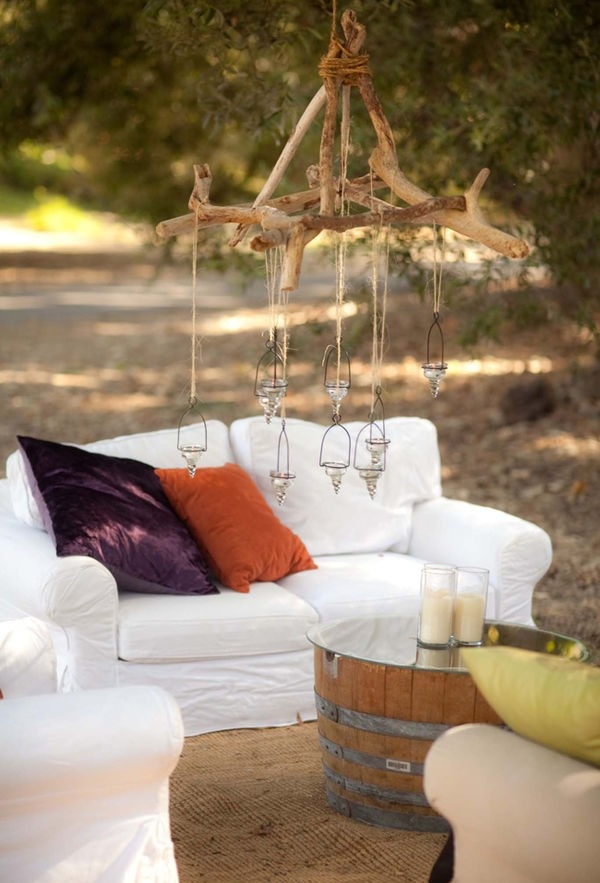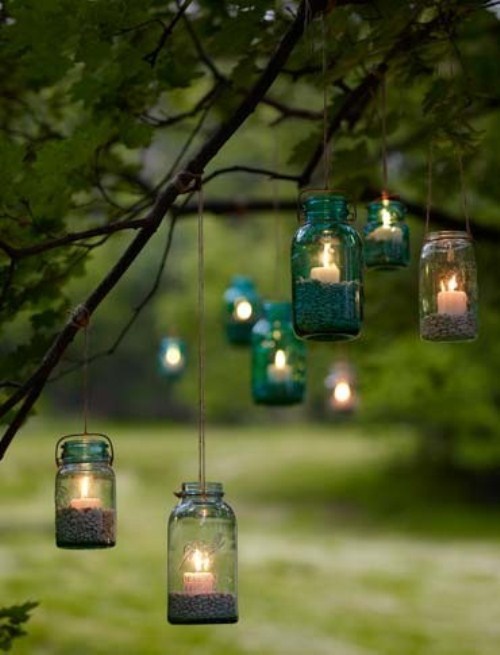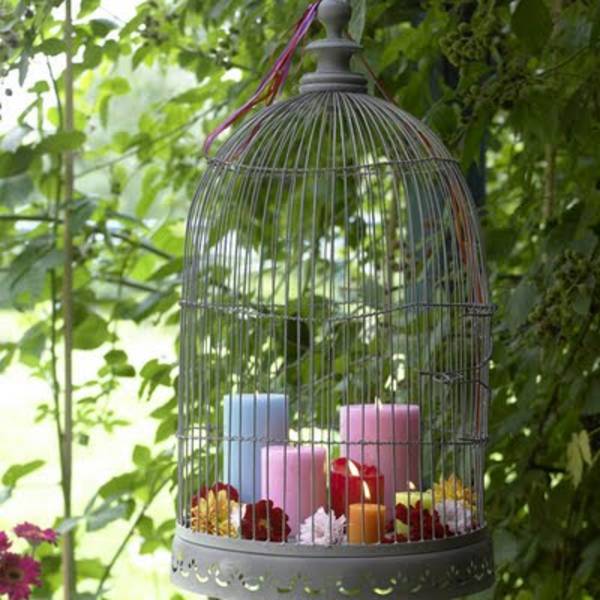 Hanging candles add so much magic. Try hanging them from driftwood or on twine from trees of in a vintage birdcage!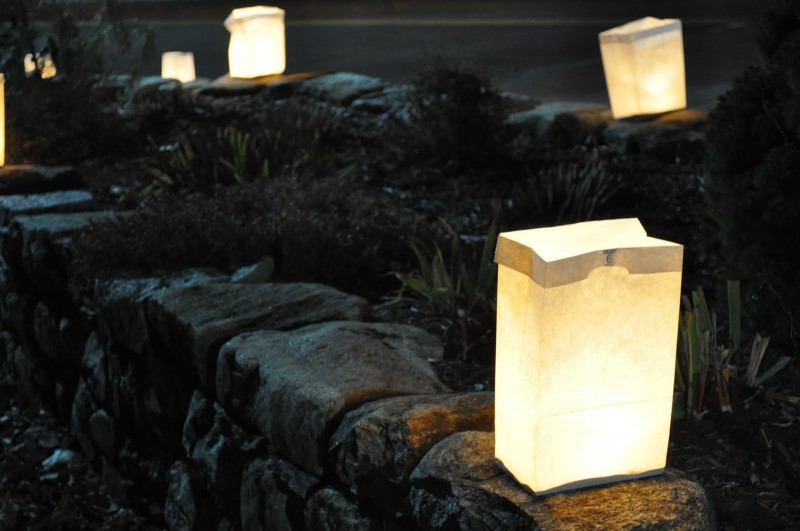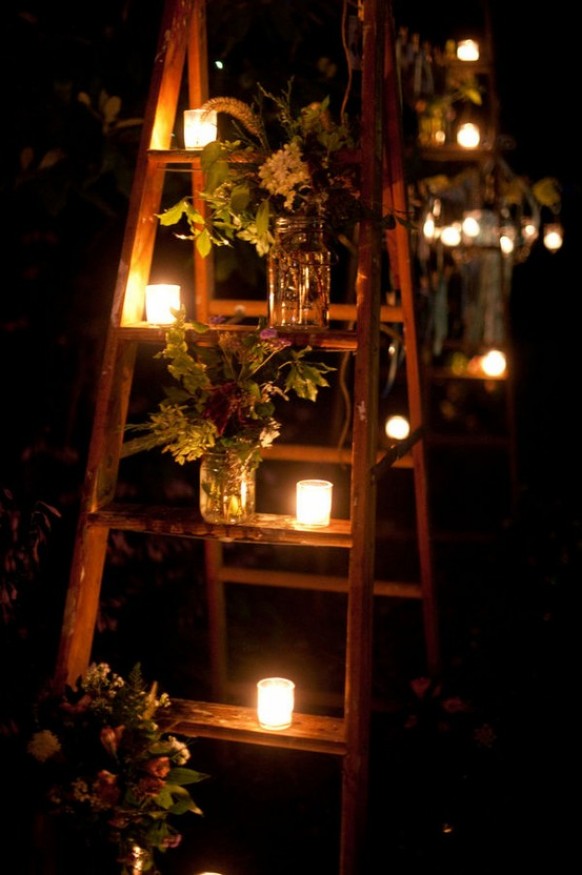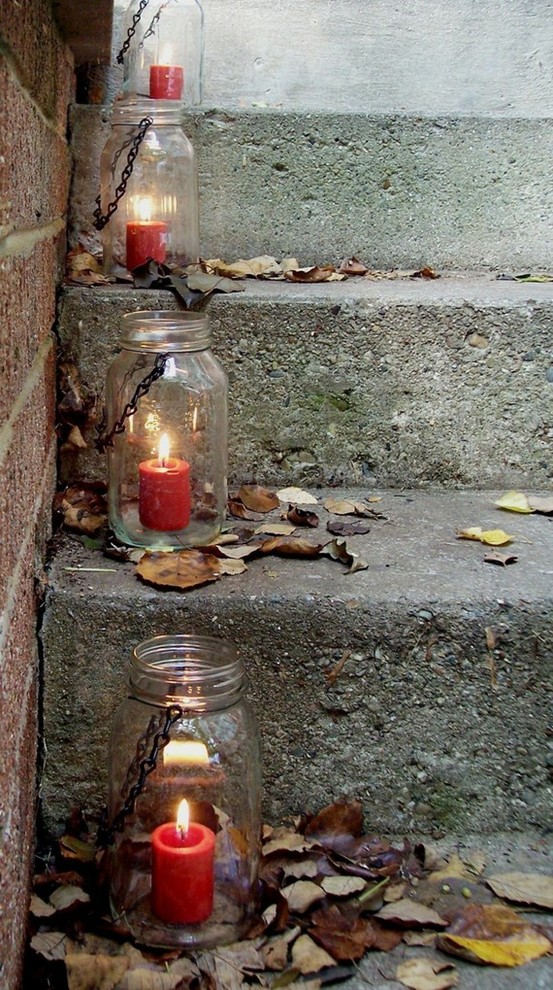 Line a staircase or decorate a ladder with candles in wind-proof mason jars or simple paper bags with tea lights add a warm glow.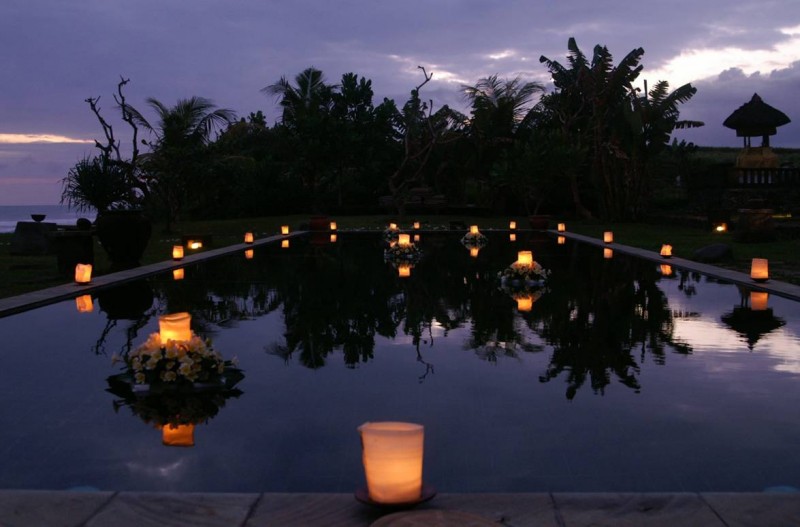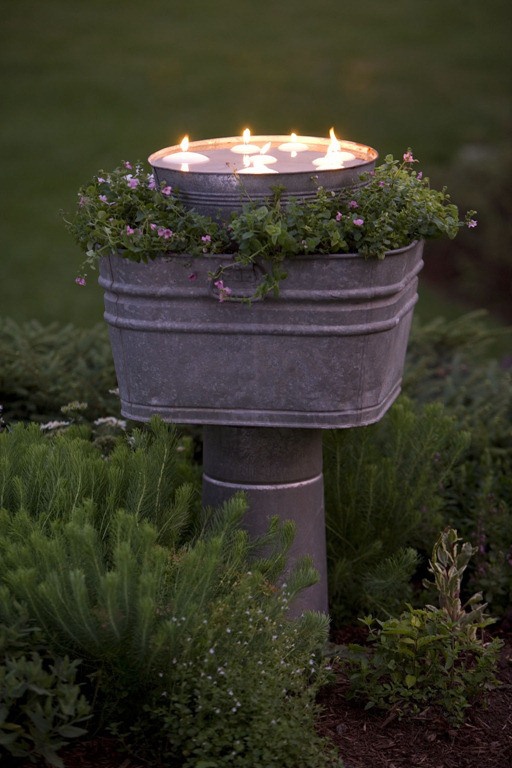 Floating candles look great in a pool or repurposed birdbath!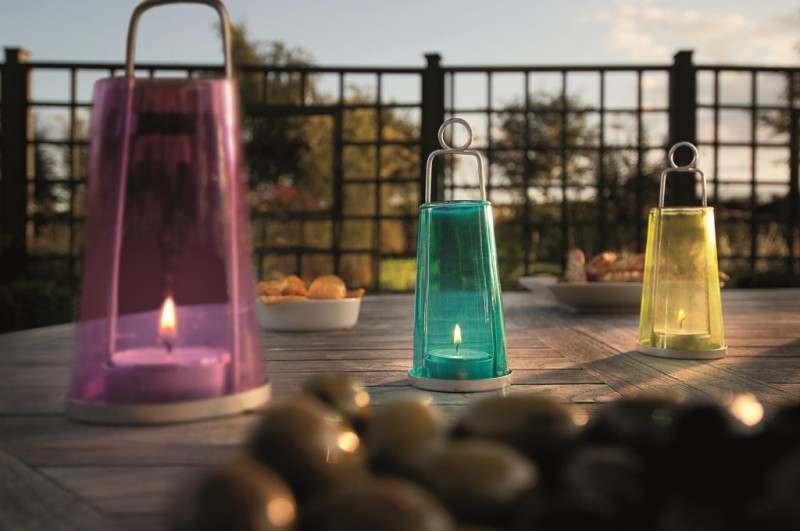 Hurricane glass candle holders or lanterns are perfect for protecting the flame from the wind.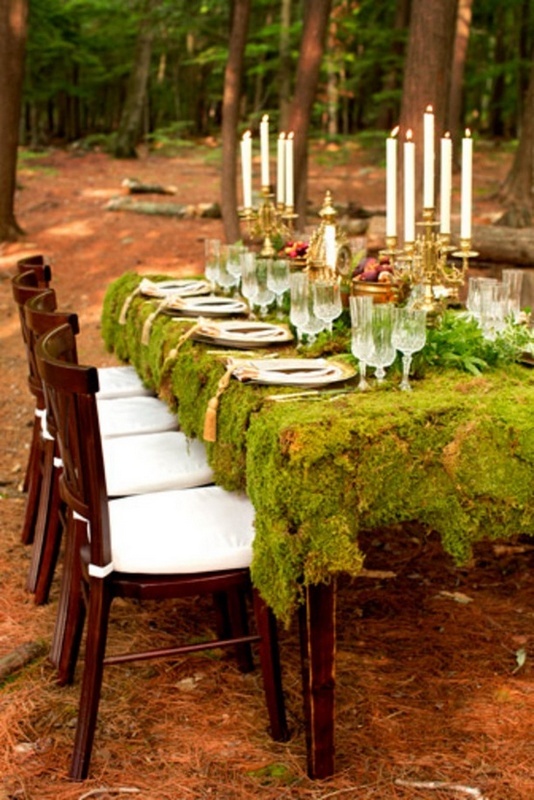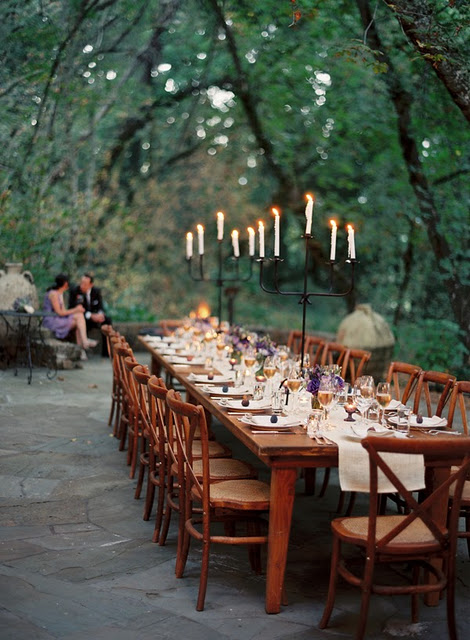 If you luck out with a windless evening, candelabras outdoors are gorgeous!
(source: www.mrkate.com)
The 48th Jinhan Fair
Jinhan Fair Online Exhibition