Jinhan Fair: Chinese Glass Crafts, Fashion of the Day
2013.07.03
---
At the 27th Jinhan Fair for Home & Gifts that concluded in Guangzhou this April, glass crafts turned out to be particularly popular with buyers from around the world, making a highlight of the fair. Glass manufacturers inShanghai,Shandongand other parts ofChinahave followed international trends closely and integrated artistic elements with the practicality of glass ornaments and containers cleverly. Their comprehensive competitive edges won them a good many overseas buyers at the fair.
Expanding into overseas markets in glass crafts
A large number of Chinese glass crafts enterprises stood out and won the recognition of international buyers at the fair, including Shanghai Sincere, Yancheng Creative Trading, Qingdao Real Fortune, Yangzhou Glossary, Zibo Suitai, Dalian Aglaia, Qingdao Home Ideas, Shandong Yatai, Shanxi Yuanxin, and Qingdao Forerun. Many enterprises see the Jinhan Fair as the most important platform for expanding into overseas markets and have participated in the fair for more than five consecutive years.
In recent years, the export of Chinese glass crafts has been growing steadily. In particular, the orders for highly practical products such as glass tableware and utensils have stayed stable. From January to March this year, the export of Chinese glassware registered USD 1.6 billion, up 44.86% year on year. The number of deals made at the fair shows that business has also been growing in emerging markets such asRussia, the Middle East andSouth Africa, apart from traditional markets such as Europe and theUnited States. The growth in the numbers of customers and orders from the emerging markets can be easily seen from the fair.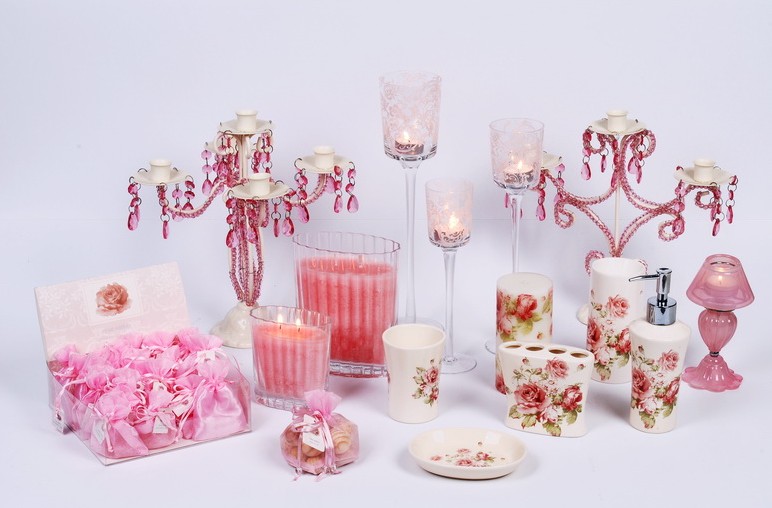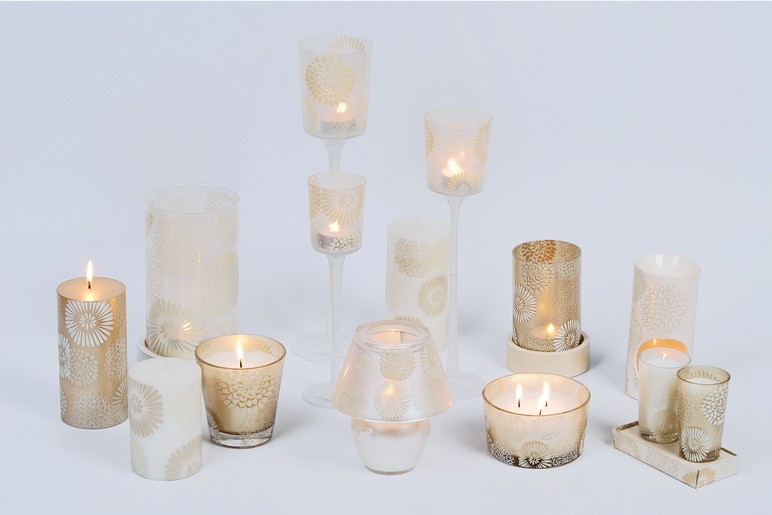 Drawing on global trends to establish unique styles
Exhibitor Shanghai Longxin Glassware Co., Ltd., a well-known glass crafts manufacturer in China, specializes in vases, hurricane lamps, cups and glasses, and candleholders, and its products are exported to over 30 countries and regions in America, Australia, Europe and Asia. General Manager Yu Zhenhua of the company said at the fair, "We have been an exhibitor at the Jinhan Fair for five years. With the sound trading environment and sufficient exhibition area provided by the fair, we are able to compete with many outstanding companies in the industry and get into the international market quickly. The annual growth rate of ourexport has stayed between 20% and 30%."
"Despite the discouraging international trade climate currently, businesses should make active efforts to respond to the challenges." Mr. Yu added. "We spend a lot of time on market research, and adjust our strategy according to the changes in the international market. We have developed more glass crafts that are both practical and ornamental. That explains why we are able to get a large number of orders at the fair."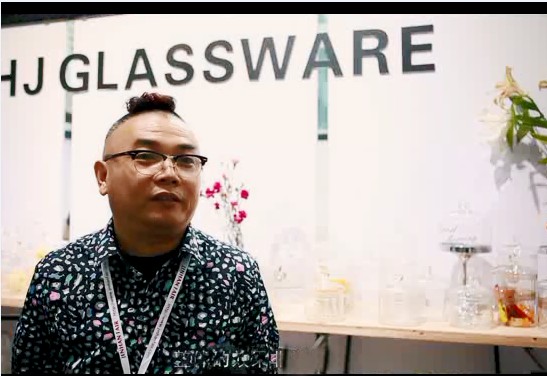 Design innovation and brand uniqueness is the key to the transformation of Chinese enterprises. "Enterprises should follow market trends closely and develop unique products accordingly. We have been focused on product development and design and dedicated to more specialized products and more specific segments," said Mr. Duan, head of Shandong Yuanhua International Trading Co., Ltd..
A loyal exhibitor at the Jinhan Fair, Shandong Yuanhua International Trading Co., Ltd. has been dedicated to glassware development for almost a decade. It takes the fair as an important platform to expand into overseas markets, and has a large number of loyal clients in foreign countries. At the fair this spring, Mr. Duan said, "Foreign buyers at this fair showed surprisingly keen interest in our company, particularly those from theUK. On the morning of the second day of the fair, we received orders from 10 new buyers from theUK. They spoke highly of our products."
The 28th Jinhan Fair for Home & Gifts will be held in Poly World Trade Center Expo from October 21 to 27, 2013. With an exhibition area of over 80,000 square meters, the fair is expected to present the leading international trends in glass crafts to buyers from theUnited States,Germany,Hong Kong,France, theUK,Japan,Italy, and other countries and regions.
The 48th Jinhan Fair
Jinhan Fair Online Exhibition