NEW COLOR TRENDS IN INTERIORS
2022.01.24
---
1

With round colored walls

One of the key words of the Milan Design Week 2021 is for sure "fluid". Semi-open spaces, organic and round shapes, airy and clear layouts to help social distancing. Rounded partitions can also be a decorative element, to create corners inside open spaces, for example to give privacy to sitting corners and workspaces. Colors is the key to define this elements: from more neutral colors such as nude and terracotta, to stronger ones such as emerald green and magenta red, the Milan Design Week showed us to not be afraid of colors!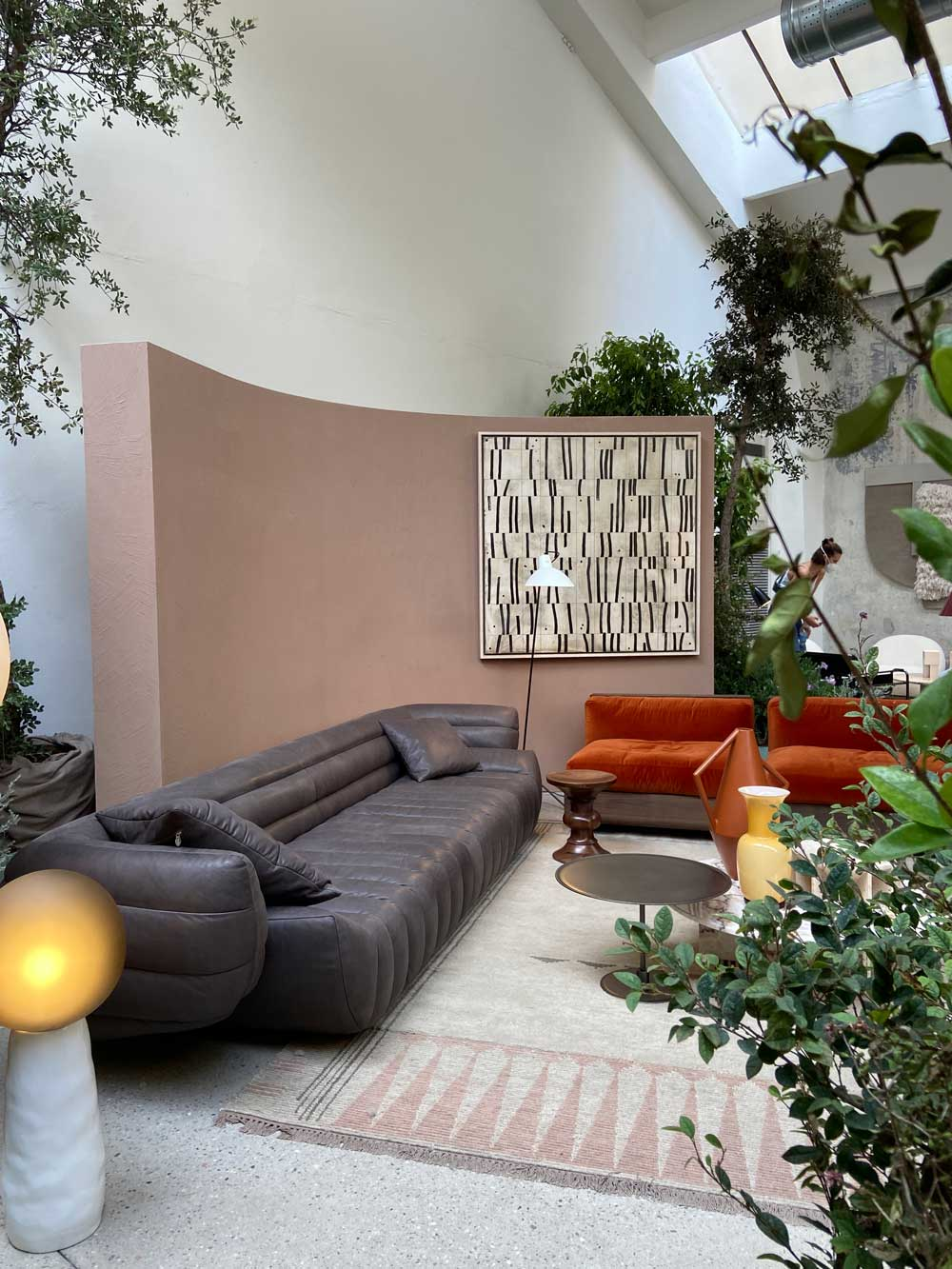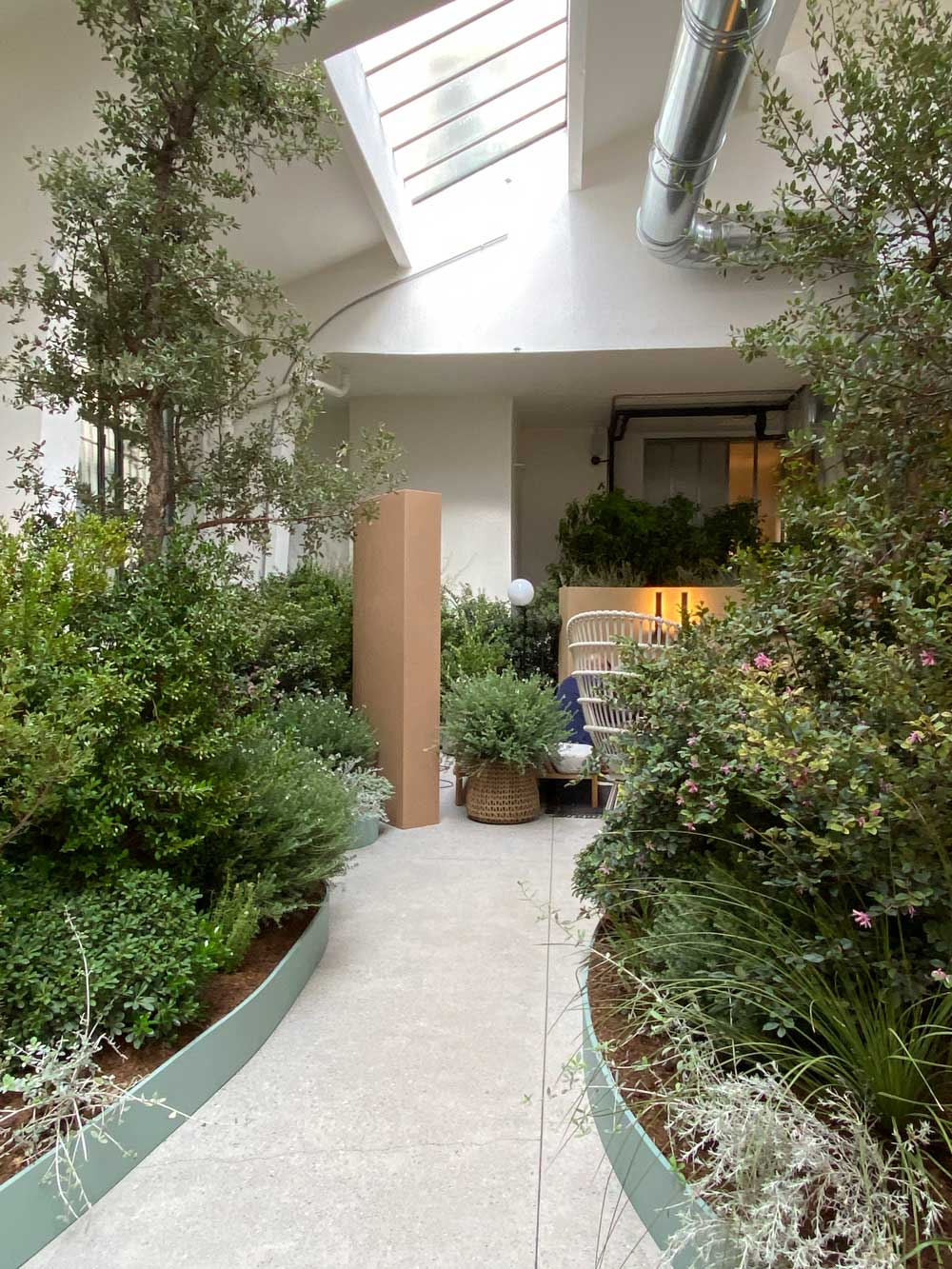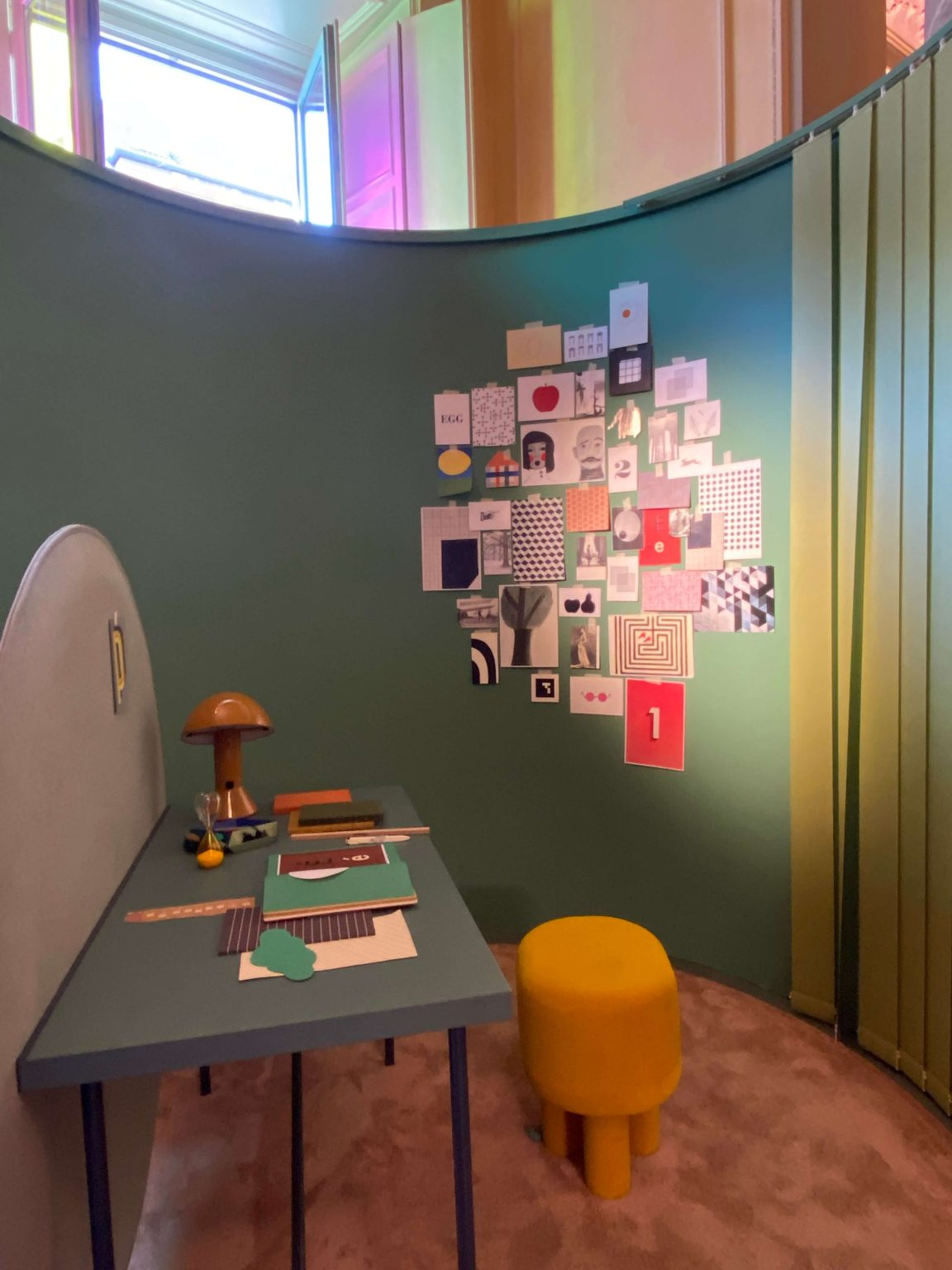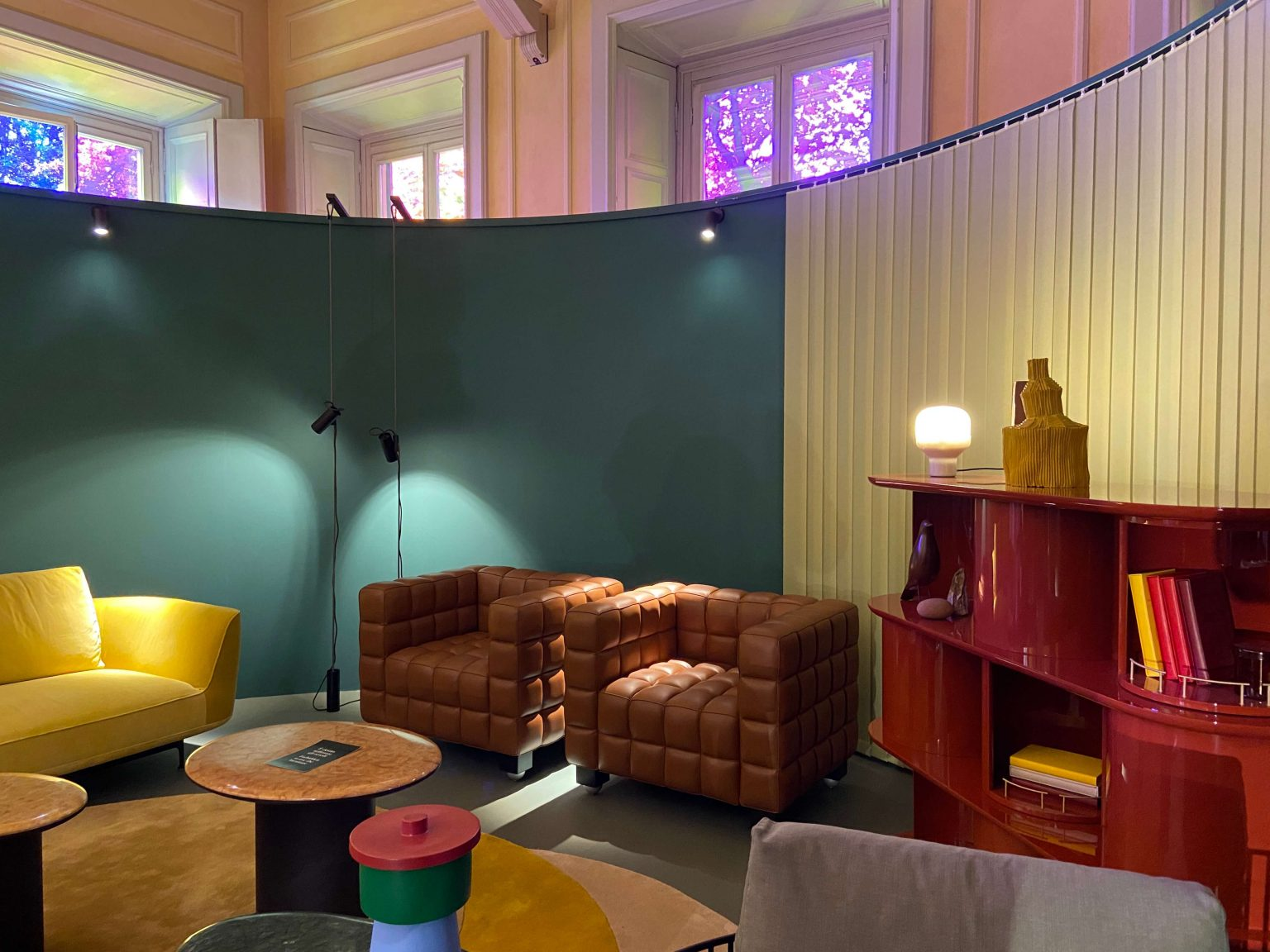 2
With colorful carpeting
Even if carpeting still seems something very old style, actually it is a big trend now in interiors. We were predicting this two years ago and here we are, carpet flooring – colourful – everywhere. It's very easy to understand why: carpeting, with its softness and texture, is the perfect material to create a cocooning effect. Together with this, soft curves and arcs bring to the senses when creating a welcoming and homely feel to your interiors.
|| Be inspired: Top macro trends shaping interiors and design in 2020-21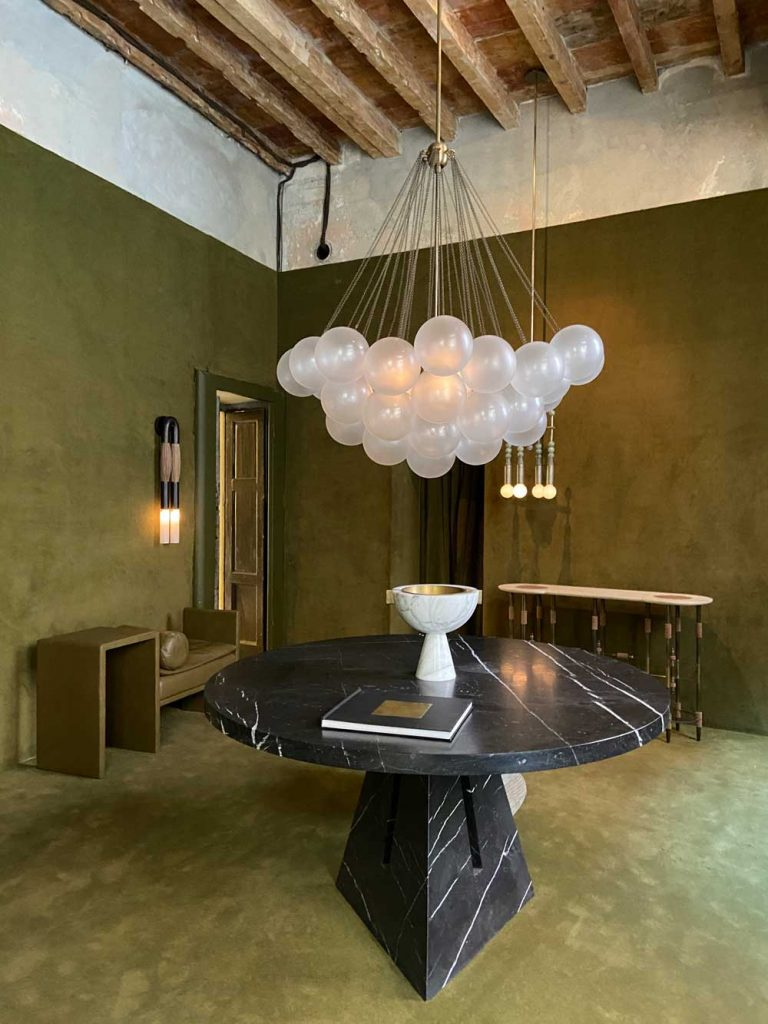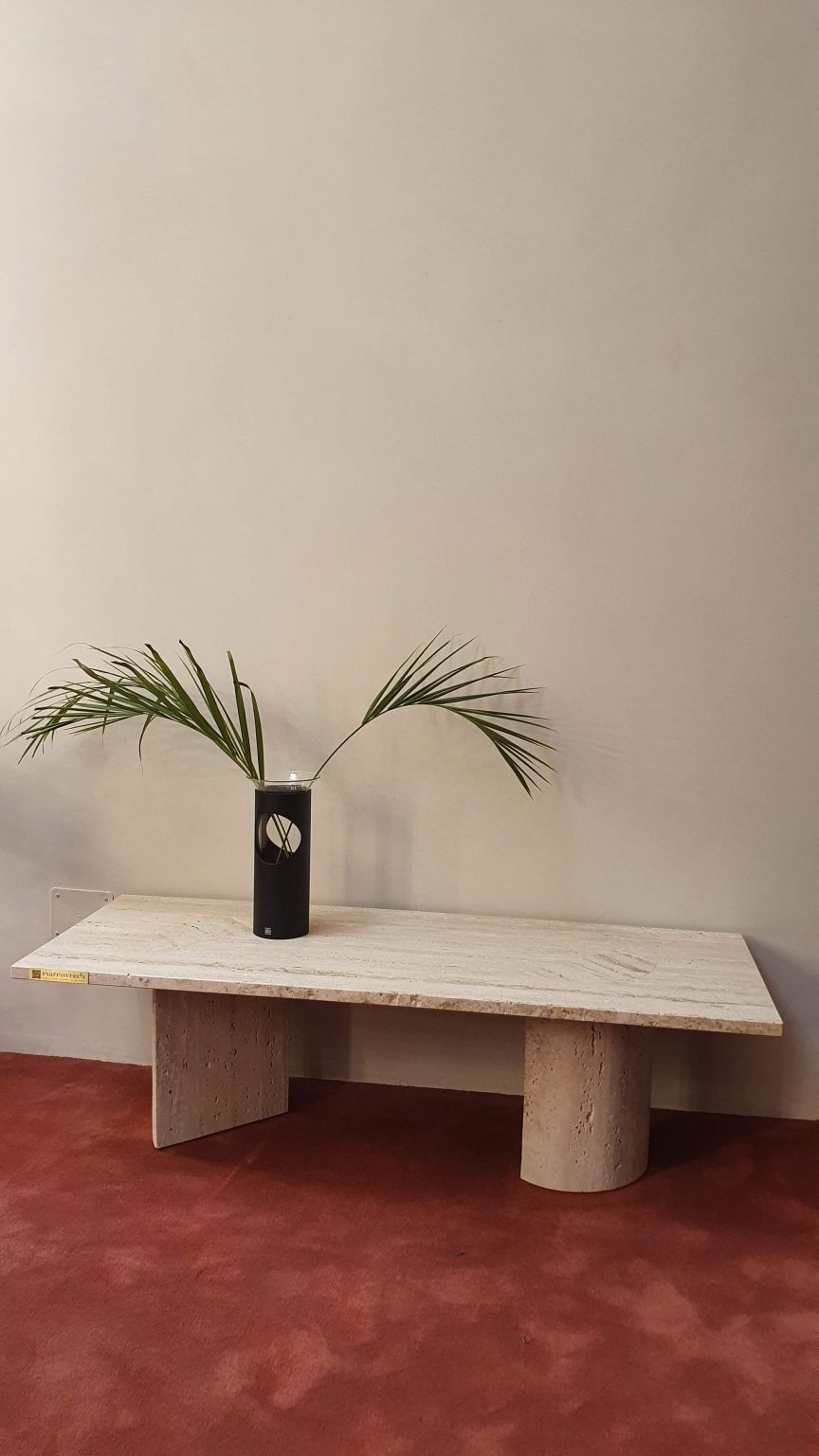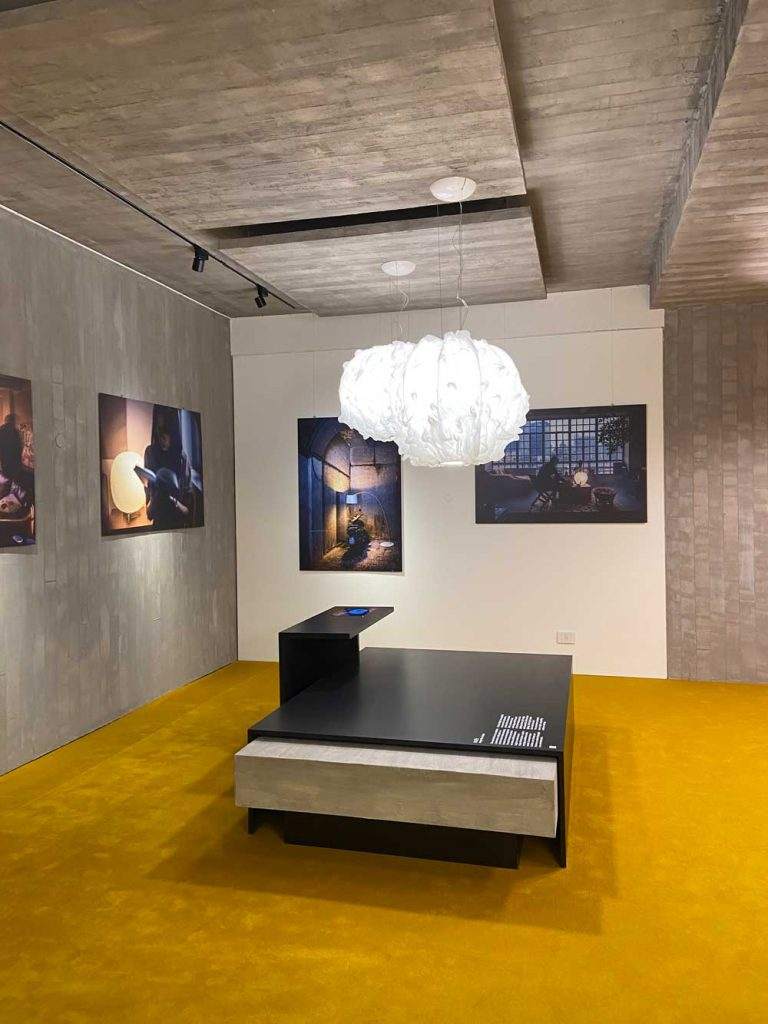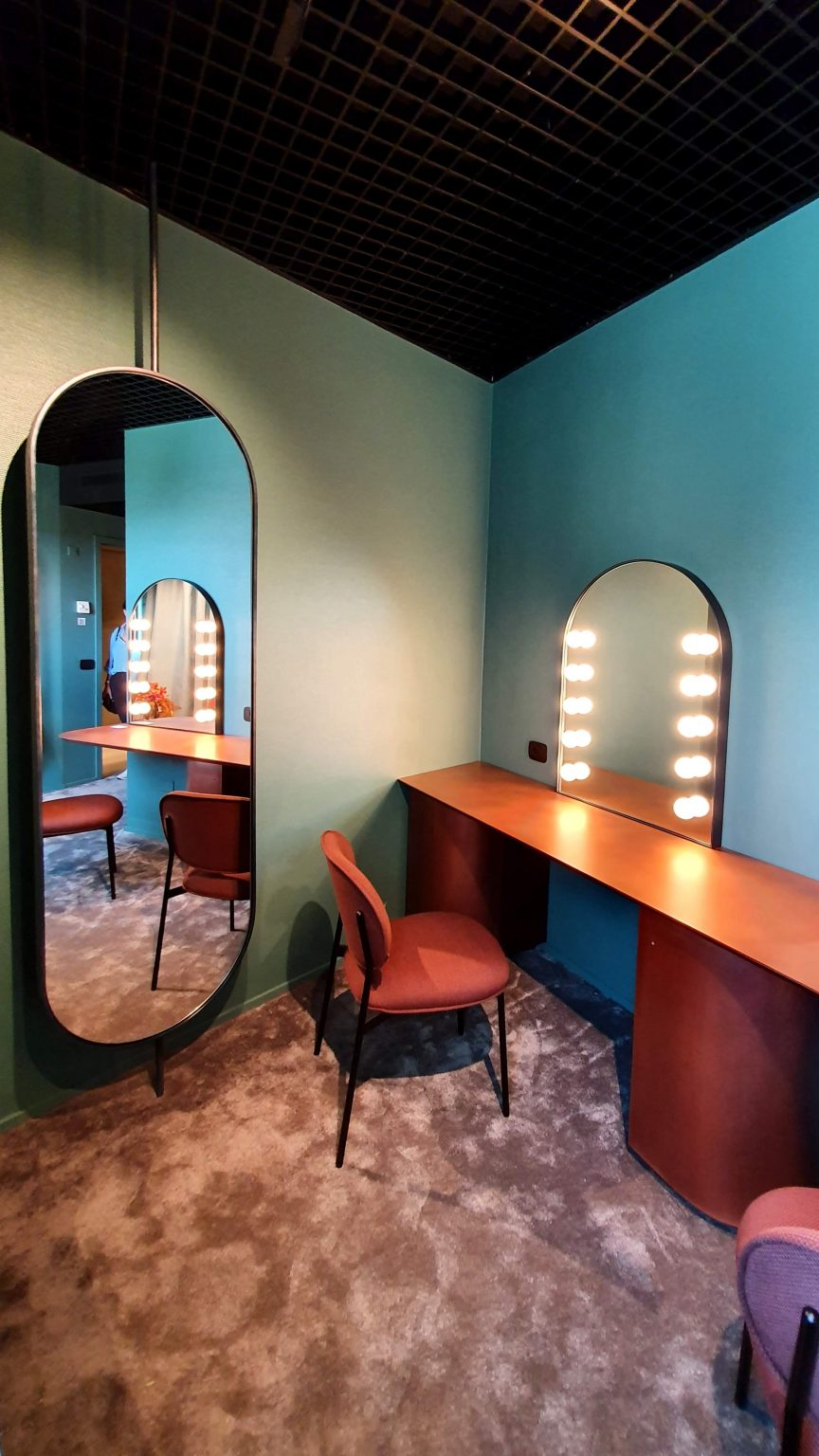 3
With color-block

Color-block it's not a new thing in decorating ( we already wrote about how to decorate with color-blocking here ) but it was definitely one of the trends of this Milan Design Week. Juxtaposing contrasting colors in different blocks, shapes, and lines gives any space a more energetic appeal, adding personality to the whole interior. Work with geometries, lines, shapes, patterns, and make sure to know the basis of color theory: in fact, color blocking is all about matching complimentary colors, warm vs cool hues, in a visually pleasant way.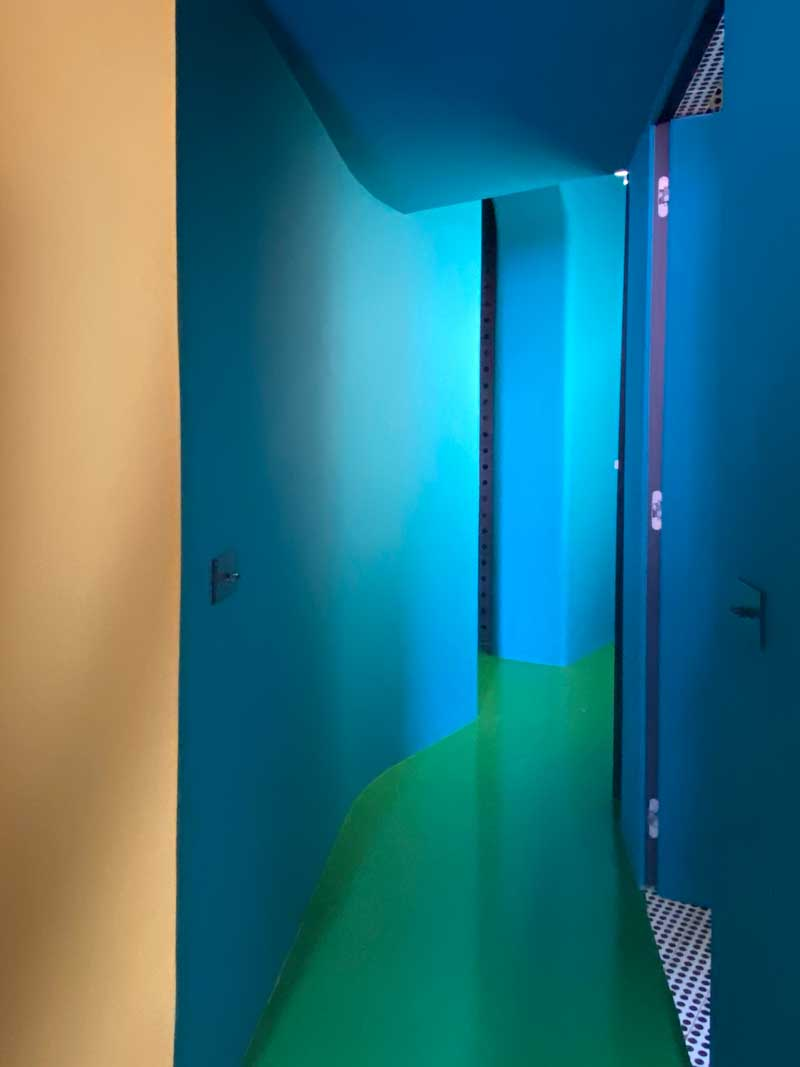 4

With colorful light

Ever thought about decorating with a colorful light? Keep the background white and neutral, then play with light to dothe magic!
|| Be inspired: Interior Colour Trends for 2020 from Milan Design Week 20219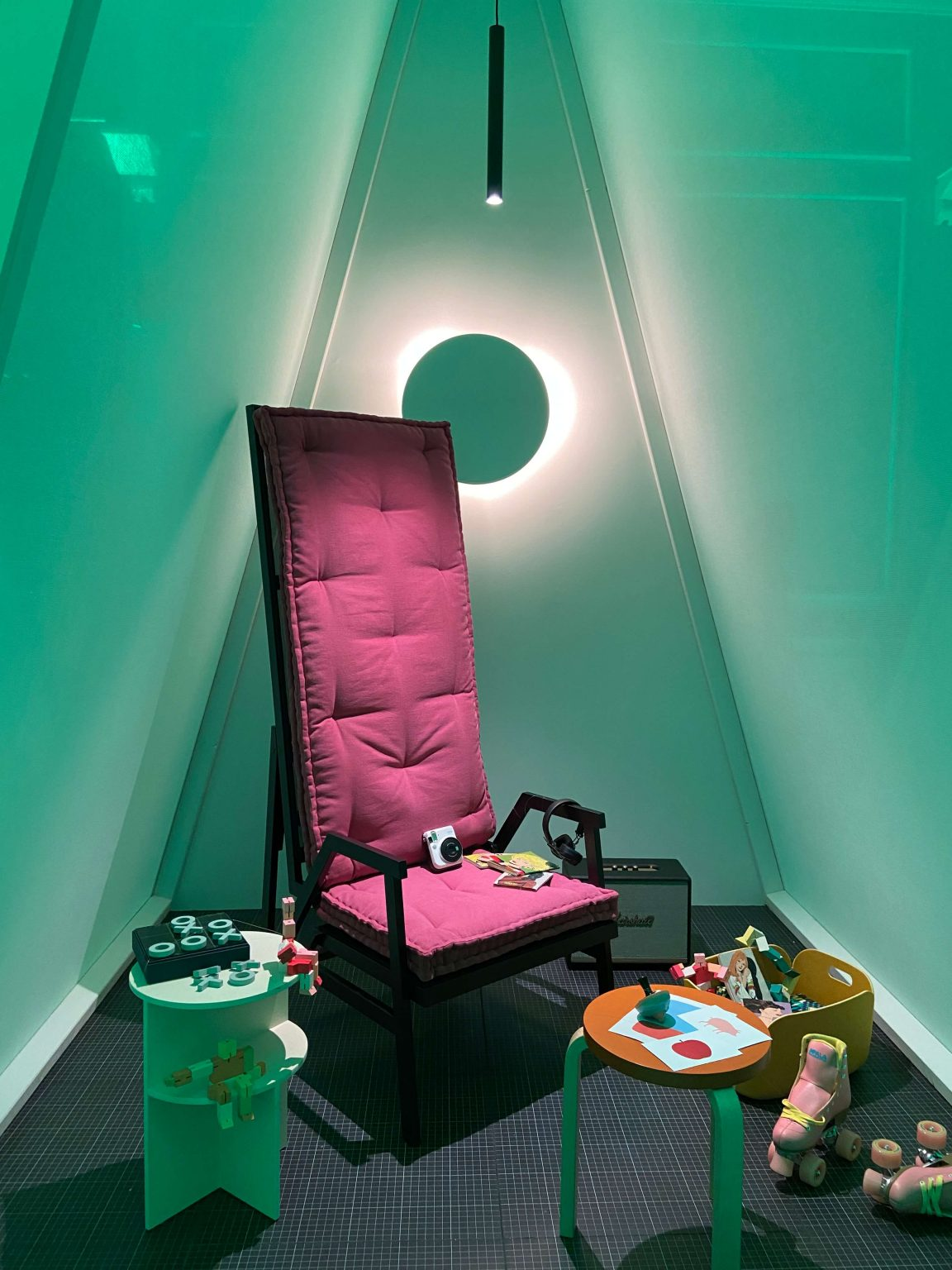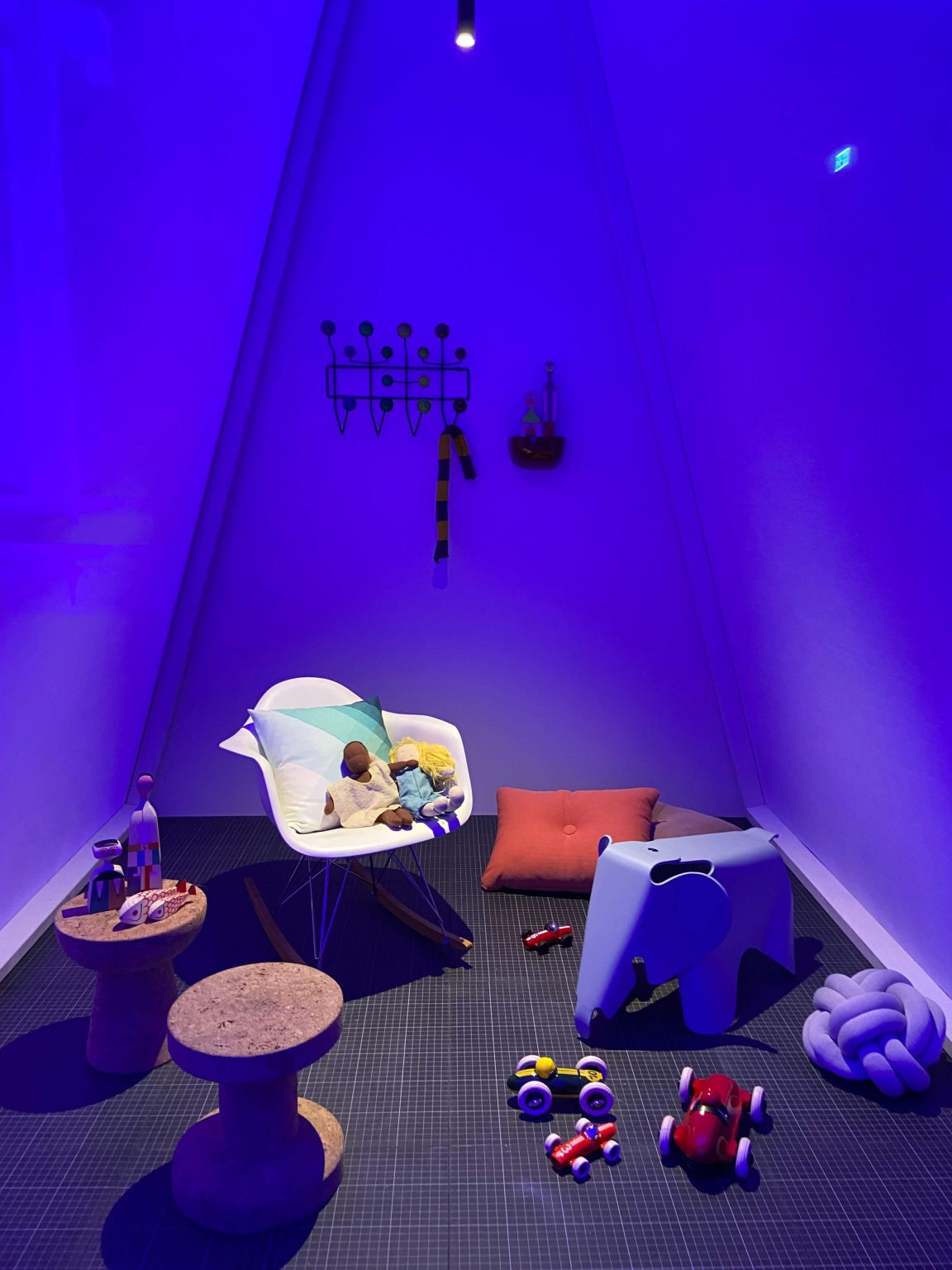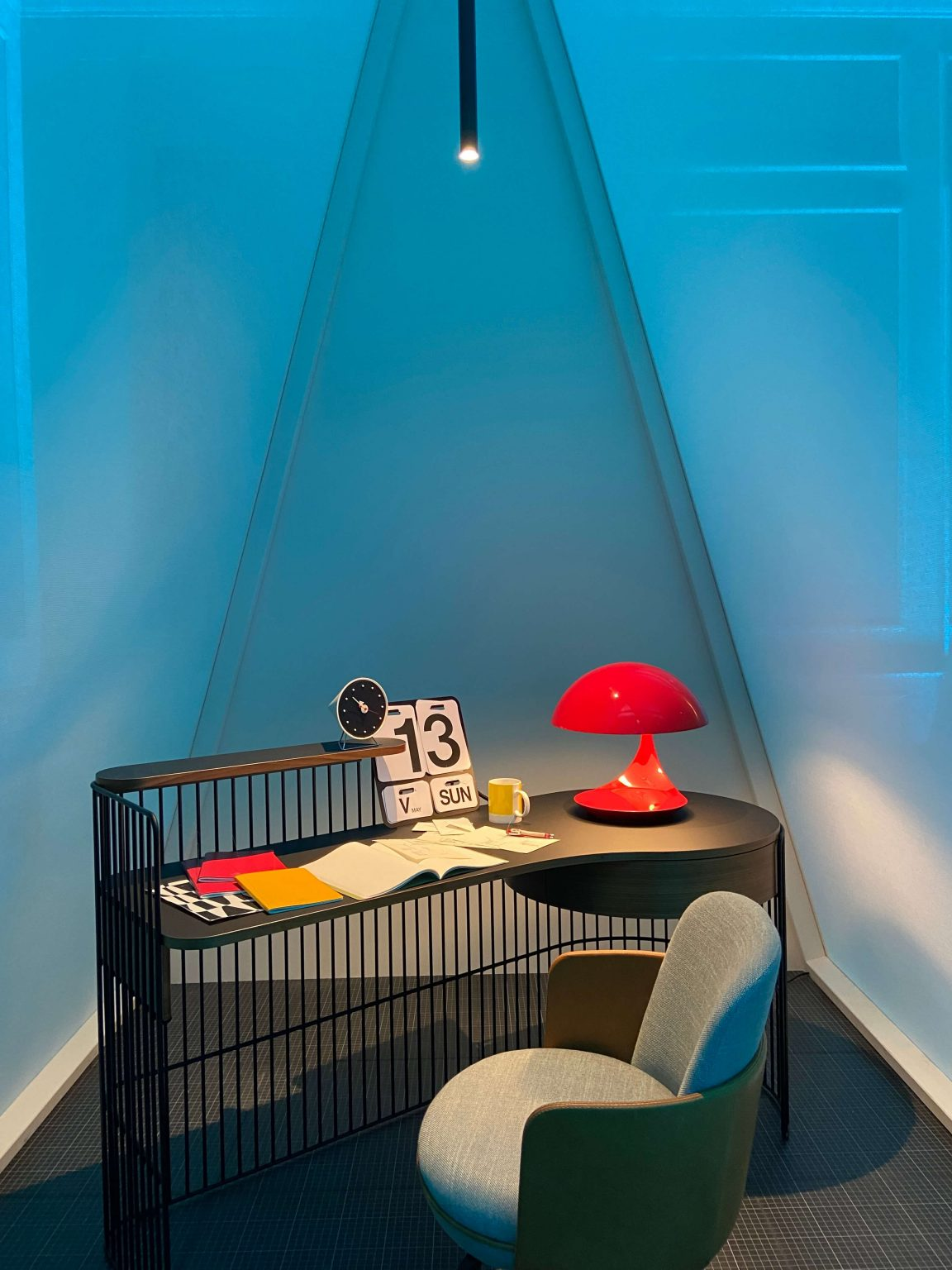 /
Need a Colour Consultancy?
Discover our services here
/
The 49th Jinhan Fair
Jinhan Fair Online Exhibition