Why is Michaels such a successful retailer?
2019.07.08
---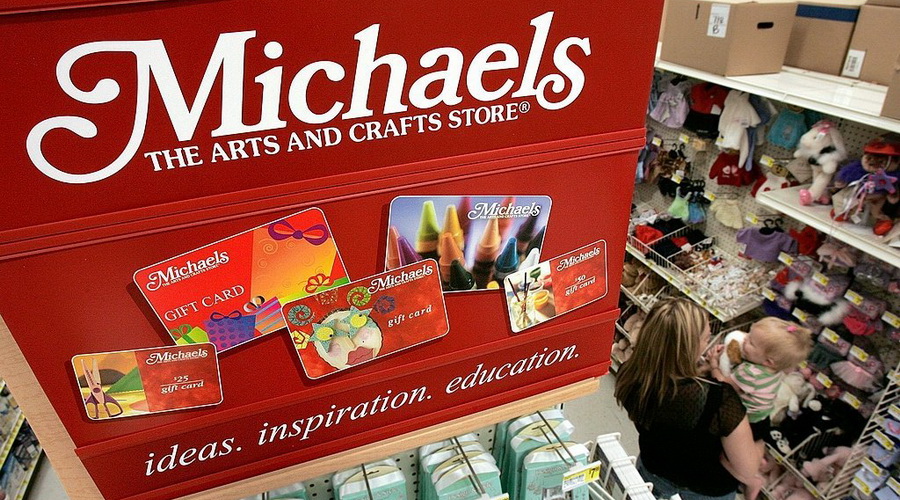 Michaels Stores Inc. is the largest arts and crafts retailer in North America. Founded in 1983, Michaels is headquartered in Irvine, Texas, and provides home décor, seasonal decorations, arts and crafts supplies, and party supplies. With $5,271.9 million in sales in fiscal 2018, Michaels operated 1,258 Michaels retail stores in 49 states and Canada, with approximately 18,000 average square feet of selling space per store.
Impressive Profit Growth
Since 2014, Michaels' revenue has grown revenue by 4% compounded annually, and after-tax operating profit (NOPAT) has grown at a compound annual growth rate of 6%, as shown in the chart below.

(Source: New Constructs, LLC)
The NOPAT increase has been fueled by rising NOPAT margins – from 9.8% in FY2014 to 10.2% in 2017. At the same time, Michaels's invested capital returns steady at 1.8 over each of the past four years, which indicated high efficiency of capital operation.
Rising margins and efficient capital use have enabled Michaels to consistently achieve a high return on invested capital (ROIC). In the past three years, Michaels' average ROIC was about 19%, which could build great confidence for Michaels' future operations.
In fiscal year 2018, Michaels' Net sales decreased to $5,271.9 million, a 1.7% decrease compared to last year. However, the decrease is primarily due to the closure of substantially all 79 Aaron Brothers stores, and do not mean that the Michaels store's performance has declined. In terms of comparable store sales, Michaels has increased by 0.9% at constant exchange rates, which is still growing steadily.
Let's find our why Michaels is so successful in the past few years?
Boosted by the internet
The Internet has destroyed the competitive advantage of many specialized retailers. Taking advantage of efficiency of scale, centralized sales platforms' (such as Amazon) has stroke many small brick-and-mortar stores with low prices. However, the Internet has created opportunities for Michaels. The rise of social media such as Pinterest and Instagram, as well as online sales platforms for such as Etsy, make it easier for people to learn how to craft, share and even sell arts and crafts.
The internet itself cannot easily recreate these personal homemade items. Instead, it provides greater access to the knowledge needed for people to create things themselves. The decentralization of expertise and distribution has expanded the crafting community from a small group of dedicated creators to a wider range of hobbyists.
At the same time, the personalization and hands-on nature of arts and crafts makes it difficult for consumers to purchase supplies (such as fabrics, paints, sewing materials that sold by Michaels) online. For example, when a crafter is looking to make a pink pillow, he or she may want to know exactly what color the fabric they are purchasing, as well as the texture and feel of the material. They can only go to brick-and-mortar stores to find out the answers.
Therefore, Internet has not only prevented online sales platforms from stealing Michaels' customers, but has brought more customers to it.
Far-sighted and better positioning
A study conducted by the Association for Creative Industries (AFCI) in 2016 found that 91.3% of total sales of arts and crafts products were sold through physical stores, while the rest 8.7% were sold through non-physical stores. In the past five years, the U.S. craft industry had increased by about 20% to $36 billion. In addition, in 2016, 63% of U.S. households participated in at least 1 craft activity.
In addition, the study found that people involved in craftsmanship were younger than the average American, further confirming the importance of social media. Kristen Farrell, marketing and PR manager at AFCI pointed out that, "Seeing creative activities on social media encourages people to build their creative confidence."
CEO Chuck Rubin, who took the job in 2013, recognized this knowledge exposure and changing consumer behavior are key to Michaels' future success. Therefore, in addition to focusing on maintaining the company's core customer base, Michaels also actively adjusted its product lines by introducing a large number of arts and crafts supplies, and hosted a large number of in-stores class, to attract more novice and part-time crafters. These strategic adjustments were proven successful.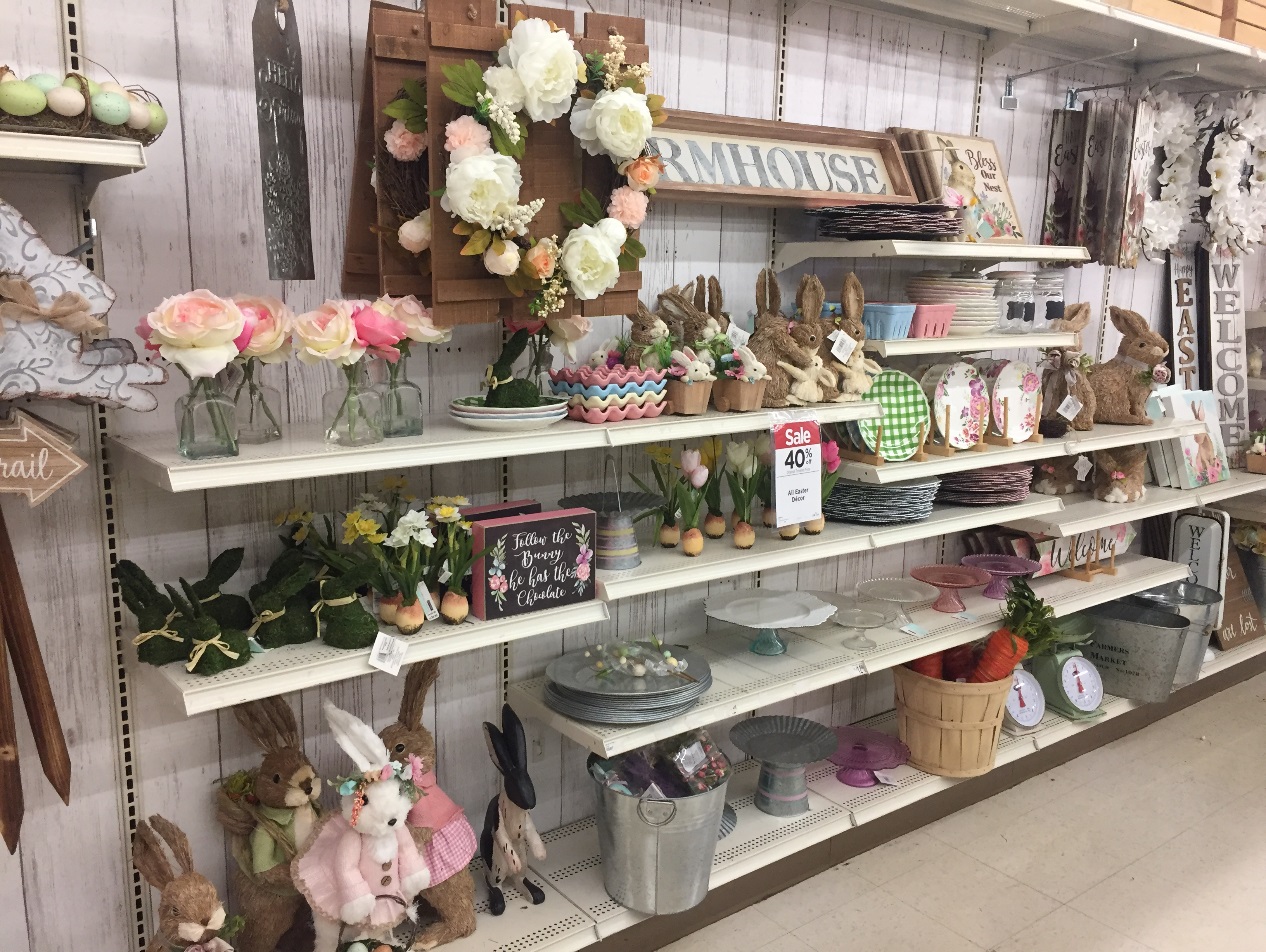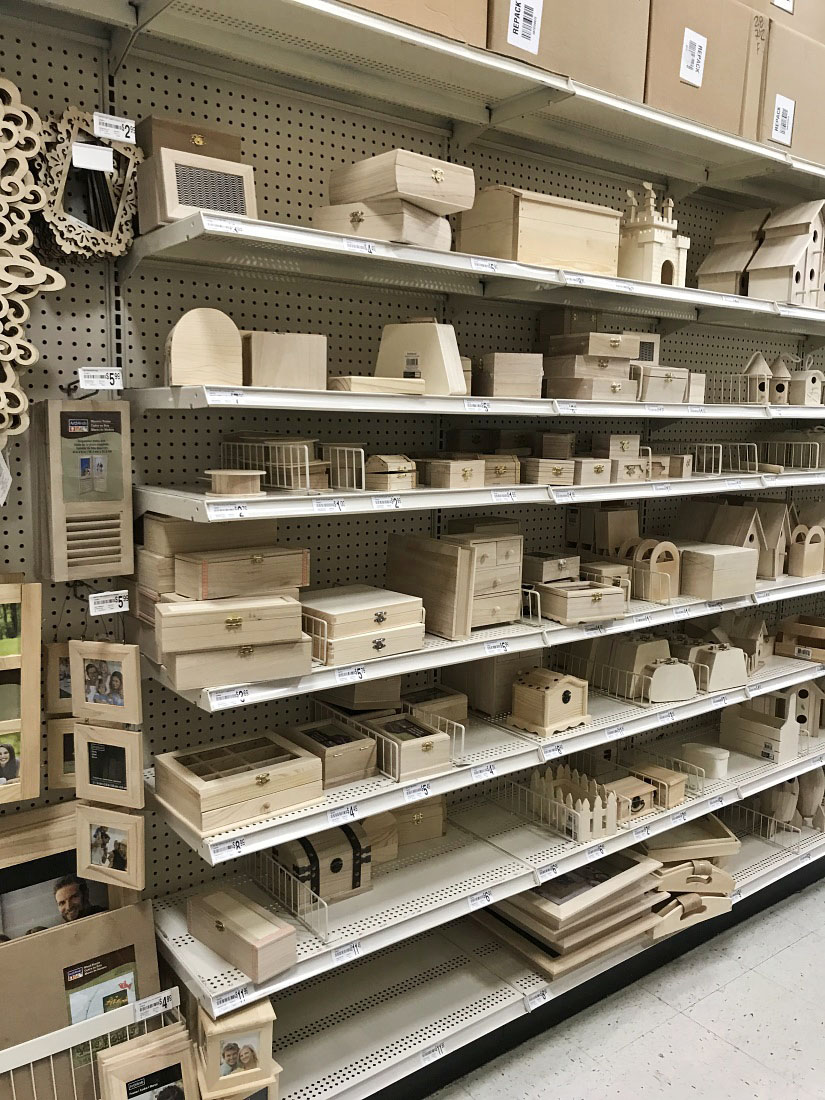 Efficient store management
In order to succeed, Michael's must ensure its stores have adequate products to meet consumer needs, while also ensuring they're not wasting store space or operating unprofitable stores. Essentially, the firm needs to achieve economies of scale (in distribution, logistics, inventory management, etc.) without overreaching and getting stuck with a bunch of excess inventory and/or stores.
To that end, management is constantly reviewing locations, opening new stores, closing stores, or even relocating stores when necessary. This process has helped Michaels grow comparable store sales in eight of the past nine years.
The steady increase of Michaels' average sales per square foot over the past few years indicates that Michaels has achieve high efficiency in in-store layouts. Since fiscal 2010, average sales per square foot have increased from $205/sq. ft to $224 ft in fiscal year 2018. This improvement was not achieved through a net decrease in store count either. Total stores have actually increased from 1200 to 1258 since fiscal 2010.
Build competitive barriers with private brands
While it's clear that the arts and crafts industry is growing, Michaels still needs to maintain its competitive advantages facing competitions from e-commerce, other brick-and-mortar retailers and even manufacturers. Private brand is Michaels' key to success.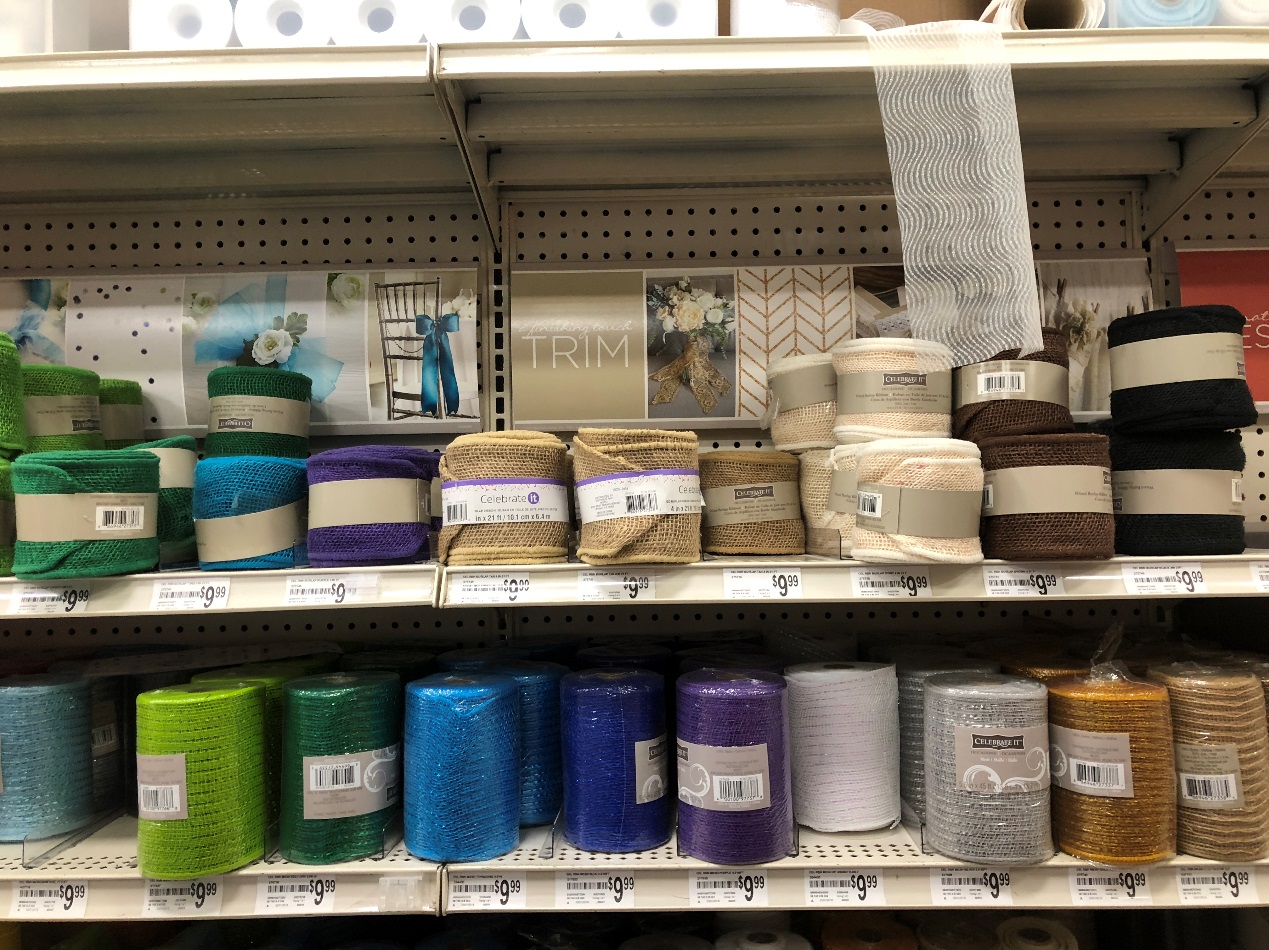 The time for Michaels to develop its private brands can be traced back to around 2010. Since the re-listing in 2014, Michael's private brands have grown from 48% of sales to 58% of sales in 2018. Currently, Michaels operates a total of 15 private brands including Recollections, Studio Décor, Bead Landing, Creatology, Ashland, Celebrate It, Art Minds, Artist's Loft, Craft Smart, Loops & Threads, Make Market, Foamies, LockerLookz, Imagin8 and Sticky Sticks.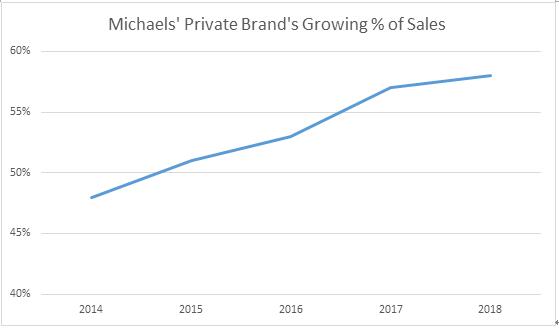 With all the benefits of branded products, it is crucial that private brands can contribute higher profit margins to the company, so that Michaels can compete with Amazon and other e-commerce companies as well as traditional competitors such as Hobby Lobby and Jo-Ann with greater resilience. It is worth mentioning that Amazon is now also promoting its own private brands.
Future outlook
Michaels believes that the combined U.S. and Canadian markets can support between 1,400 and 1,500 Michaels stores. Michaels intend to continue to expand their industry leadership through innovation and strategic initiatives such as:
Enhancing Michaels' digital platforms and tools to deliver a more seamless, omnichannel customer experience.
Expanding Michaels' e-commerce businesses and diversifying fulfillment processes to drive increased profitability.
Leveraging new data analytical capabilities to help identify actionable customer insights, create more effective customer communications and enhance assortment.
Continuing to leverage Michaels' size and scale to curate assortment, both in-store and online, to offer customers more newness, more exclusives and trend-right product.
Generating meaningful cost savings through ongoing Fuel for Growth efforts and product sourcing.
Michaels is proving that a brick-and-mortar retailer can exist and grow in a world where many believe e-commerce will take over. Now you may want to ask yourself, as a supplier, have I kept up with the pace?
---
On October 21-27, 2019, the 40th Jinhan Fair for Home & Gifts will be held at the Guangzhou Poly World Trade Center Expo.Should you have any query, we are glad to extend help at marketing@jinhanfair.com or you may reach us by a phone call to 0086-20-89308925.
To discover more about JINHAN FAIR, please visit:38th Fair Review、39th Fair Review.
The 48th Jinhan Fair
Jinhan Fair Online Exhibition