Consistent Exploration for Win-Win Cooperation -- Successful Conclusion of 37th Jinhan Fair for Home & Gifts
2018.05.17
---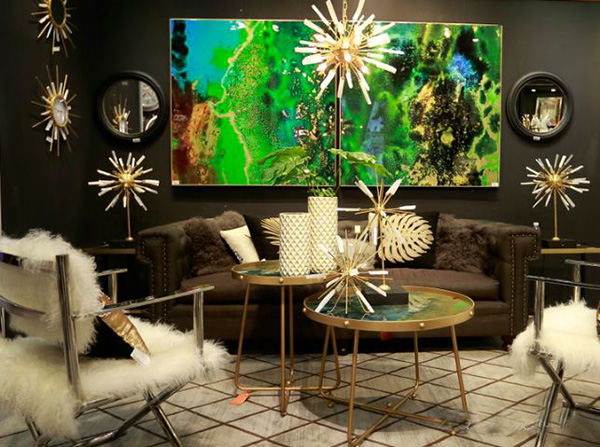 The 37th Jinhan Fair for Home & Gifts was held with great success from the 21st to 27th of this April at Poly World Trade Center Expo, Guangzhou. With mild recovery in the world economy, this session of Jinhan Fair kept its sound and stable pace. Occupying an exhibition area of 85,000 m2, it gathered 50,000 professional buyers from over 160 countries and regions of the world together. This year saw a 2% year-on-year increase of the number of buyers among whom 56% came from Europe and the North America.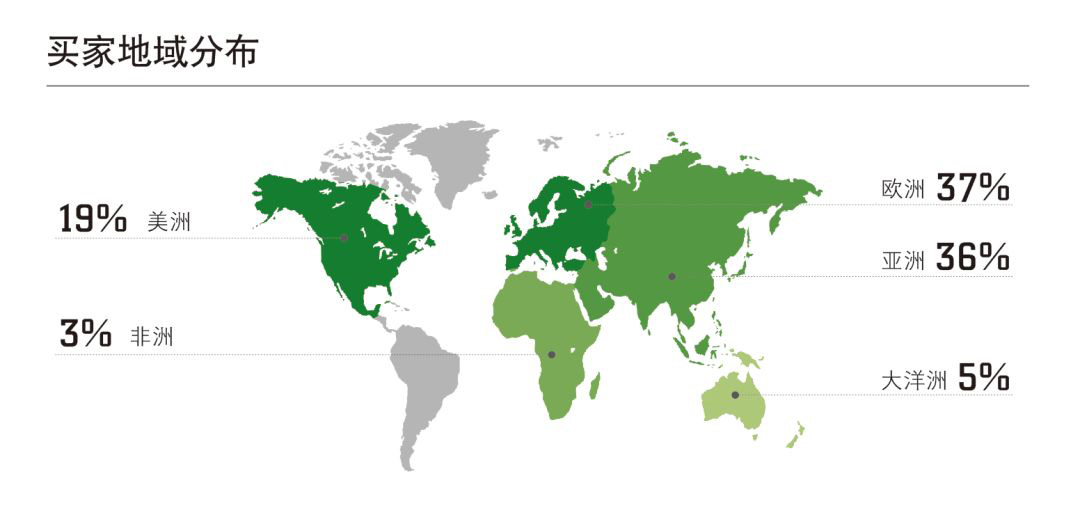 Reputation in Industry Well-Acknowledged by Powerful Purchasers
Over 18 years of consistent exploration and growth, Jinhan Fair has become the gateway for Chinese enterprises to the global market.
The quality of buyers of this session remained at a high level with the world-leading retail chains sending their purchasing groups to our Fair. Among them were TJX's purchasing teams from the US, Italy, Canada, the UK, Hongkong and its other major areas; TARGET deployed its purchasing team in the Middle-East; HOBBY LOBBY and WALMART sent their department of home furnishings and decorations on the purchasing mission; and the 60-member team of the top Japanese retail chain NITORI even aimed for a large-scale purchasing operation. Also present at the Fair were other international wholesalers and retailers including JUMBO, ZARA HOME, Bed Bath and Beyond, XXXLutz KG,Coach House, BOLTZE, KOOPMAN INTERNATIONAL,TRADE POINT, GIFI and LIVERPOOL.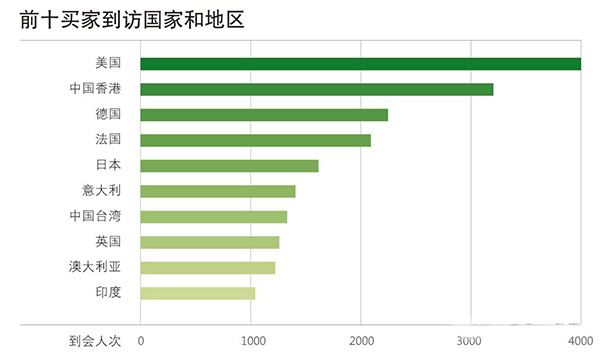 Not restricted to traditional way of wholesale trade, Canadian company HI-LINE GIFT switched to online business which already accounted for 30% of its overall business. "Just as innovation drove the company's development, new products are now needed to update the inventory" said Frank Cheng, Purchasing Manager of HI-LINE GIFT. "A display of spectacular exhibits and surprising designs, this is how we feel about Jinhan Fair", he added.

The well-known Australian brand Malmar has been the Fair's loyal visitor. As its representative Dave Turner said, over half of its Chinese suppliers attended the Fair and since new faces kept showing up each year, Jinhan Fair became a significant stop along their global purchasing journey. Meanwhile, Mr. Turner said the newly-applied "Smart Face Recognition System" really impressed him and this was of great help to all visitors.
Loyal and Powerful Exhibitors Took Global Purchasing Orders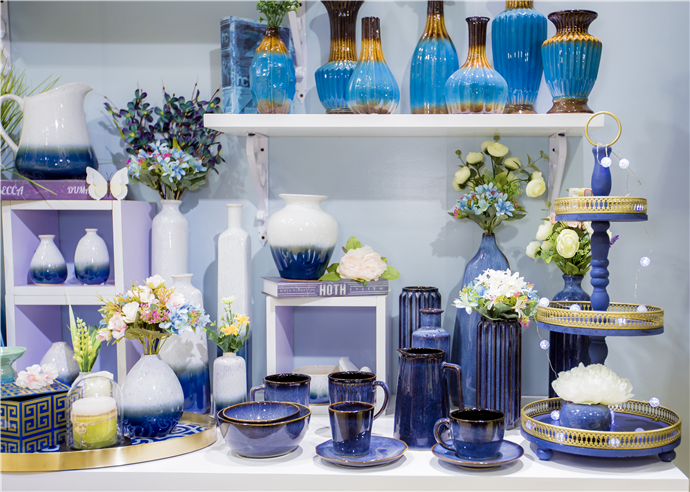 Facing constantly increasing manufacturing cost, unstable exchange rates, ever stricter environment protection rules and other factors in the market, exhibitors put more efforts in R&D and innovation while adjusting their strategies toward overseas market, hoping that products of leading design and high quality can earn them huge purchasing orders.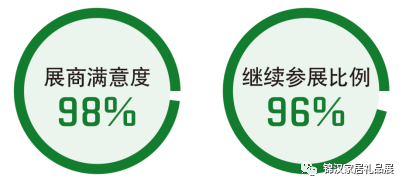 "R&D and innovation has always been our company's focus. We invest a lot in training outstanding talents. If the R&D of products remains ahead of our competitors, there won't be any crisis. Jinhan Fair is a hub of new designs and products. We value every opportunity of showcasing our products and observing the market here" said Mr. Wang, General Manager of Zhejiang Wadou Picture Co., Ltd.
The manager of Fuzhou Epic Melic Atrs & Crafts Co., Ltd.
also shared his experience. According to him, previously the company mainly conducted business with clients from Europe, while during this session of Jinhan Fair, their products featured by bamboo knitting combined with fashionable elements attracted a lot of American buyers. And among them, a large American importer signed a purchasing agreement with his company. The opportunity provided by Jinhan Fair was precious to them and they were already expecting the autumn session.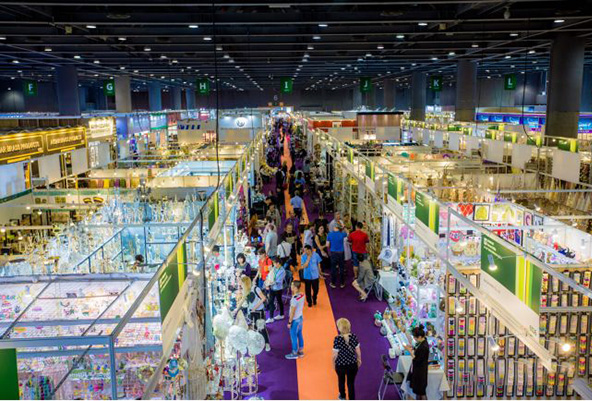 Strong foundation and unchanged pursuit of perfection is the everlasting engine that propels forward each new session of Jinhan Fair. The 38th Jinhan Fair for Home & Gifts (Fall Session) is going to take place from 21st to 27th October, 2018. To know more of this grand event, please come join us at Poly World Trade Center Expo this October.
The 49th Jinhan Fair
Jinhan Fair Online Exhibition