Make Shopping Easy
2016.07.01
---
Do your customers have to jump through hoops, kneel, squat, reach and extend? Shopping is supposed to be easy. In a world where a large group of baby boomers are fast approaching their 60s, their physical requirements have changed. I count myself as part of the boomers (albeit at the tail end of the group).
When did lighting levels change? When did crouching down to look for my size become a symphony of grunts, cracks and groans? Did stores change the shelving unit levels and put them lower than ever? Did I become wider and thus now find it hard to navigate in between floor units? Or maybe, the stores narrowed their aisles? That must be it!
Breathe in, stretch and breathe out. Now, forward fold. Good. A warm-up routine is almost necessary before any serious shopping. Aside from making it hard for me to find the item I am looking for, I marvel at the stores who make it harder for me to reach the item even if I found it. Considering that purchasing decisions are mostly made in-store, retailers must give careful thought to how they present their merchandise.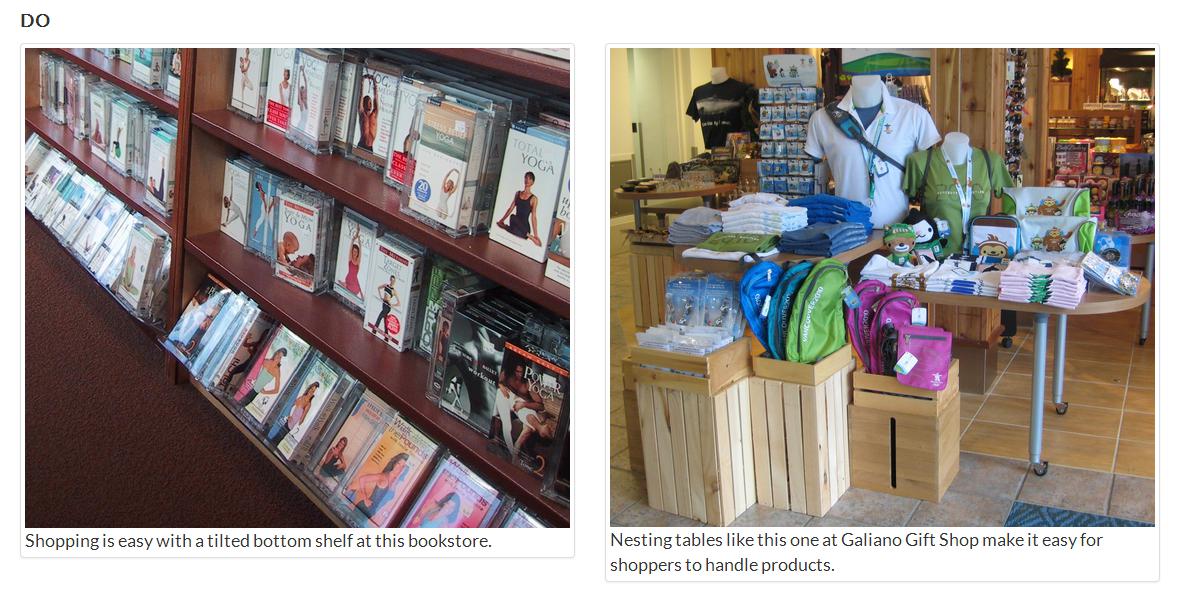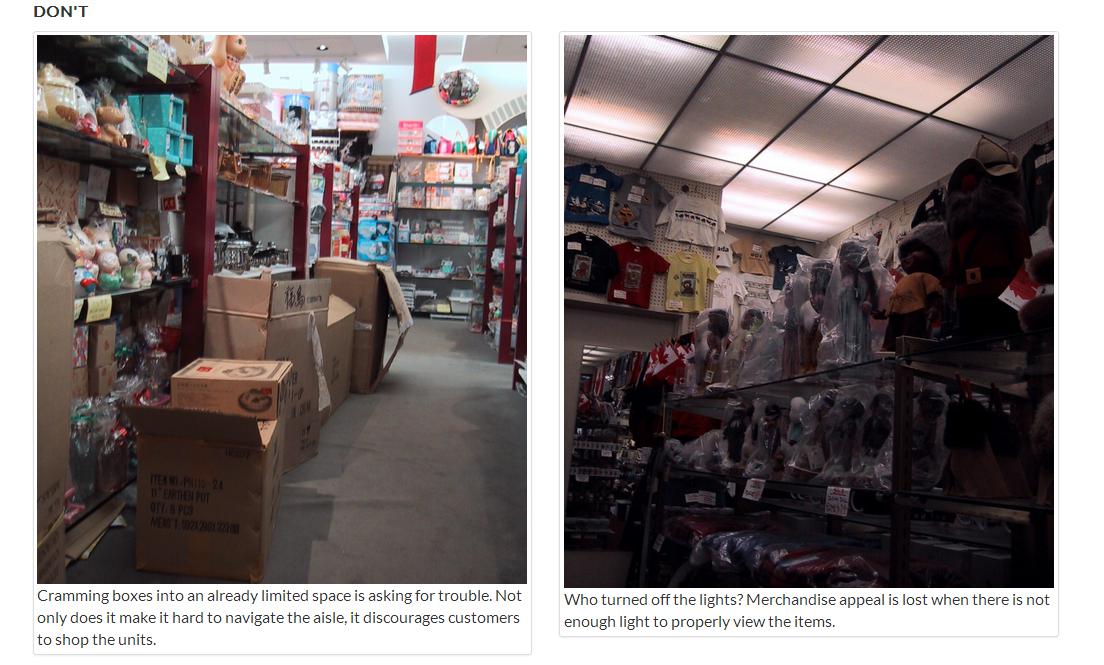 Most people will pick items within eye and waist levels. The standard for merchandising products is for the small items to be within eye to arm level, medium items at waist level and large items at least one foot off the floor. However, when housing one product type, this will probably result in large items being left unsold. Why not put all three sizes uniformly on one shelf? This way your shoppers have the easy option of picking the size they want.
For clothing, why not try placing large shirts on the top shelf and the small ones on the bottom instead of the other way around? Doesn't this make sense since large-sized shoppers will find it harder to crouch than small-sized shoppers?
Shop your store and see where you can make it easier for your customers.
Source:Cangift
The 48th Jinhan Fair
Jinhan Fair Online Exhibition