Lowe's Canada keeps growing
2015.08.18
---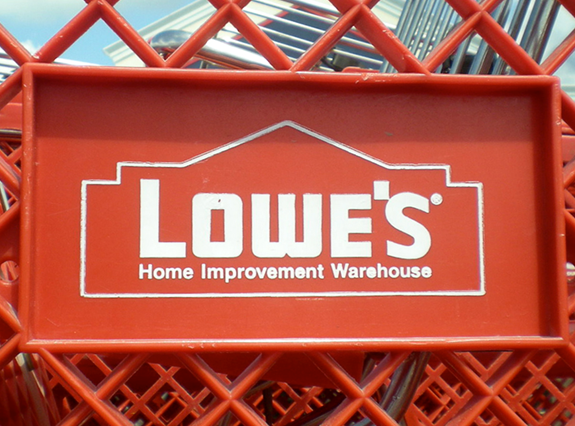 Lowe's Canada announced that in addition to completing the acquisition of 12 former Target sites, the company also plans to open two more locations in Ontario. Construction is currently underway in Ancaster and Mississauga, representing an additional investment in excess of approximately $38 million (C$50 million.)
"These 14 new locations are a tremendous win for us in Canada, accelerating our growth across the country and bringing our total store count to 54 locations," said Sylvain Prud'homme, president of Lowe's Canada. "We continue to receive a positive reaction from our customers on our store experience and this helps us reach additional communities more quickly."
The new Lowe's store sites are located across Canada, many in markets where Lowe's is currently underpenetrated. As a result of these new locations, Lowe's total Canadian store count will increase to 54 locations including 37 stores in Ontario, 3 in Saskatchewan, 9 in Alberta and 5 in British Columbia.
Lowe's acquisition of the 12 former Target locations and Target's Milton, Ontario DC -- a done deal, carried a price tag of about approximately $113 million (C$147.75 million.)
This acquisition came as part of a real estate auction following Target's decision to cease operations in Canada.
The 14 new stores, located across the country will enhance Lowe's presence in Western Canada and strengthen its base in Ontario adding four new sites in British Columbia, two in Alberta, one in Saskatchewan and seven in Ontario.
Source: RETAILINGTODAY
The 47th Jinhan Fair
Jinhan Fair Online Exhibition