Events
JINHAN FAIR in October 2023 will bring you a golden opportunity of face-to-face sharing of the latest trends in home decoration as well as the global retail update by international masters of design and sourcing. Please make reservation at your earliest convenience.
Dramatic Changes and Future Challenges Facing Companies in the Home Furnishings and Gifts Industries
Time:14:30-16:30, October 23
Speaker:Hamid Yazdtschi
Vice President of the Association,
General Manager of the GILDE Group
Outline:
1. The importance of cooperation between Chinese suppliers and the European consumer goods industry
2. Advantages of traditional trade fairs over online or digitalized searches
3. Changes in the European home furnishings market and consumers' behavior
4. Trends in the home furnishings and gifts industries
Language:English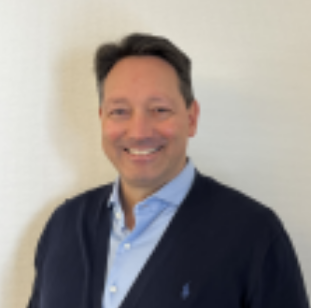 Hamid Yazdtschi
Vice-President of the European Lifestyle Association (with more than 150 company members) and member of the supervisory board of Messe Frankfurt for more than 15 years.His company, the GILDE Group, is active in four sectors, namely hospitality, information technology, real estate and import/export, and has focused on the home furnishings industry for more than 60 years;Since the 1980s, he has traveled to China several times every year to source consumer goods, furniture, decorations and other products, and he has rich experience in the market and the industry.
Analysis of the Complex International Market And the Ultimate Strategy
Time:14:30-16:30, October 24
Speaker:Rodger Lee
Executive Vice President of Li & Fung
Outline:
1. Opportunities and challenges brought by international political and economic cycles
2. Impact of America putting extreme pressure on China
3. The worst external situation for China in over 4 decades
4. Exploring the U.S. economy
5. Five strategies for coping with the crisis and breaking the cycles
6. A new model of total factor productivity-driven development
Language:English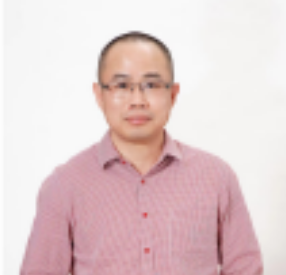 Rodger Lee
Rodger Lee is a prominent expert in the international trade and retail industry. With his expertise in private brand building, international trade expansion, Sino-foreign trade relations and business management, he has the rare talent of overcoming business barriers in cross-border sourcing in the home furnishings industry. Rodger has a good understanding of foreign businesses, cultures, retail markets and the home furnishings and accessories industry. He studied at California State University and Yale University, and held key leadership positions in Li & Fung, Test Rite, Kuehne-Nagel, Samsonite, Office Depot, and other large international corporations, in charge of international sourcing and supply chain management.

New Trends in Product Development in European Markets after the Covid-19 Pandemic and Russo-Ukrainian War
Time:14:30-16:30, October 25
Speaker:Michael Crawshaw
Independent Designer
论坛大纲:
1. Overview of European markets after the pandemic
2. Impact of Russo-Ukrainian War on European markets
3. Gradual changes in the consumption habits of end-users
4. How designers adapt design ideas to market changes
5. Forecast of mainstream market trends in Europe
Language:English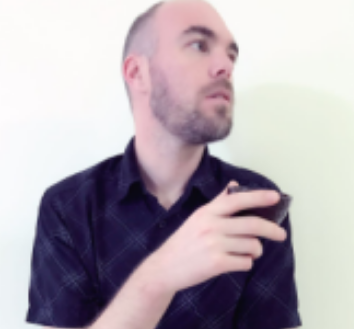 Michael Crawshaw
Michael Crawshaw is a British designer with nearly 20 years of experience in design and market management in the European mainstream markets. He is the winner of many prestigious design awards, and his projects have won the Red Dot Design Award. Having lived in more than 10 countries in Europe, he has a thorough understanding of the history and development of mainstream European home products and a deep network in the European design circle. Michael Crawshaw can adeptly capture mainstream retailing trends, and he has a good grasp of market demand and the development stages in the supply chain. Since 2016, Michael Crawshaw has been travelling frequently to China, hoping to bring the experience of European mainstream product design to Chinese companies.

Timetable
| Date | Time | Topic | Language | Support |
| --- | --- | --- | --- | --- |
| October 23 | 14:30-16:30 | Dramatic Changes and Future Challenges Facing Companies in the Home Furnishings and Gifts Industries | English | Mandarin |
| October 24 | 14:30-16:30 | Analysis of the Complex International Market And the Ultimate Strategy | English | Mandarin |
| October 25 | 14:30-16:30 | New Trends in Product Development in European Markets after the Covid-19 Pandemic and Russo-Ukrainian War | English | Mandarin |
Venue: Lily Seminar Room, 1+F Mezzanine, Poly World Trade Center Expo
The 49th Jinhan Fair
Jinhan Fair Online Exhibition