Post Buying Leads

Match

Meet

Trade
JINHAN FAIR Source Matching
JINHAN FAIR Source Matching is a customized service that connects buyers with pre-matched suppliers. It is a targeted virtual business meeting, email or phone-call that provides an opportunity for both sides to communicate directly.
1500+
Global Buyers Served
Four Steps for You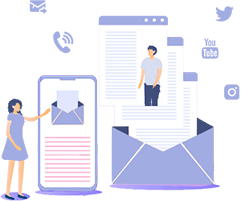 Buyers can post your buying leads by e-mail, phone-call, social media etc.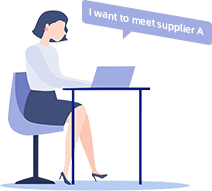 According to those buying leads, JINHAN FAIR team will recommend high quality suppliers for review.
Buyers can communicate with suppliers or visit showroom by video, live stream, onsite fair, email etc.
4
Effective Collaboration
After Meetings, JINHAN FAIR will exchange contact information between the both sides for further cooperation.
Source Matching Highlights
ONSITE Source Matching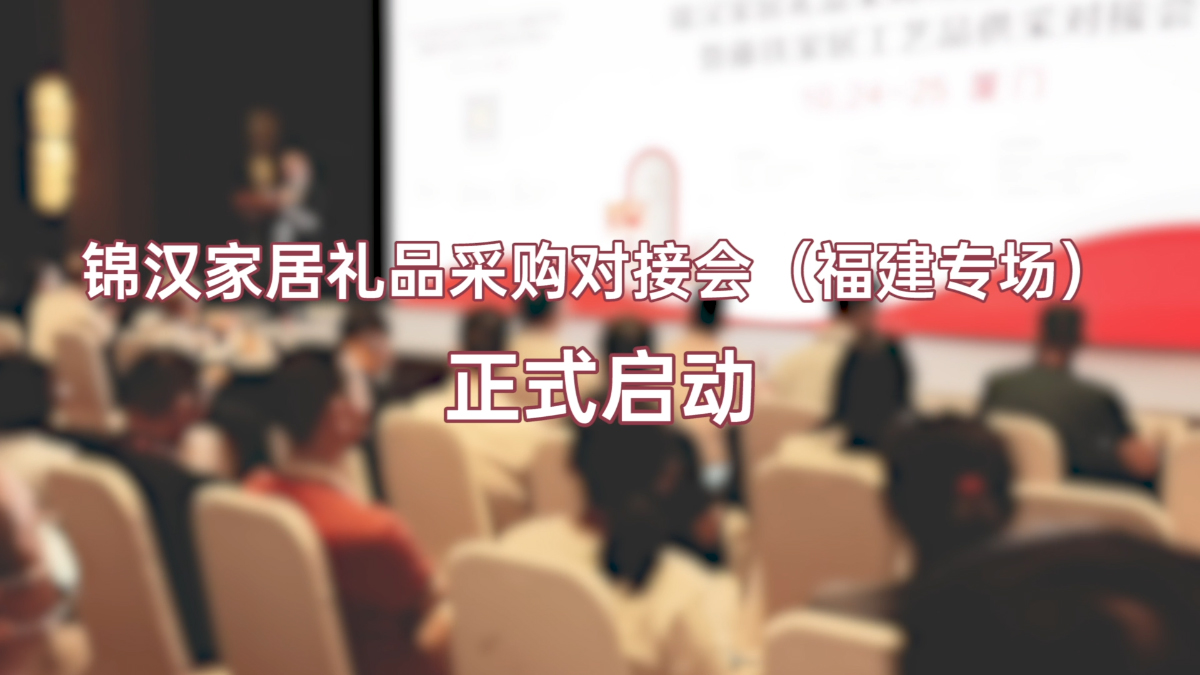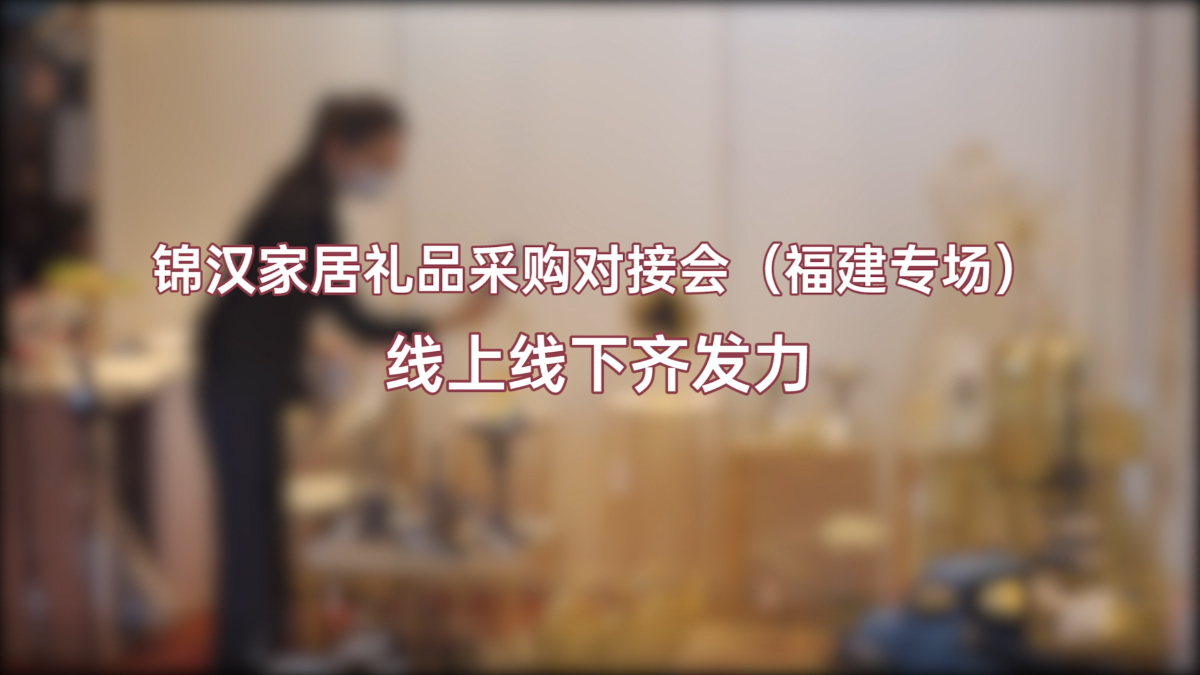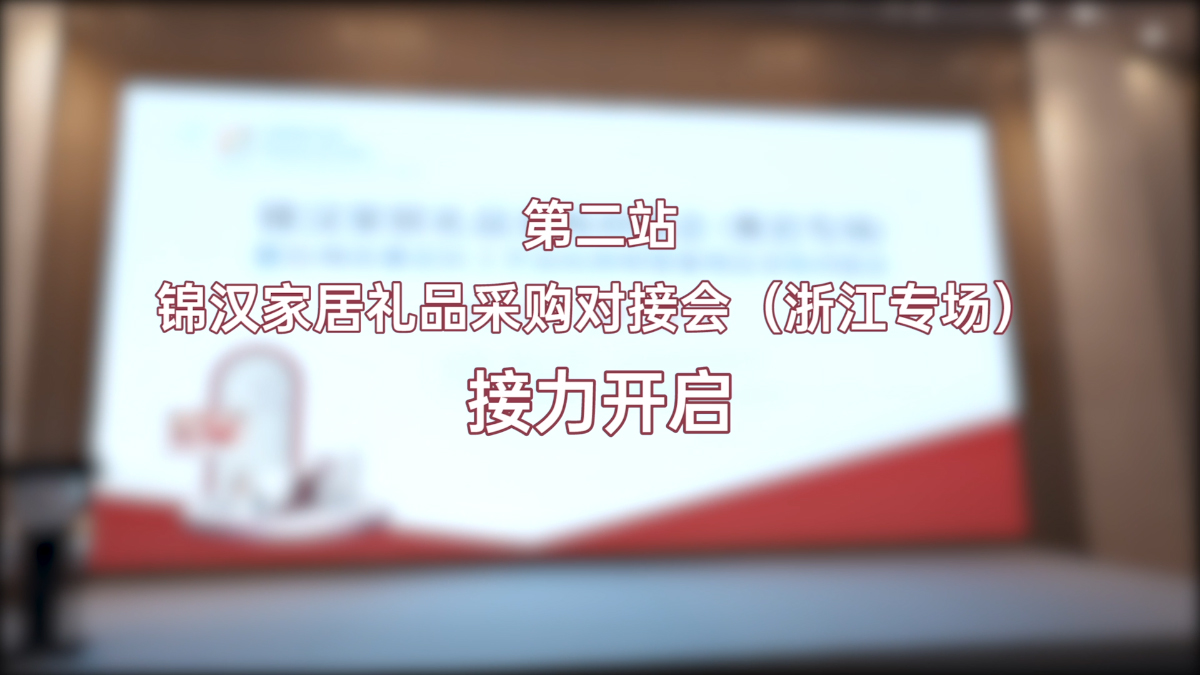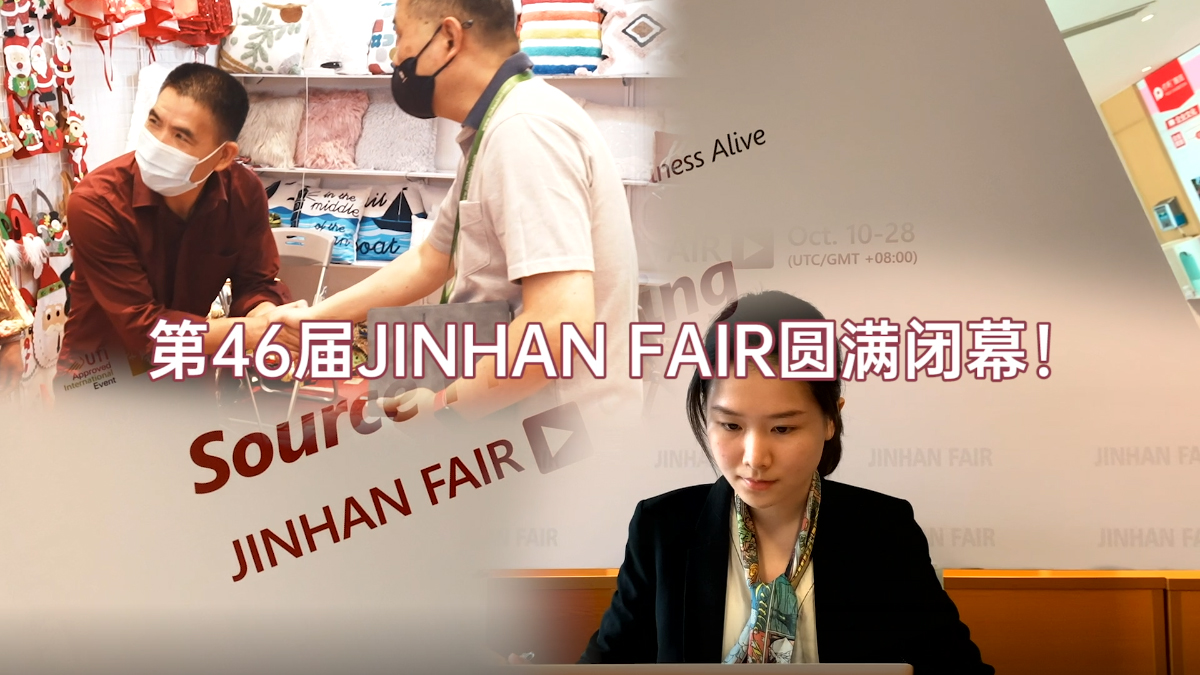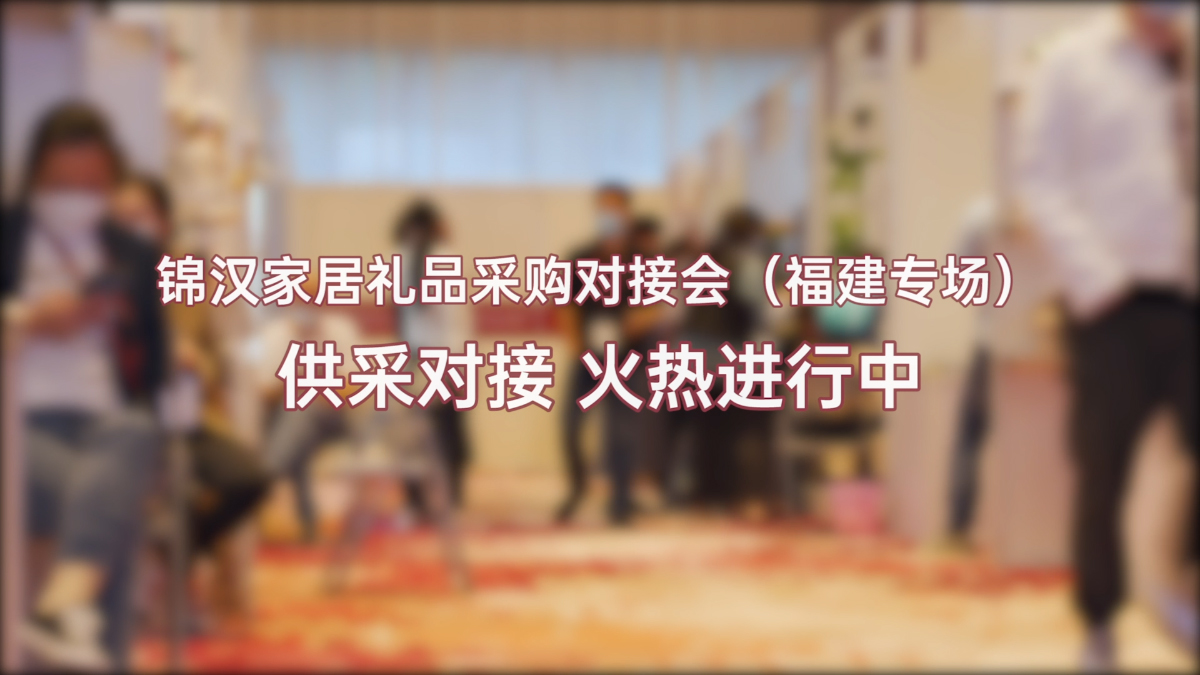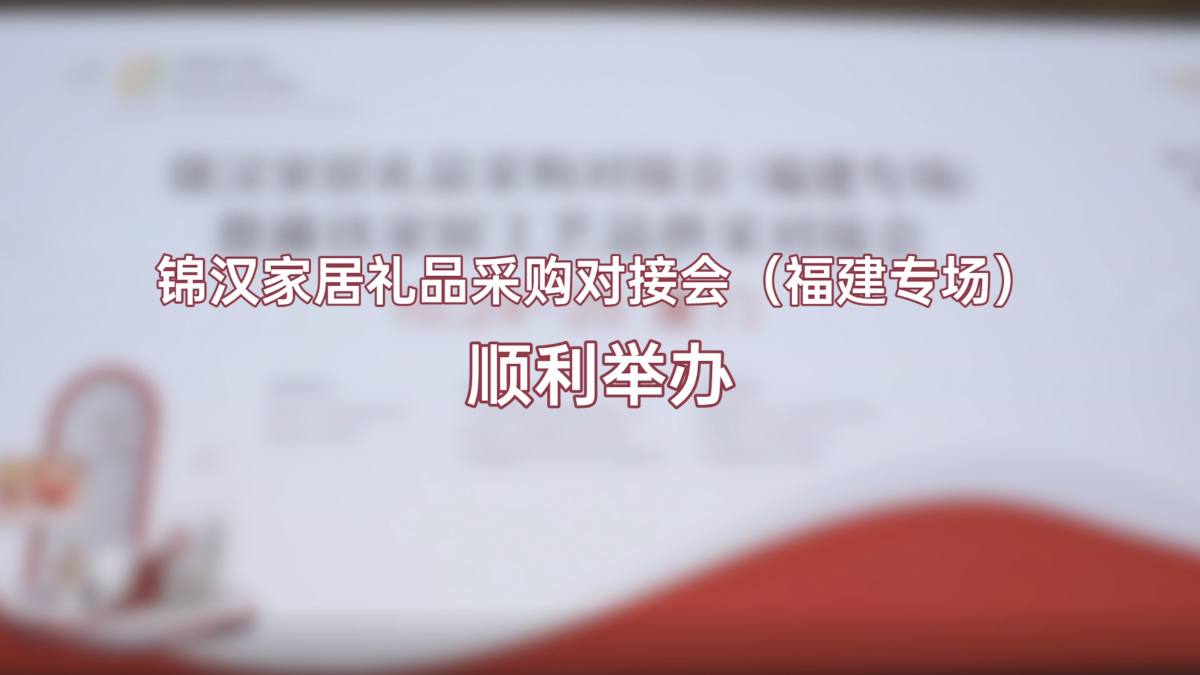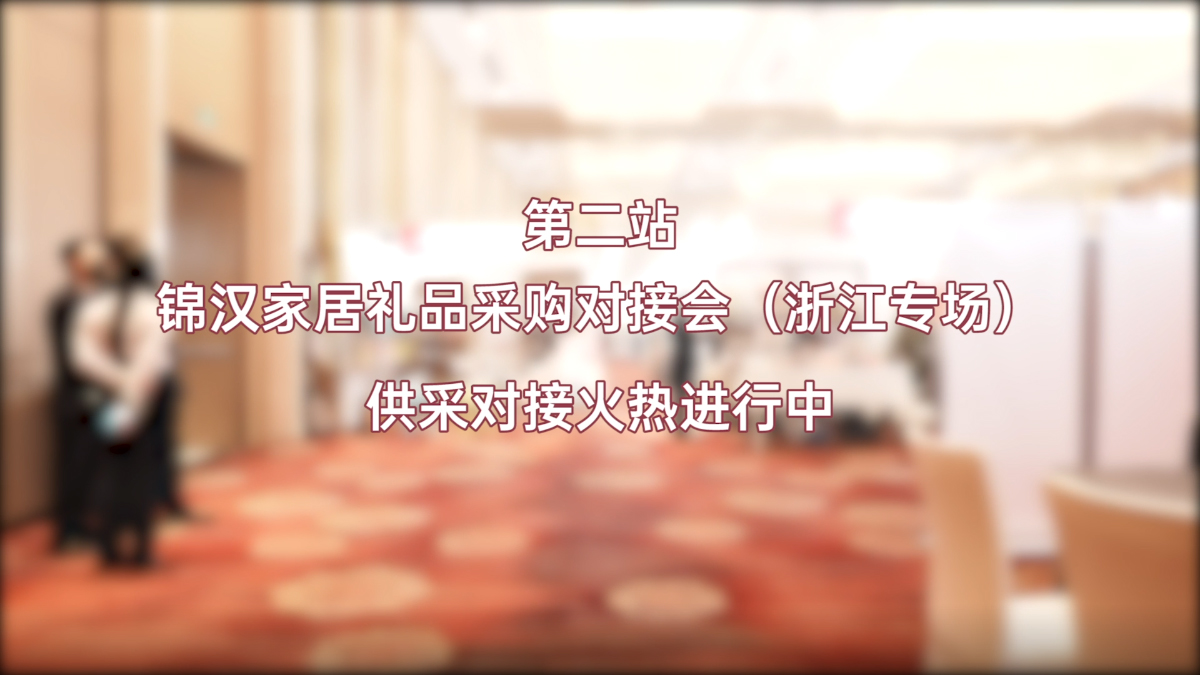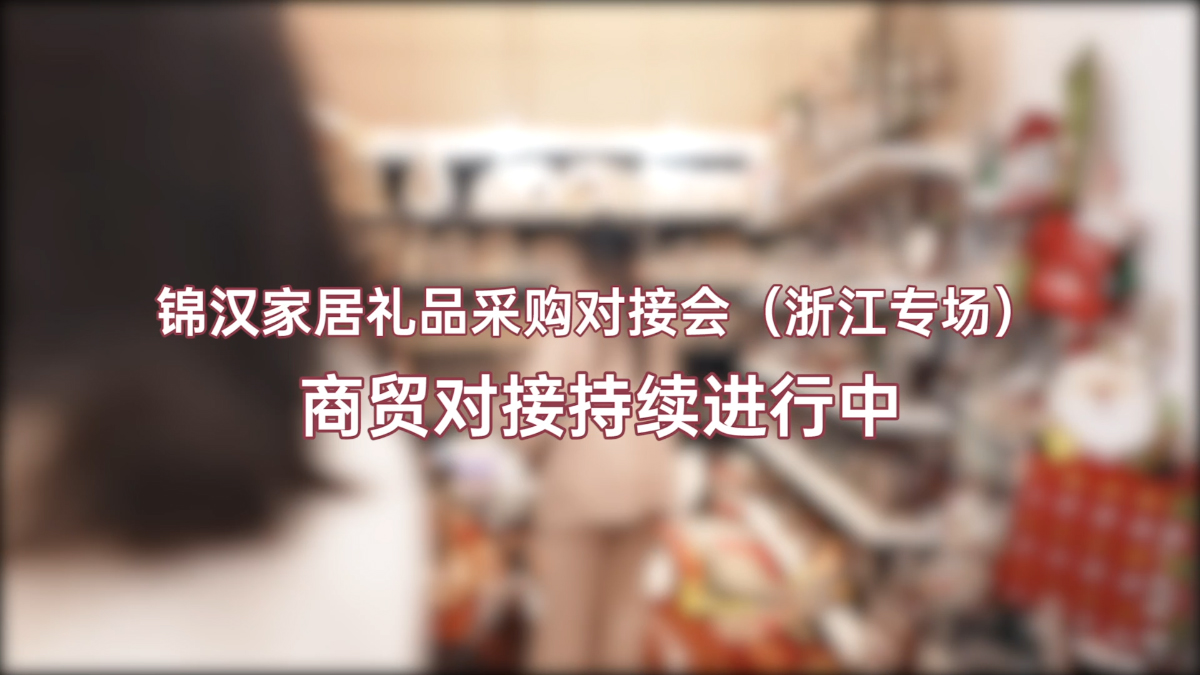 ONLINE Source Matching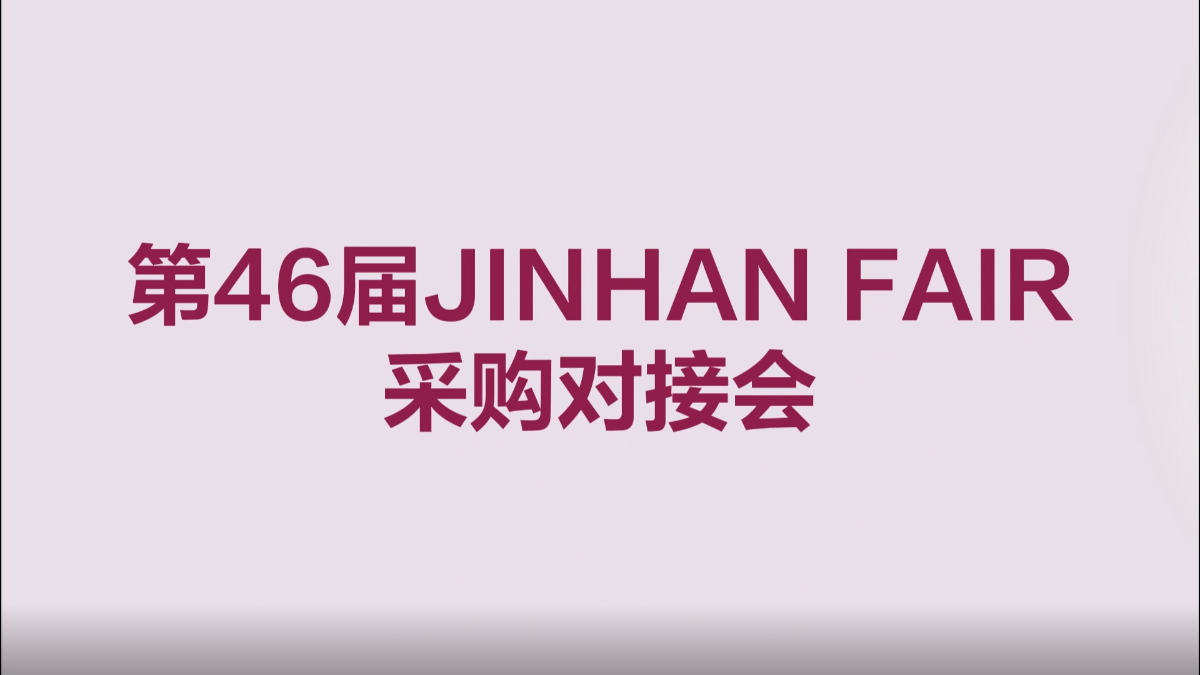 Buyers Testimonials
This kind of Source Matching is very convenient. Suppliers pre-matched for us highly meet our expects. So we will keep contact with the suppliers to seek for cooperation. We want to participate in similar source matchings in the future and conduct productive discussions with more Chinese suppliers.
Aldi (Germany) Purchasing Representative
We connected with satisfactory suppliers at JINHAN FAIR through source matchings. The organizer pre-matched potential suppliers for video meetings, which allowed us to know more about the suppliers. lt is very efficient.
BUAR ARTESANOS Spain
Leandra P. Maffoni Sourcing Manager
Exhibitors Testimonials
Thank you, JINHAN FAlR, for allowing us to meet our clients in person. And we got a lot out of it. We met many new clients there and also learned a lot about the market trends and expectations. This will serve as a roadmap for future production and operation for us.
Taizhou Huangyan Xuyin lmport & Export Co., Ltd.
Zhengchang Tao, General Manager
We took part in nearly 10 source matchings and contacted numerous old and new buyers online. The online exhibit yielded a significant ROl. We would like to meet more quality buyers online even if the offline fair reopened.
Mr. Ou Design &Export Co, LTD.
Rebecca Qiu Deputy General Manager
Successful Source Matching Recap
Australian Wholesaler:

Table lamps, ceramic vases

American Importer:

Vases, lighting

Italian Importer:

Ceramic and resin ornaments

Danish Importer:

Outdoor furniture, wind lamps

Hungarian Wholesaler:

Artificial flowers, vases, etc

Australian Importer:

Flowerpots, windmills, garden ornaments

Korean Importers:

Artificial plants, gardening supplies

South African Importer:

Outdoor fountain

Polish Wholesaler:

Outdoor gardening supplies

UK Importer:

Ceramic outdoor flowerpots

Australian Wholesaler:

Outdoor wood and iron storage products

Hong Kong, China Procurement Professional

Outdoor furniture, Indoor furniture

Australian Importer:

Ceramic flowerpots

Chinese Merchant:

Home furnishings

Italian Importer:

Garden fence, wind chimes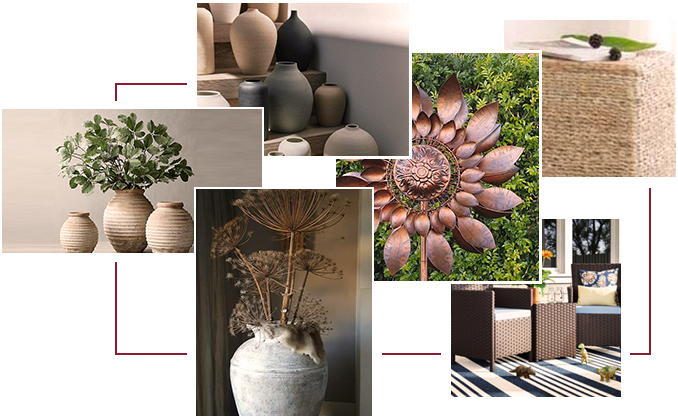 Us Wholesaler:

Furniture for bedroom, dining room, living room

UK Importer:

Wall mirror, floor mirror

Spanish Wholesaler:

Folding storage stools, boxes

German Retailer:

Mirrors

Korean Importer:

Decorative lightings, glass vases

Irish Wholesaler:

Interior furniture, lighting

Australian Importer:

Wooden furniture, Buddha ornaments, interior decoration

Ethiopian Wholesaler:

Decorative paintings

Turkish Importer:

Storage boxes, woven baskets, shelving

Spanish Importer:

Decorative ornaments, vases

Danish Importer:

Wind lamp, LED lamp

Australian Importer:

Animal ornaments, wall decorations

Italian Importer:

Tellurion

French Importer:

Wall decoration

Spanish Importer:

Interior furniture, wall decoration, lighting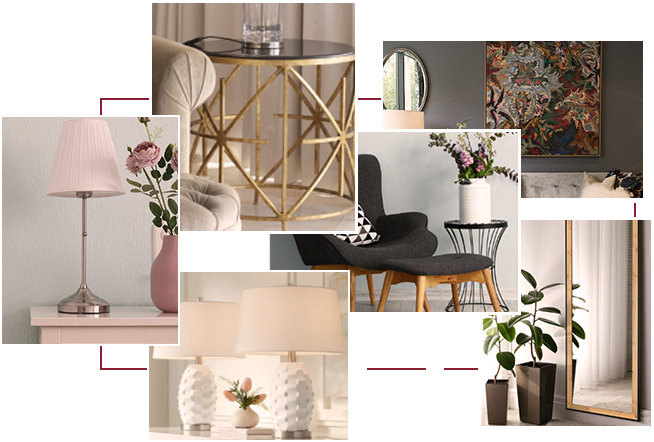 German Wholesaler:

Christmas decorations

Japanese Wholesaler:

Artificial flowers, artificial potted plants

American Importer:

Artificial flowers, fruits

Chinese Merchant:

Gifts and souvenirs

Japanese Wholesaler:

Artificial grass balls, plant walls

German Wholesaler:

Aromatherapy decorated with fake flowers

British Importer:

Christmas decorations, decorative flowers

German Importer:

Candlestick

Italian Importer:

Jewelry box, picture frame

Korean Importer:

Artificial plants

Australian Retailer:

Cups

Japanese Wholesaler:

Faux leather bags

Australian Importer:

Fragrances