Previous Review
Welcome to Living Gallery of 39th Jinhan Fair to Find More Fashion Home Textiles !
2019.03.04
---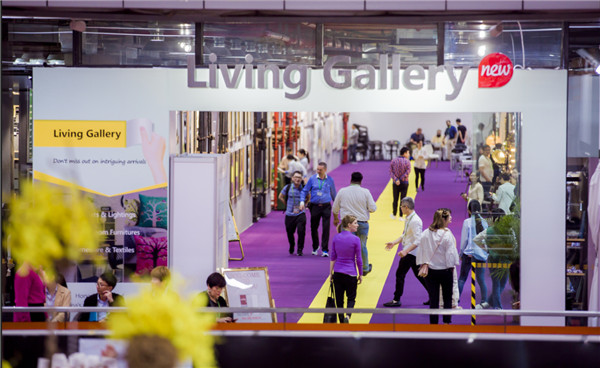 The Living Gallery of 39th
Jinhan fair
, a pavilion dedicated to selected products, has accumulated dozens of exhibitors from China, Japan, India and Vietnam. It presents homeware, textiles, and art prints etc.
In 2019, the organizer, focuses on and promoted home textiles, to bring together a number of home textile companies, which will present a variety of interior designs to visitors.
Glimpse of Home Textiles Products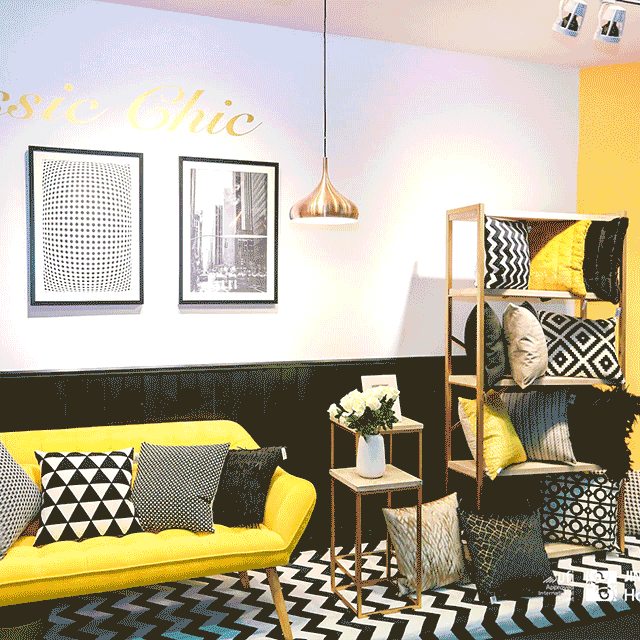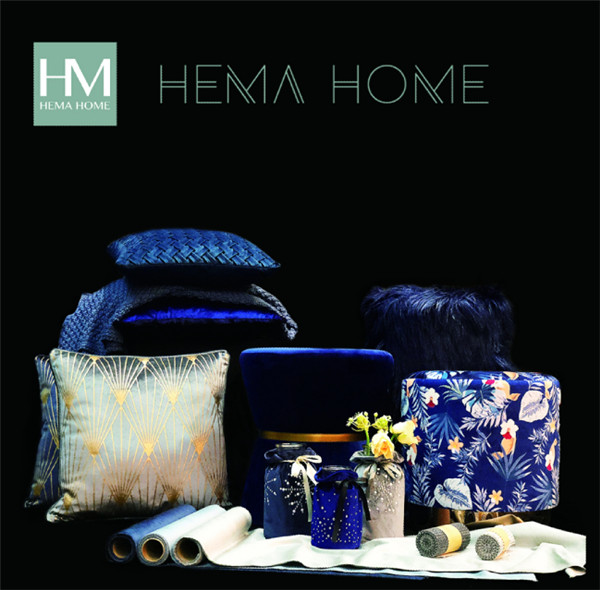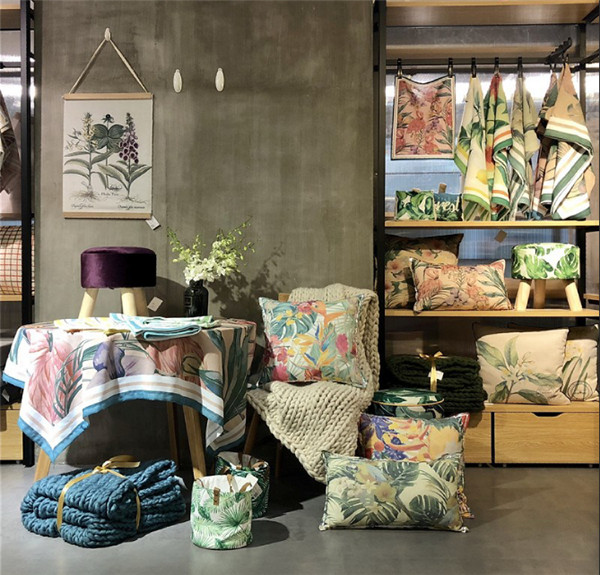 Shanghai Hema Home Decoration Co., Ltd. G2-04, G2-05,5D15,5E05,5E06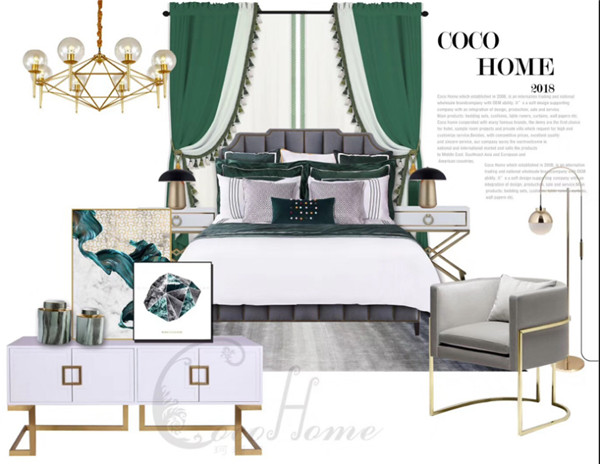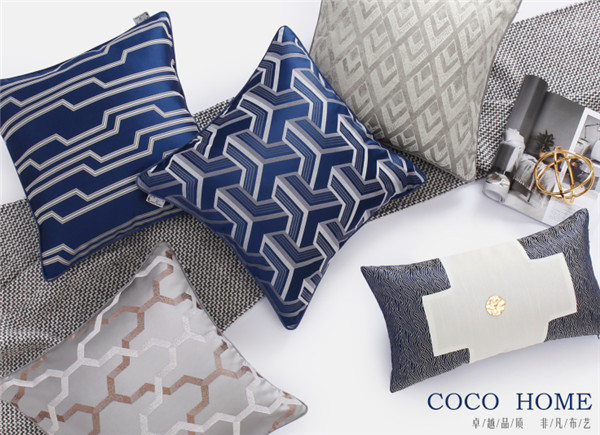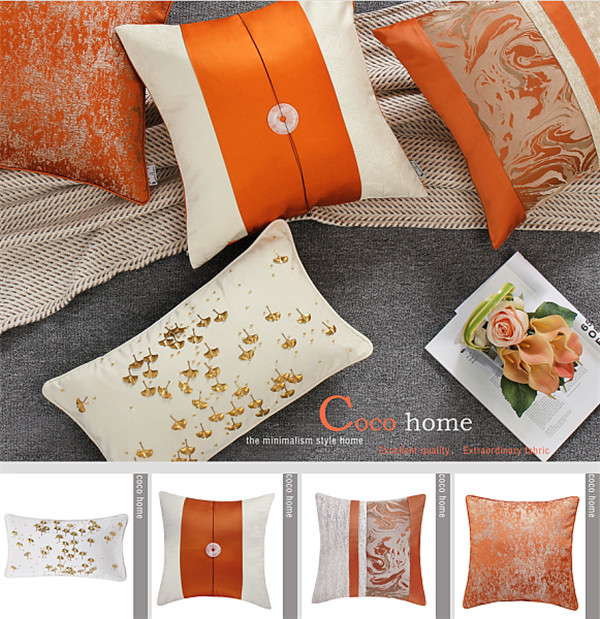 Guangzhou Nahua Arts & Crafts Co., Ltd. G2-10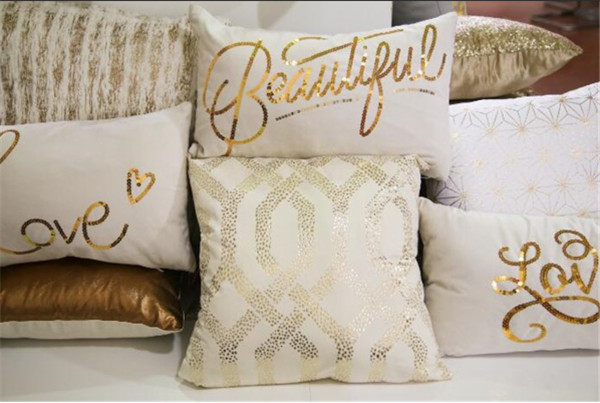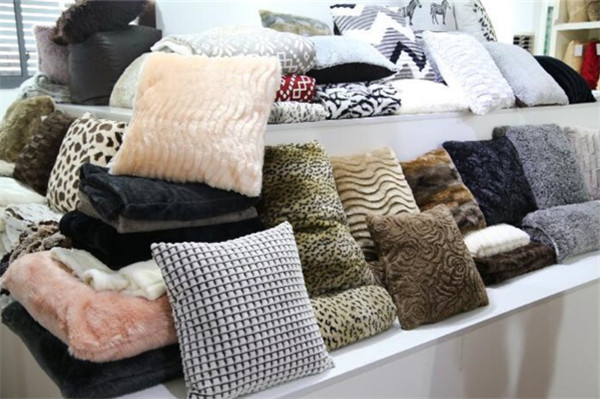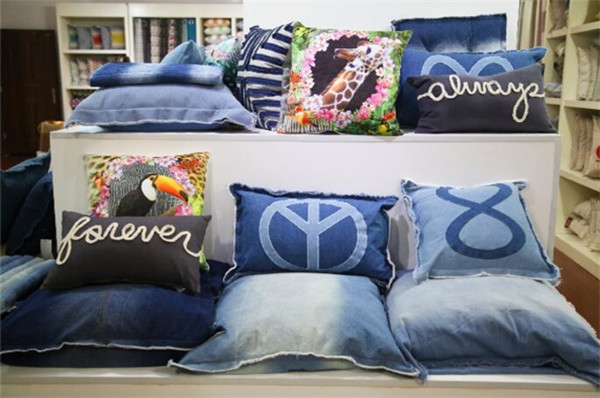 Ningbo Y.F. Import & Export Co., Ltd. G2-16
Welcome to Living Gallery for more home textiles. In the spring of 2019, Jinhan Fair will present you with more than a feast for the eyes, but also a pleasure of quality life and creative home decor!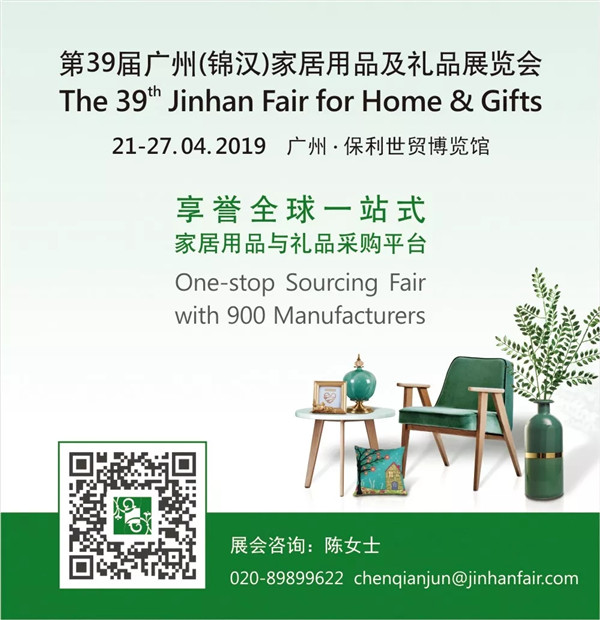 The organizer Guangzhou Poly Jinhan Exhibition Co., Ltd. is a professional exhibition organizer originally incorporated in 2000 under Poly Developments and Holdings (Stock code: 600048). The company has grown into a global events-led brand that provides international platforms for exhibitions and communications, helping corporations expand their business opportunities in China and abroad.
Poly Jinhan Exhibition was one of the earliest members of the Union of International Fairs (UFI) in China, and the Major Contacted Enterprises (Entities) in the Exhibition Industry of the Ministry of Commerce. It is also vice president organization of the Guangdong Fairs Organizers Association, vice president organization of the Guangzhou Convention & Exhibition Industry Association, and vice president organization of the Guangzhou Pazhou Conference & Exhibition Economy Association (PCEA). It has been honored as "one of the ten most influential exhibition enterprises in China" and has been the recipient of multiple designations including as one of the "key enterprises of Haizhu District of Guangzhou".