Trends & Style
Emerging International Interior & Color Trends for Spring Summer 2020
2019.03.06
---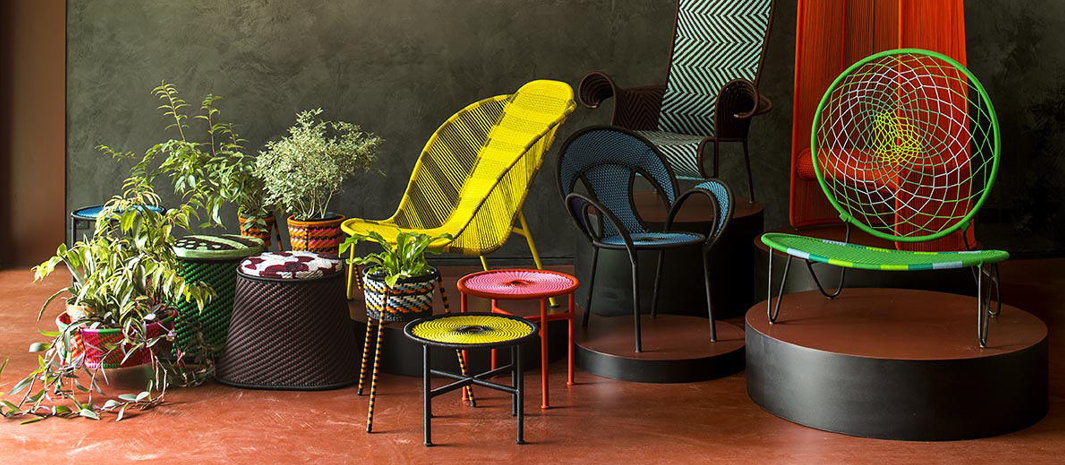 Throughout 2018, our international team of designers was busy scouting fairs and global markets, for inspirations of design trends coming your way in the future. Let's see what they predict to be the next big things in interiors in Spring/Summer 2020.
Neon Accents
First of all, we have noticed that the neon color is still popular, and has secured their places in the 2020-2021 color trend forecast released by CAUS. These vibrant colors can bring vitality to home interiors and our live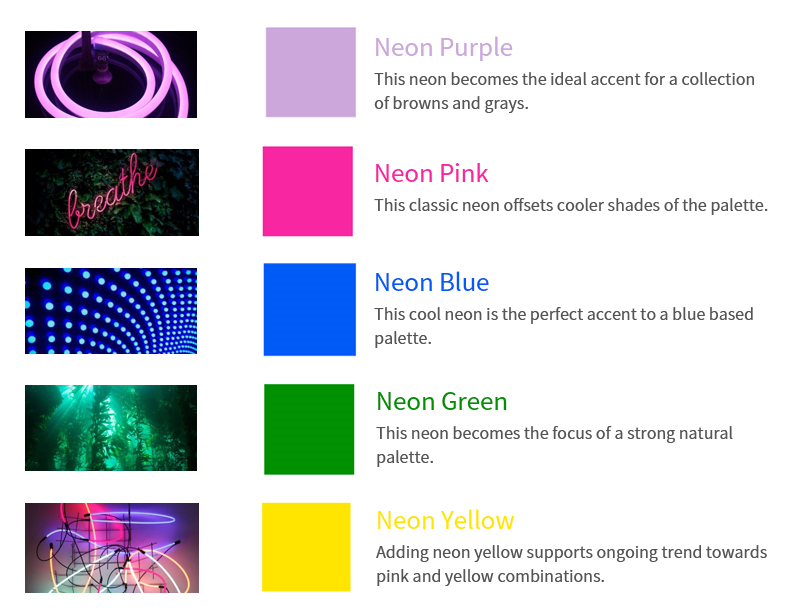 On the other hand, at the High Point Market last October, we had spotted a lot of neon colors as well.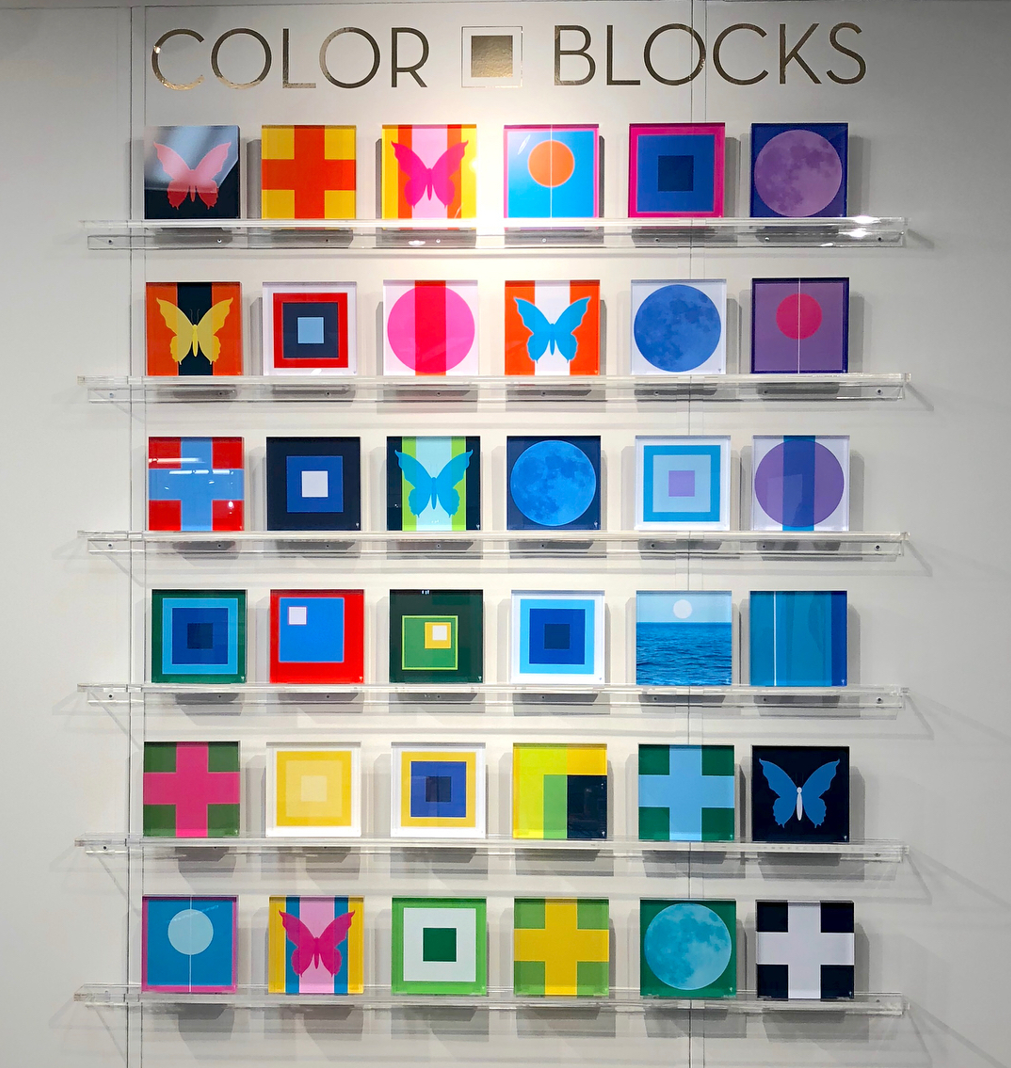 Neon colors are energetic and passionate, can light up the living space instantly.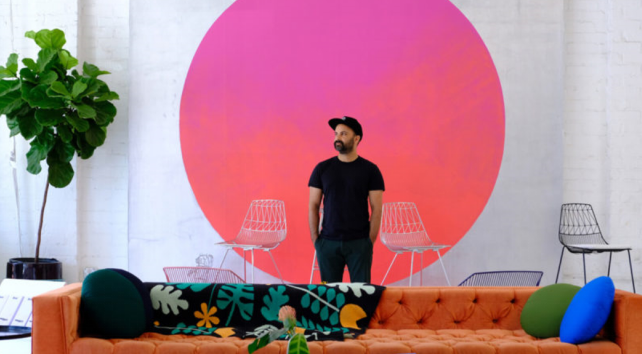 You can draw inspirations of neon colors from neon lights and ethnic hand-woven fabrics.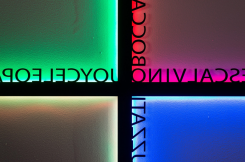 Neon colors can be mixed together. These bright colors bring vitality to you.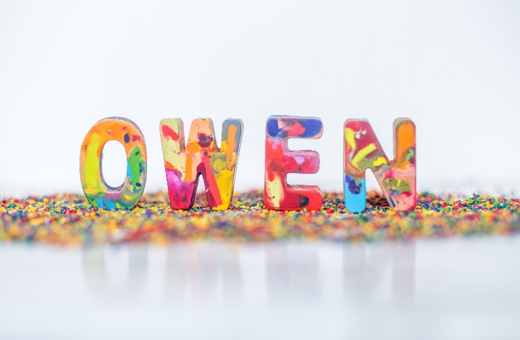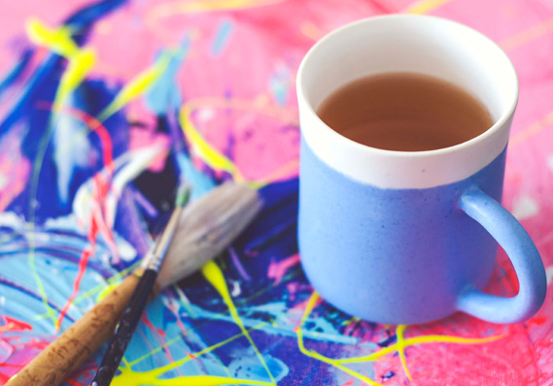 Different Shades of Gold
Our next color palette is consisted of different shades of gold. Although these colors look similar, they have their own stories to tell. Subtle and full of texture, it is no doubt that they can be good choices for everyday decorations.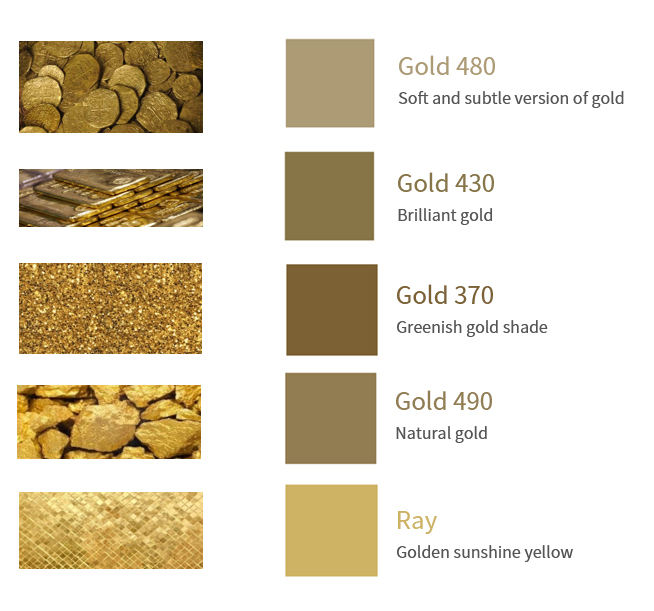 Wabi Sabi
Japanese wabi-sabi aesthetics, which celebrate the beauty of the imperfect, humble, temporary and authentic. Raw wood and time worn finishes fit right in.
Primitive handworks preserve imperfection, which is just like life.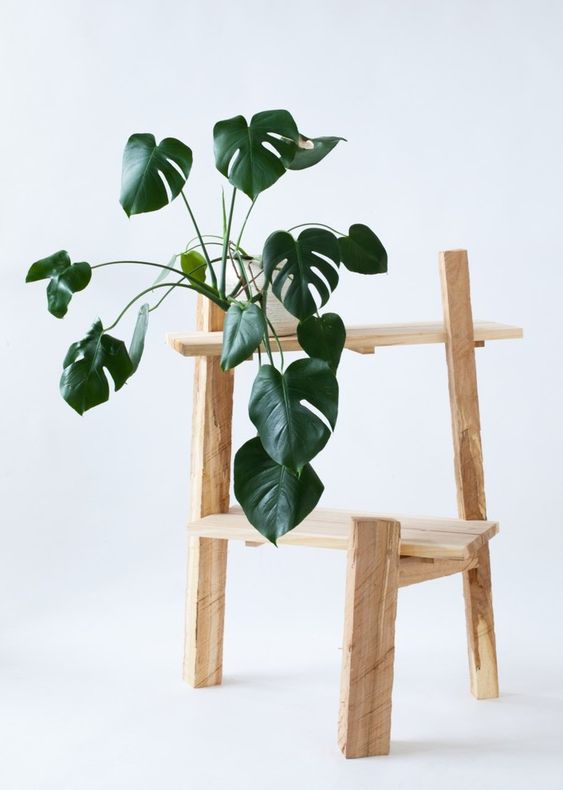 (Side table: Studio Ville Auvinen at Helsinki Design Week's "Raw/Rawka" exhibition)
Forged and oxidized metal tells its own history.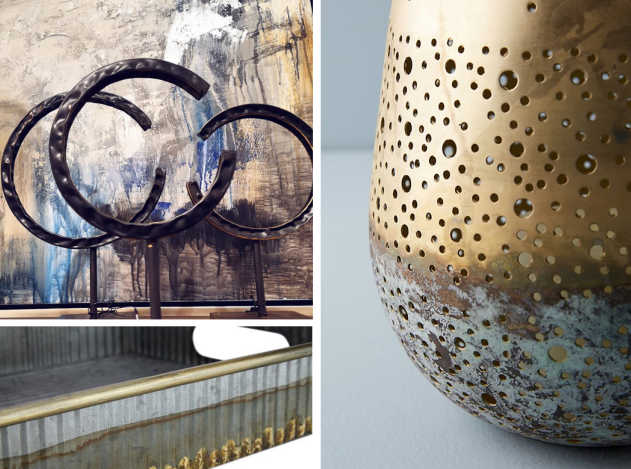 Either magnesia or ceramics, the natural and rough textures are the key.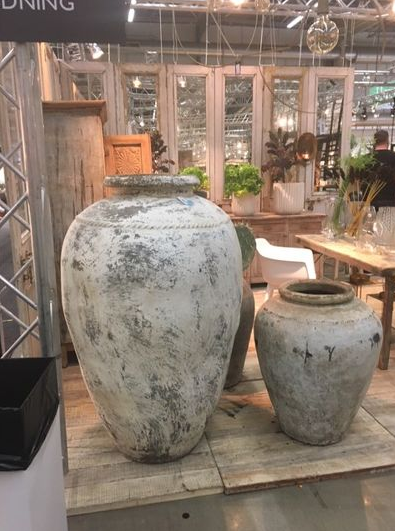 (Handmade ceramics at Formex, Stockholm)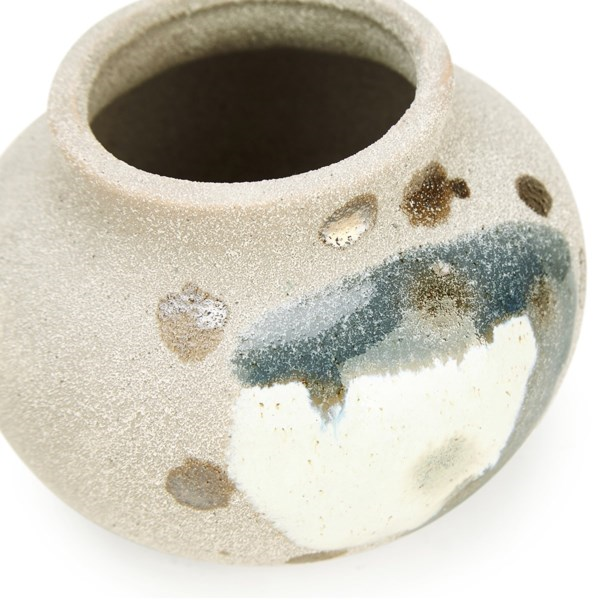 Rusitc finishes on wood tend to be more restrained. Even in the US market where used to have heavily rusted finishes, you will see more clean and clear finishes in the future.

Natural Jungle
Our next trend, Natural Jungle, represents our continuous exploration of the interrelationship between human and nature. Last year, tropical plants with rich greens are highly favored. However in the future, traditional flowers and plants will come back, whereas flowers and insects will be presented in irregular large sizes. On the other hand, animal elements will be more innovative.
The most popular highlighted elements in this trend including
• Green
• Plants
• Oversized flowers and insects
• Animal elements and textures
• Faux fur and feathers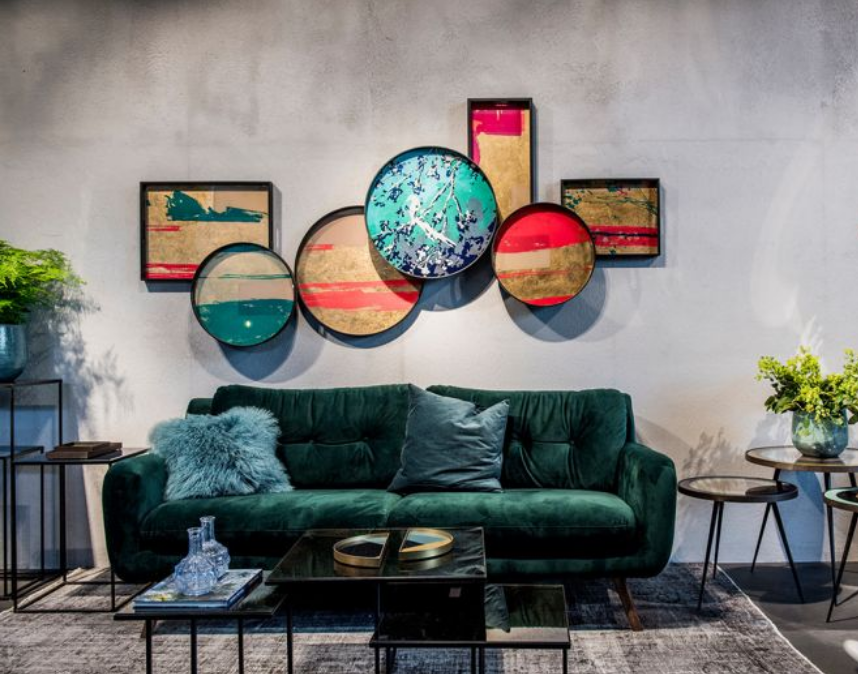 (Notre Monde at Maison et Objet)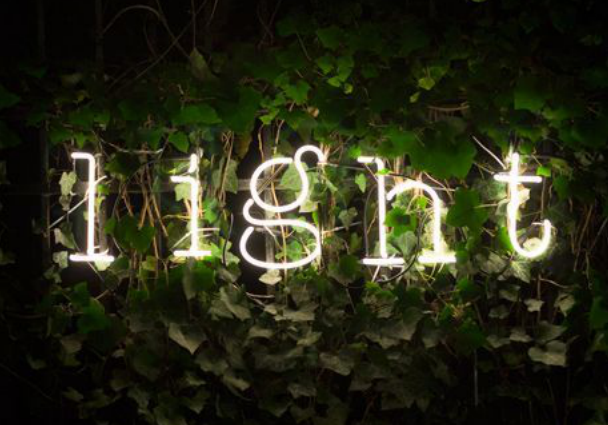 Innovation of Technology
From production engineering to fancy Internet gadgets, the development of science and technology is always influential to our lives but now it happens even more quickly. In terms of product design, the latest LED light inventions have made the lights more energy-efficient, environmentally friendly and more important, easier to process and install, which has led to revolution in lighting design.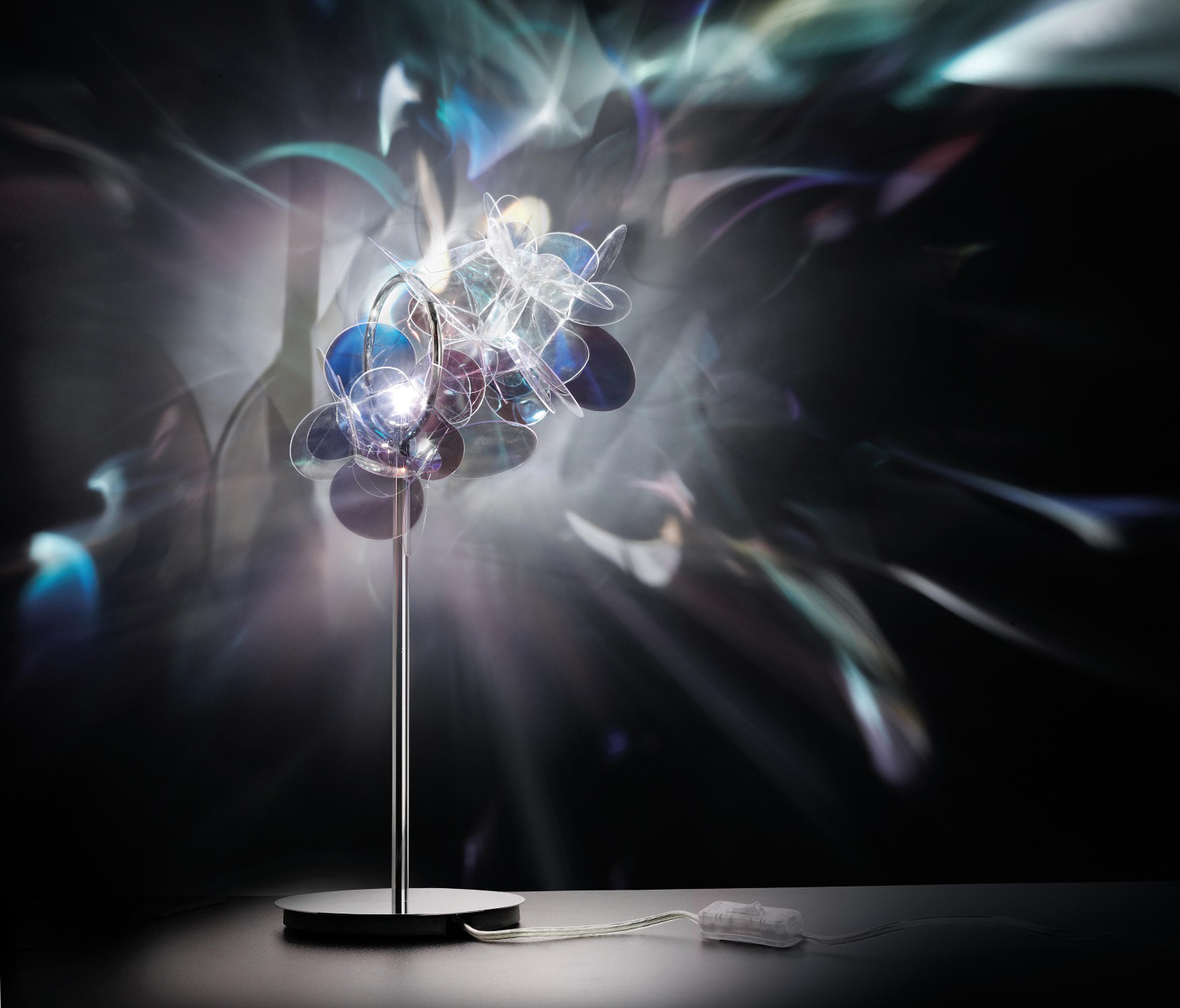 On the other hand, the advancement of 3D printing and other technologies has enabled creative presentation of home decorations.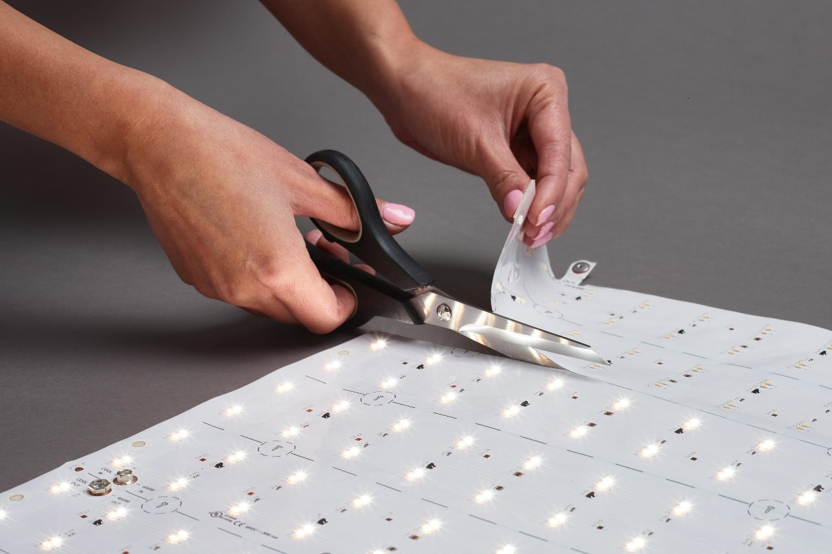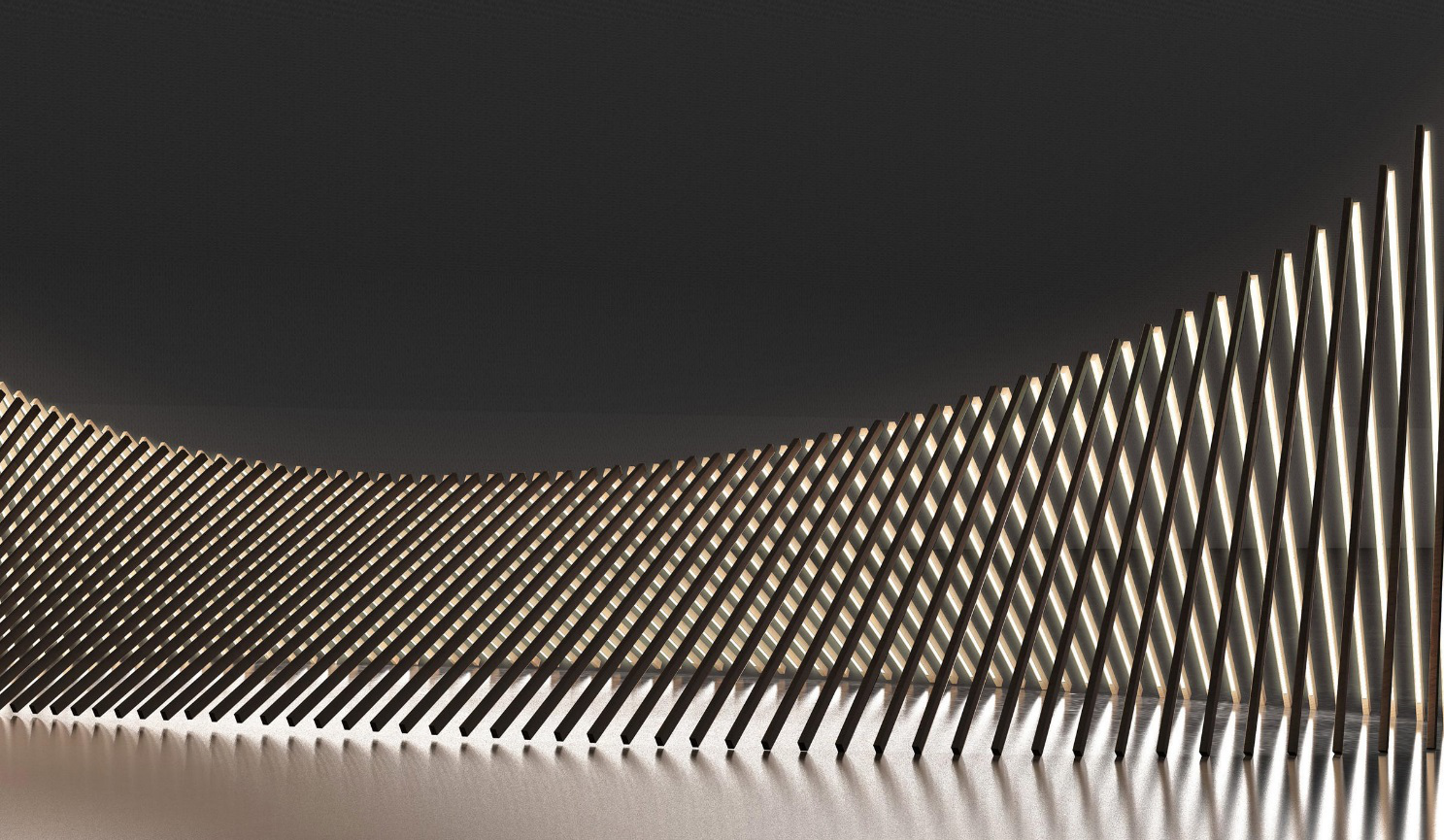 On the other hand, the advancement of 3D printing and other technologies has enabled creative presentation of home decorations.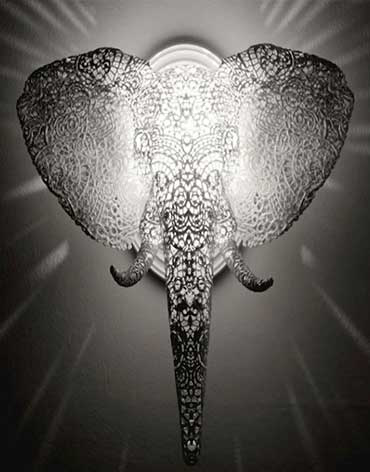 Creative 3D printed wall lamp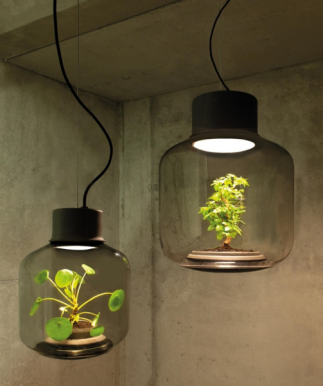 LED lighting with plants inside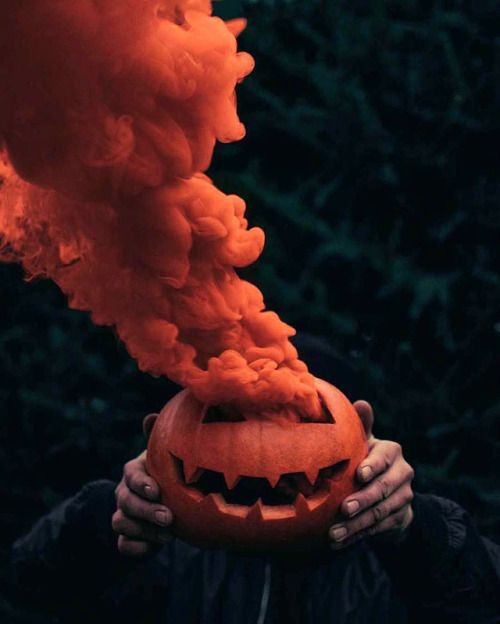 A smoking pumpkin for Halloween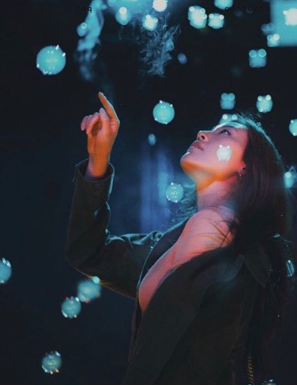 Floating smoke bubbles for Halloween
Neon Accents, Different Shades of Gold, Wabi Sabi, Natural Jungle and Innovation of Technology, these are the 5 trends we have prepared for you as the emerging interior and color Trends for Spring/Summer 2020. Please stay tuned for more upcoming trends and innovations.